PCPNDT Training Course In Abdomino-Pelvic Ultrasonography: TN Health releases competency exam conduct for MBBS doctors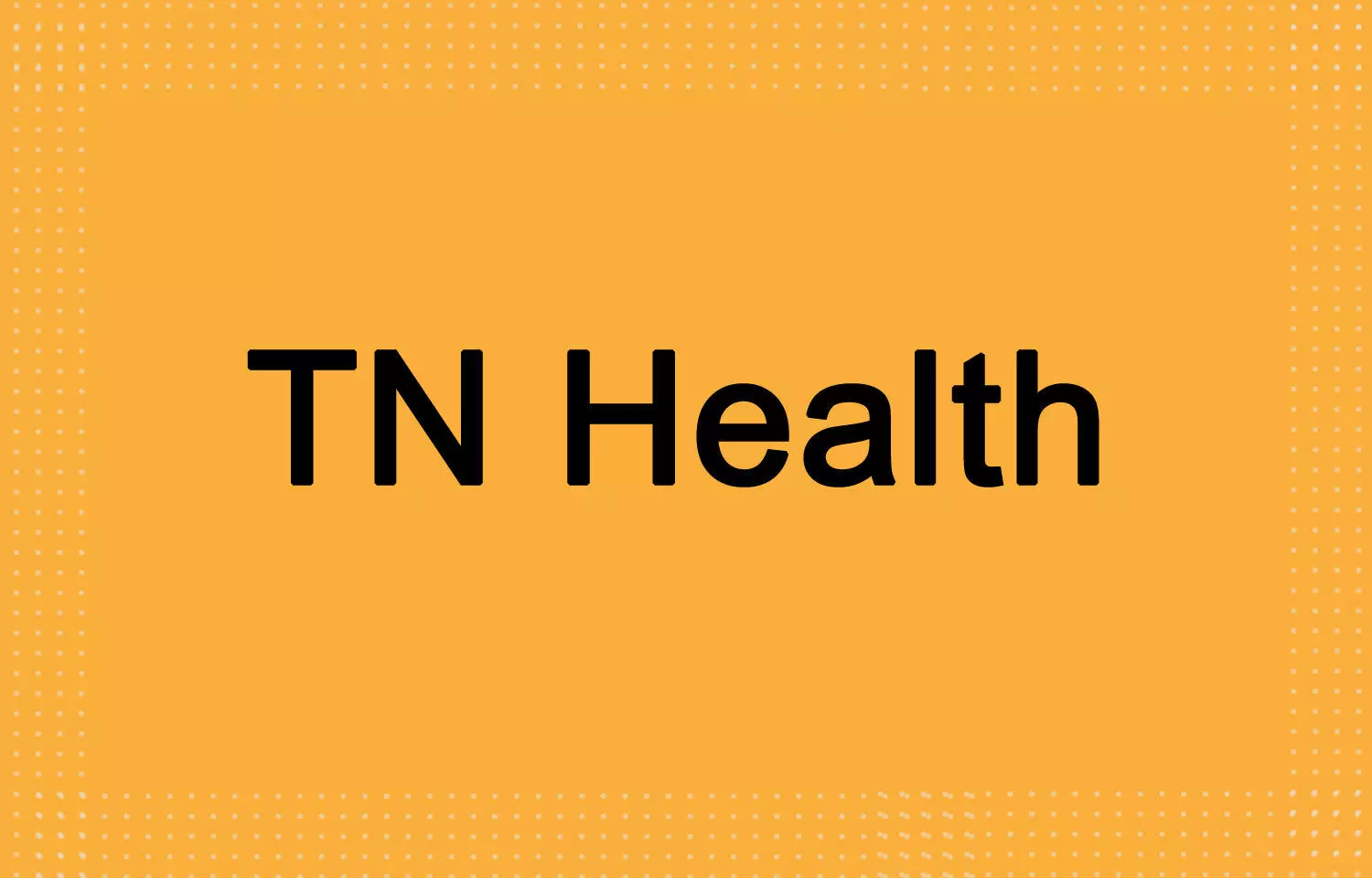 Tamil Nadu: Through a recent notice, TN Health has announced the conduct of a competency exam for candidates who have already undergone 6 months of training "Fundamental in Abdomino-Pelvic Ultrasonography Level one for MBBS Doctors" in the academic session 2015-2016.
As per the amendment of the Pre-conception and Pre-natal Diagnostic Techniques (Prohibition of Sex Selection) Rules, 1996 in 2014, a sonologist or imaging specialist or registered medical practitioner having Post Graduate degree or diploma or six months of training should sit for a competency exam.

In the above context, 300 service and 156 non-service doctors, i.e. a total of 456 doctors who have undergone the training for 'Fundamental In Abdomino-Pelvic Ultrasonography Level 1 for MBBS Doctors' in the academic session 2015-16 are eligible for the competency exam under Pre Conception and Pre Natal Diagnostic techniques (prohibition of sex selection) (six months training) rules 2014
The exam is to be conducted on 7th September 2021 and 8th September 2021 between 10 AM and 12 noon in the respective institutions.
There will be a theory exam which will be conducted on 7th September 2021 or 100 marks. Candidates will have to answer 50 multiple choice questions of 1 mark each and 10 short questions of 5 mark each. The minimum criteria for passing the theory exam is obtaining 50% marks.
On 8th September 2021, the candidates will be answering a practical exam. There will be 20 marks for log book, 50 marks for demonstration and 30 marks for viva. The minimum marks for passing practical exam is 60.
Certificates will be issued to the candidates passing the above exams.
Scheme of Exam
Theory (Date of examination 07.09.2021)
• Total marks. 100
• Time duration is 2 hours
• 50 multiple choice questions of one mark each and
• 10 short questions with 5 marks each
• Minimum mark for passing theory is 50
Practical (Date of examination 08.09.2021)
• Total 100 marks
• 20 marks for log book
• 50 marks for demonstration
• 30 marks for viva
• Minimum mark for passing practical is 60
To view the official notice, click on the following link:

https://medicaldialogues.in/pdf_upload/n21082955-1-158726.pdf

For more details, log on to the official website of TN Health: