PG Medical Admissions January 2022 at AIIMS Nagpur: Schedule for document submission, reporting released, details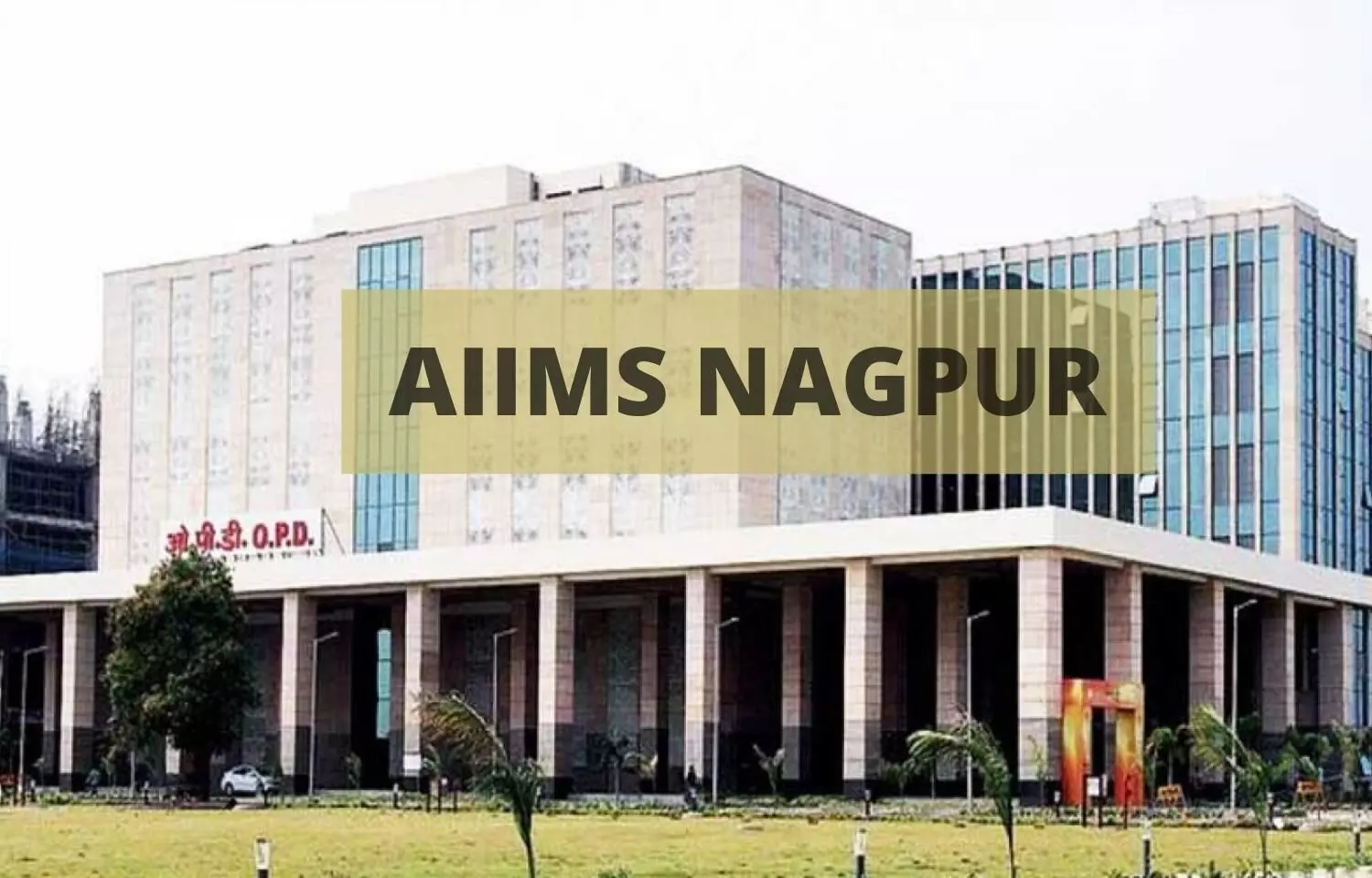 Nagpur: Through a recent notice, the All India Institute of Medical Sciences, (AIIMS Nagpur) has informed about the timelines for documents submission and reporting with respect to PG medical admissions in January 2022 session.
All the concerned candidates who intend to pursue PG medical courses from AIIMS Nagpur are hereby advised to take note of the following schedule as released by the institute on its official website:
The date & time of reporting & submission of documents for PG students for January 2022 session at AllMS, Nagpur will be as follows:

Rounds

Dates

Time

First Round

22.12.2021 To 27.22.2021

9AM To 5PM

*Note: - 25.12.2021 & 26.12.2021 will be Holiday

Second Hand

08.01 .2022

9AMTo1 PM

10.01.2022 To 12.01.2022

9AMTo5PM

*Note: - 09.01.2022 will be Holiday

Open Round

28.01.2022

9AMTo5PM

29.01.2022

9AMTo1 PM

31.01.2022

9AMTo5PM

*Note: - 30.01.2022 will be Holiday
To view the official notice click on the following link:
https://medicaldialogues.in/pdf_upload/notice-15-165509.pdf

The All India Institute of Medical Sciences [AIIMS] was designed to serve as a nucleus for nurturing excellence in all aspects of health and wellness throughout India. AIIMS are a group of autonomous public medical institutes that have been declared by an Act of Parliament 1956 as "Institute of National Importance".
All India Institute of Medical Sciences, Nagpur is one among the four AIIMS announced during the budget speech 2014-15 under Pradhan Mantri Swasthya Suraksha Yojna (PMSSY). The Foundation stone for the institute was laid by Hon'ble Prime Minister of India, Shri Narendra Modi and Hon'ble Chief Minister of Maharashtra, Shri Devendra Fadnavis at Sector 20, MIHAN on 14th April 2017. Union Cabinet Minister for Road Transport and Highway and Shipping (GoI), Shri Nitin Gadkari, and several other dignitaries graced the occasion. The primary objective of AIIMS is "correcting regional imbalances in the availability of affordable/reliable tertiary healthcare services and also to augment facilities for quality medical education in the country".
With a campus spanning over 150 acres of land in the Special Economic Zone, MIHAN, the institute is committed to its mission of providing the highest levels of patient satisfaction, healthcare, safety, dignity and rights through evidence-based clinical practices of the highest standard and transparent management processes. Working tirelessly, within a short span of time, it has been unfaltering in its efforts to provide the best medical education and training with all modern facilities and is progressing towards becoming a Center of Excellence in teaching, patient care, and research. Currently, students for MBBS, post-graduation, and Ph.D courses are enrolled with the institute.