PIL in Madras HC demanding to increase NEET PG 2021 Exam Centres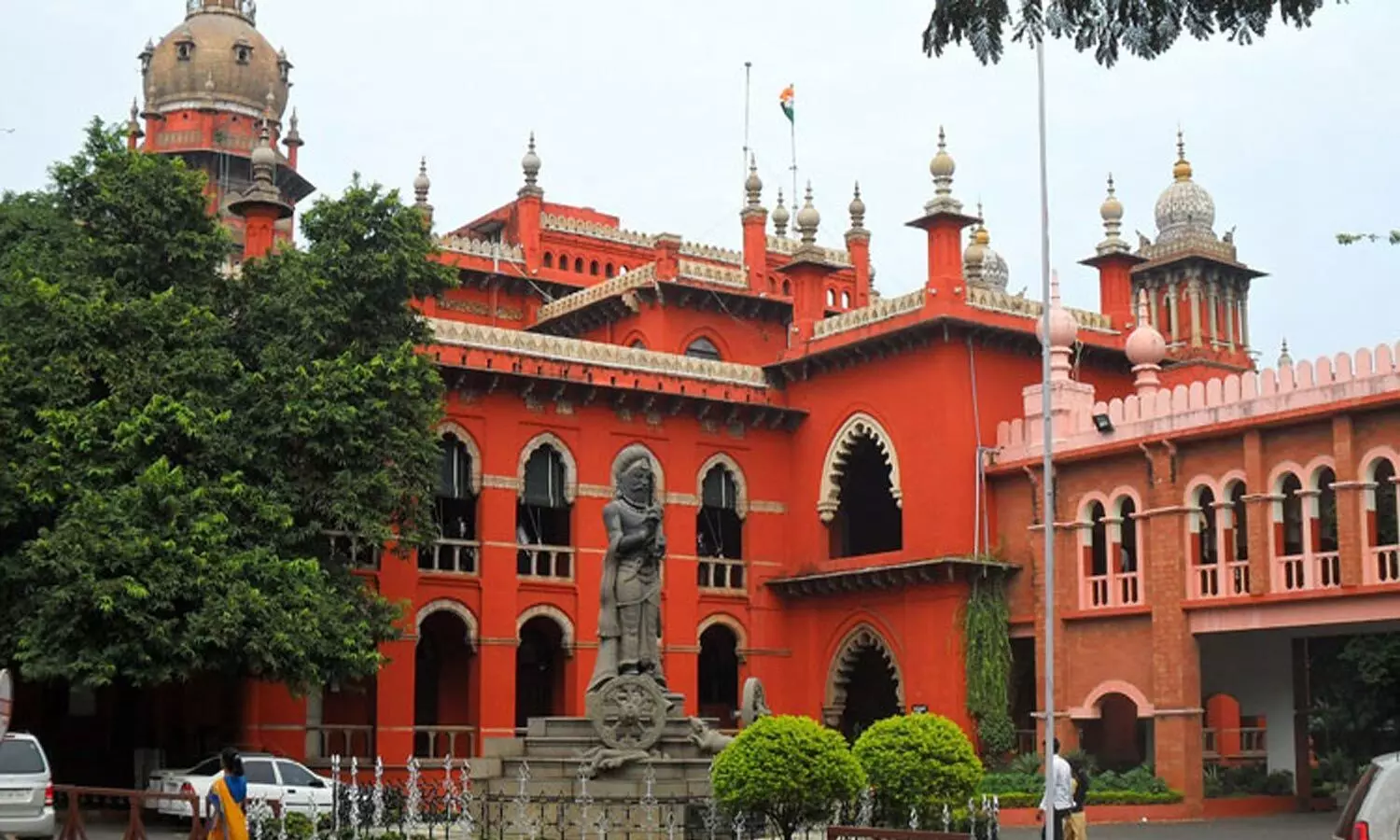 Chennai: Attempting to address the problems of the Tamil Nadu NEET-PG candidates, who are being forced to choose the examination centers outside the State, a Villupuram-based advocate has filed a Public Interest Litigation at the Madras High Court requesting to increase the number of NEET-PG examination centers in the State.

Through the PIL, advocate Veerapillai Ramesh has contended before the Madras HC that among the 255 total NEET-PG centers around the country, only 28 are situated in the State. This has led to a situation where the natives of Tamil Nadu are being forced to choose centers outside the State.
An HC division bench comprising of Justice R Subbiah and Justice Sathi Kumar Sukumara Kurup has given directions to the Union Government and the National Board of Examination (NBE) to file their reply within March 8, i.e. the next date of hearing.
As per the latest media report by The Hindu, the petitioner Ramesh had pointed out before the HC that the NEET-PG examination, conducted by NBE, is a computer-based examination. The timeline for accepting the online applications for the test has been from February 23 to March 15.

However, as the choice of the city for examination depends on the availability of test centers in that city, within hours after the beginning of the online application process on February 23, all the 28 centers in the State and one in Puducherry got filled. Due to this, many students had to choose examination centers outside of the State.
The Hindu adds that Madurai Member of Parliament S. Venkatesan too had raised the issue with the Union Health Ministry on February 24. The petitioner had mentioned it in the plea and had requested the HC to take steps so the students would not have to travel far for writing the test.
While commenting on the issue, advocate Ramesh had told the New Indian Express, "I have learned from various sources that within few hours of opening of the portal enabling the candidates to apply, the system responds to the effect that all the test centers in Tamil Nadu and Pondicherry have been taken and that the said centers do not find a place in the list of centers while applying online."
Also Read: NEET PG 2021: NBE notifies on selection of test centers
Source : with inputs