Round 2 Reporting: MCC issues directions to candidates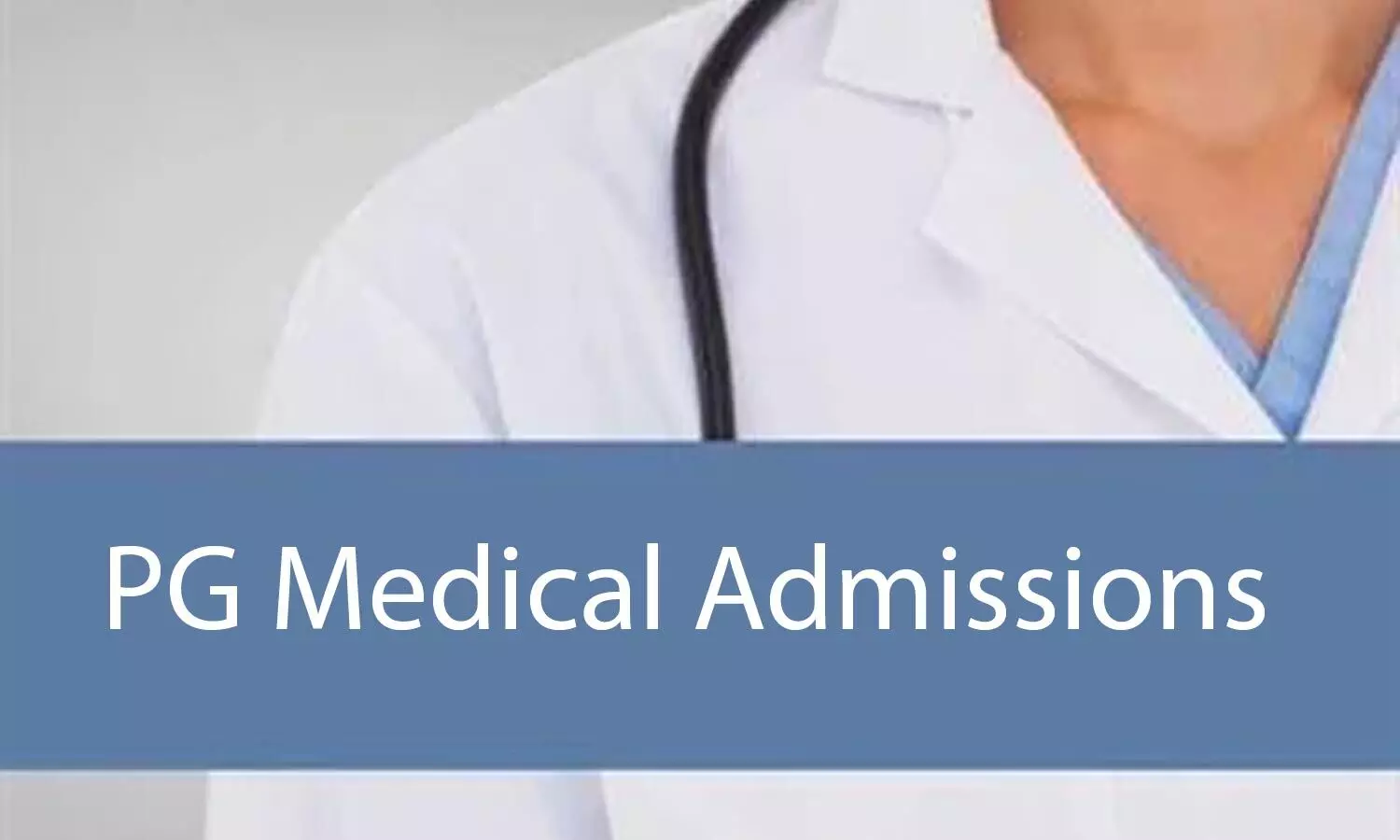 New Delhi: Since there is an immediate need of doctors for the management of patients in the hospital during this unprecedented prevailing situation due to the COVID outbreak, the Medical Counselling Committee (MCC), while calling the PG medical candidates for Round 2 reporting, has released a list of instructions for them.
Considering the coronavirus outbreak, it has become mandatory to conduct Reporting for Round-2 in PHYSICAL MODE/ OFFLINE MODE which is scheduled to start from 16th June 2020.
Candidates will have to report physically to the allotted college along with original documents. Outstation candidates are advised to contact the allotted college authorities beforehand w.r.t Quarantine rules/Local Administration Guidelines of the State/ City before traveling.
In order to facilitate the Physical Reporting of candidates a DO Letter from Health Secretary, MoHFW is attached below for treating Allotment Letter as Curfew Pass/ e- Pass.
Candidates are advised to take note of the following points:
 Use of 'Aarogya Setu App' may be mandatory in many areas/ colleges. Hence, it is highly advised to download the App. And show to State authorities, if required.
 All Guidelines issued by Govt. of India/ State Govt. should be followed.
The Directorate General of Health Services, Government of India, New Delhi has been entrusted with the responsibility to conduct Online Counselling for allotment of Post Graduate (MD/MS/Diploma and MDS) seats to the eligible and qualified candidates as per the directions of the Hon'ble Supreme Court of India in I.A. No. 16 of 2012 in Civil Appeal No. (s). 1944 of 1993 in the matter of `Anand S. Biji V/s State of Kerala &Ors.'.
The Counselling for Round 2 of NEET PG Counselling, 2020 has commenced from 3rd June 2020 and physical reporting for joining allotted Medical/Dental Colleges across the Country shall commence from 15th June 2020. Joining of these Doctors at respective Medical/Dental Colleges is essential for the maintenance of healthcare facilities of various Colleges and Hospitals and their services are required at this juncture.
In order to facilitate the smooth functioning of the same during this adverse situation due to COVID-19 outbreak, the health ministry has issued the following directions:
1. Reporting of Doctors to allotted Medical/Dental Colleges through NEET PG Counselling, 2020 to be considered as an Essential Service.
2. The Participating Colleges/Institutes across the country should be allowed to open and operate for all activities related to preparation and conduction of the Reporting process to be held from 15th June 2020.
3. Allotment letter issued by MCC of DGHS, MoHFW to be considered as the equivalent of curfew pass/E-pass for movement for the purpose of reporting at the allotted college from 15th June 2020.
4. The support staff/ observers of Participating Colleges / Institutes should be permitted to travel for the preparation and conduct of the reporting process from 15th June 2020.
5. Local authorities to provide necessary administrative facilitation for the conduction of the reporting process at the allotted college from 15th June 2020.
TO VIEW THE OFFICIAL NOTICE, CLICK ON THE LINK GIVEN BELOW
https://medicaldialogues.in/pdf_upload/pdf_upload-130355.pdf