Soon, MBBS in Hindi in two Indian states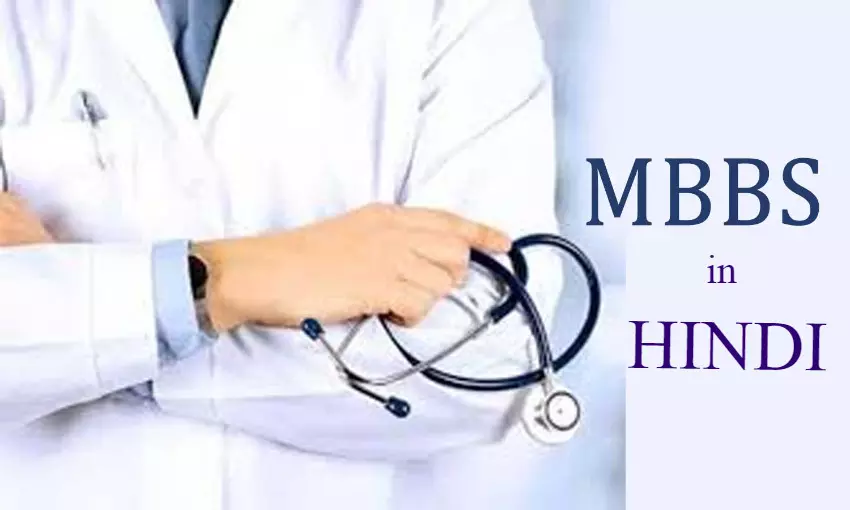 New Delhi: The plan of providing medical education in Hindi is under consideration in the states of Uttar Pradesh and Madhya Pradesh. While the Yogi Adityanath Government has already received a proposal in this regard from the President of Hindi Bhasha Sansthan, in Madhya Pradesh, the Medical Education Minister Vishwas Sarang has announced that a committee will soon be constituted...
Source : with inputs M.A
Barsha completed her MA from the University of Burdwan, West Bengal in 2018. Having a knack for Journalism she joined Medical Dialogues back in 2020. She mainly covers news about medico legal cases, NMC/DCI updates, medical education issues including the latest updates about medical and dental colleges in India. She can be contacted at editorial@medicaldialogues.in.