Students Association urges MEA to facilitate travel of Kashmiri medical students to Bangladesh for exams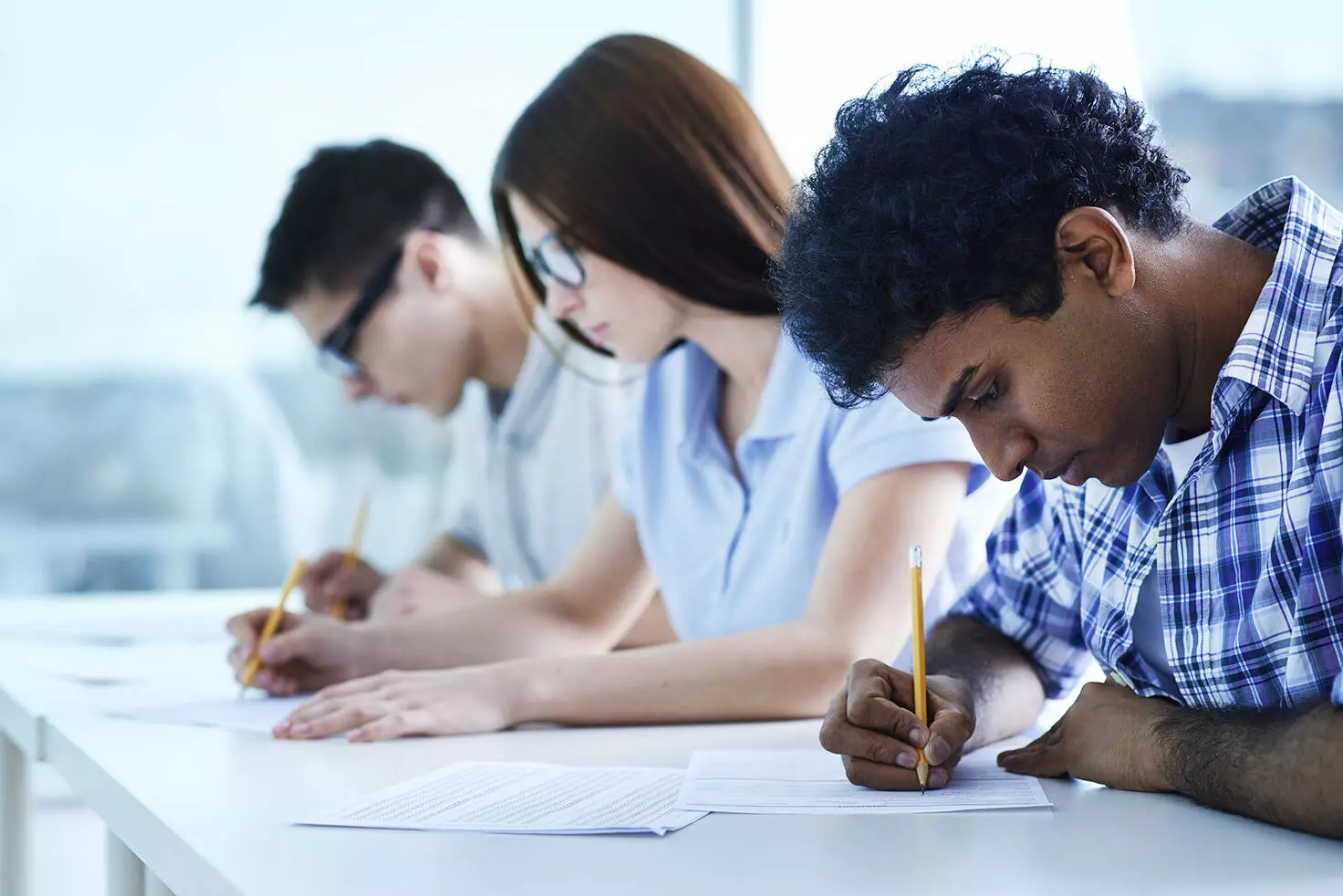 Srinagar: Jammu and Kashmir Students Association on Monday urged External Affairs Minister S Jaishankar to facilitate the travel of Kashmiri medical students from the valley to Bangladesh so that they can appear in the MBBS examination scheduled to be held from May 31.
An official spokesperson of the J&K Students Association on Monday said that the association has written a letter to Dr Jaishankar urging him to facilitate travel of over 100 Kashmiri medical students, who are in the valley, to Bangladesh. "Over 100 Kashmiri medical students pursuing studies in Bangladesh are currently stuck in Kashmiri due to pandemic," he said.
Also Read:Kerala: Medical College directs to vacate hostels amid COVID surge, Medicos oppose decision
However, he said the students have been informed by their respective colleges and Universities in Bangladesh that examinations will commence from May 31 and are thus required to return immediately.
He said that their exams were postponed on April 3 and the students were told that date sheet will be announced at least 2 weeks after Eid-ul-Fitr. "Due to second deadly wave of COVID-19, hundreds of students returned to India recently and now all of sudden examination has been announced to start from May 31, 2021," he said.
He said the students have to complete a 14 day mandatory Quarantine in Bangladesh also. "As Bangladesh government has suspended air travels with India, special arrangement should be made so that these students can return to Bangladesh and appear in the examination," he said.
The spokesperson requested Dr Jaishankar to take immediate steps to resolve the issue on humanitarian grounds and facilitate travel of these students.
He urged the External Affairs Minister to direct concerned officials to act swiftly and provide necessary assistance to Kashmiri students, so that they may attend examination on time.
Also Read:COVID duty by MBBS students to be treated as compulsory rotating internship: NMC
Source : UNI