TN Medical College bags Centre's Approval to offer 6 PG medical courses with 28 seats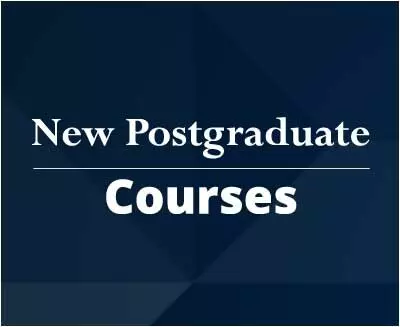 Chennai: Giving Tamil Nadu the opportunity to improve its PG medical education sector, even more, the Central Government has given its approval to the Government Omandurar Medical College Hospital (GOMCH) to start postgraduate medical courses in 6 disciplines.

The college has been given approval for a total number of 28 PG medical seats. Among these, permission has been granted for six seats each in MD in General Medicine, MD in Paediatrics, MS in General Surgery. Further, approval for three seats each in MD in Anaesthesia and MS in Orthopaedics, and four seats in MS Obstetrics and Gynaecology has also been given.
Confirmation regarding the news was given by the State Health Minister Ma Subramanian himself while he was addressing the reporters on Monday after inaugurating various health facilities that were announced in the budget session at the medical college.
The college started its journey back in 2015 and until now there were only 100 MBBS seats in the medical college.
Now, with the nod from the Central Government, the college will offer PG medical courses in 6 disciplines as well in 28 seats.
Also Read: With 17 New Institutes, Tamil Nadu now has highest number of medical colleges

As per the latest media report by New Indian Express, the Health Minister clarified that this is for the first time that the college has been given approval for PG medical seats.

Meanwhile, the Dean of the medical college, Dr R Jayanthi informed the daily about the number of seats in each discipline and further mentioned that the students will be enrolled from this academic year itself.
Previously, the MoS Health Dr Bharati Pravin Pawar had informed the Parliament that Tamil Nadu had a total number of 4255 PG medical seats and among them, 2381 seats were in the Government quota.
With the approval for Omandurar MCH for commencing PG medical courses, another 28 PG medical seats would be added to the seat matrix.
Also Read: With 83,275 MBBS, 42,720 PG seats 558 Medical Colleges Operative in India: Health Minister
Source : with inputs