With Unfilled Faculty Positions, Gujarat Stares at a huge decline in PG Medical Seats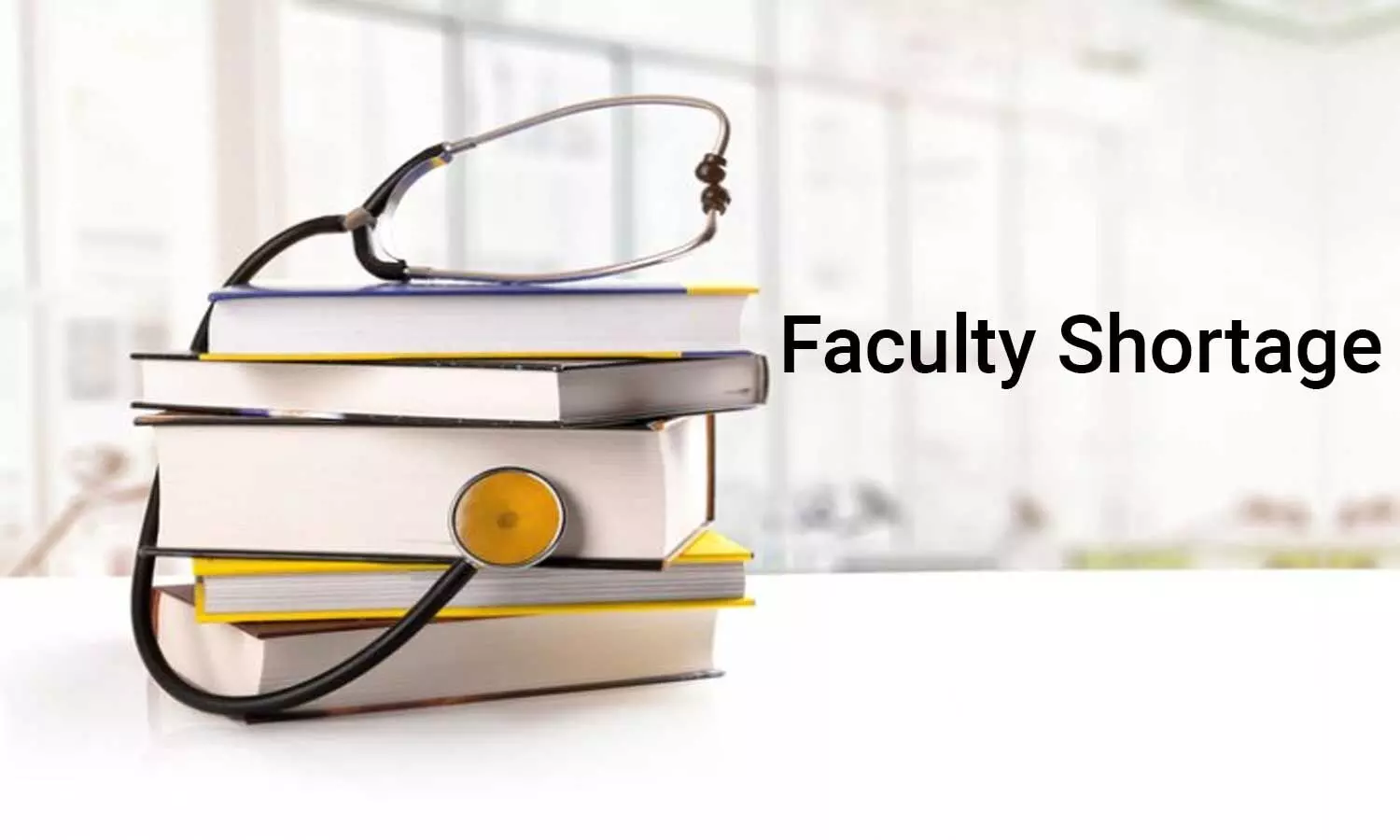 Ahmedabad: With several unfilled faculty positions in some of the leading medical colleges in the State, the post graduation medical seats in Gujarat might face a major decline.

This has come as many doctors who were transferred to government-run medical colleges in Ahmedabad, Vadodara and Rajkot to deal with the faculty crunch before the apex medical regulator's inspection, have not yet been re-transferred even three months after the inspection, adds TOI.
As a result, BJ Medical College in the state might face a decline in seats in PG medicine and PG anaesthesia programmes, and colleges in Rajkot and Vadodara might face a similar situation.
Also Read: Each District should have institute for PG medical education: PM Modi

The latest media report by the Times of India adds that a large number of doctors including the professors and assistant professors belonging to the BJ Medical College in the State had been transferred to six medical colleges awaiting inspection from the erstwhile MCI, now the National Medical Commission (NMC) for the Postgraduate courses.

However, as those faculties haven't yet been retransferred to their earlier positions, those medical colleges are facing a huge faculty crunch resulting in a major decline in the PG medical seats.
This might result in a major decline in the seats in PG medicine and PG anaesthesia programmes at BJ Medical College.
"At BJ Medical College, there is likely to be a decline in seats in PG medicine and PG anaesthesia programmes. A similar situation has been created at medical colleges in places like Rajkot and Vadodara as well," sources have informed TOI.
As per the data provided by MoS Dr Bharati Pravin Pawar, Gujarat has a total number of 2127 PG medical seats and 1710 among them belong to the Government-run medical colleges, whereas the rest of the 417 PG medical seats are in the Private institutes.
Also Read: With 83,275 MBBS, 42,720 PG seats 558 Medical Colleges Operative in India: Health Minister
Source : with inputs