Coronavirus Update: Health ministry confirms another 24 cases in India, PM Modi says no to public gatherings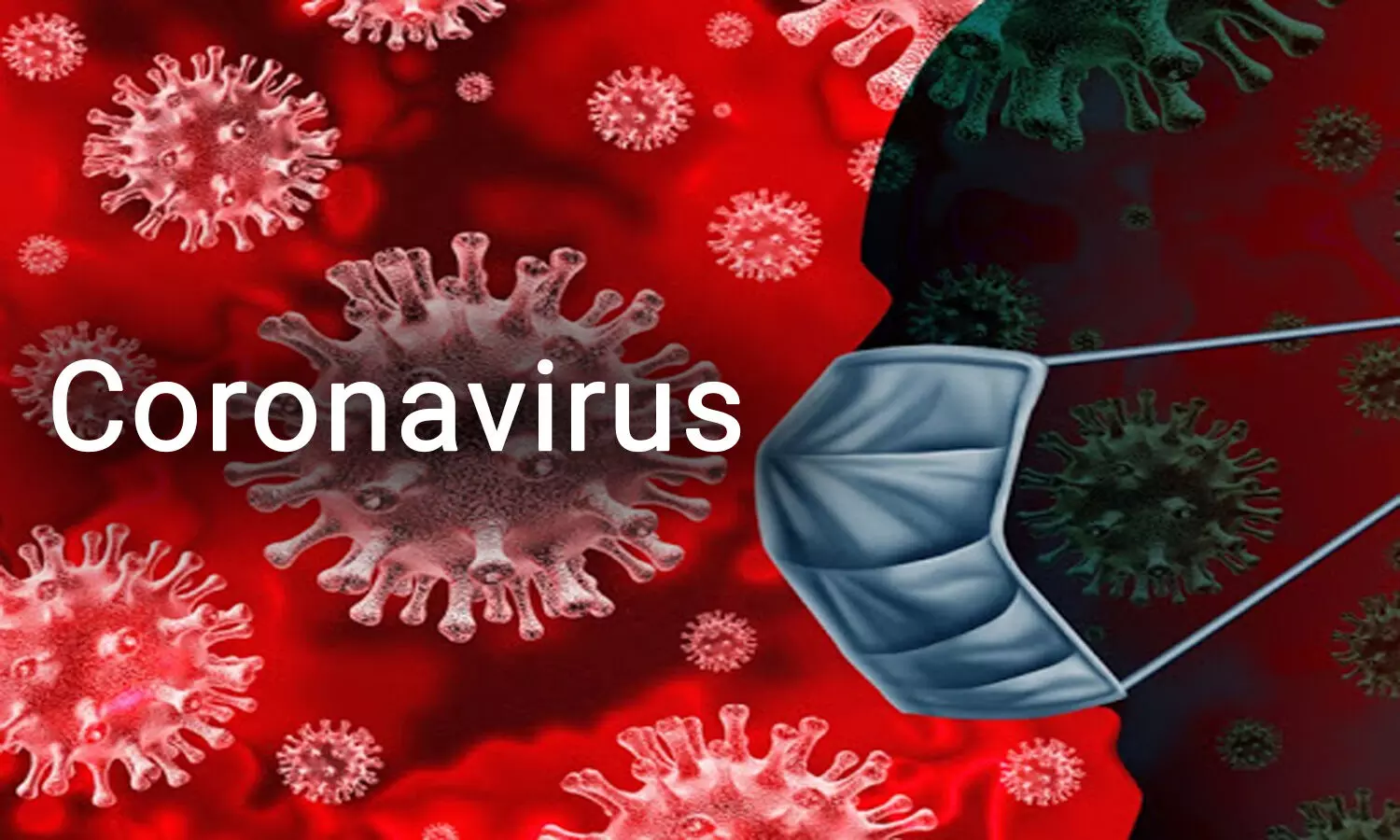 New Delhi: The Union Health Ministry and Family Welfare today confirmed another 24 cases of coronavirus patients from various parts of India, with most of the positive cases being those who were in contact with the previously tested positive patients
Meanwhile payment giant Paytm confirmed that one of employee in Gurgaon has tested positive for the novel coronavirus,advising its employees to work from home for the next couple of days.
Medical dialogues had earlier reported that in the past two days, three cases of coronavirus, one from Delhi, one from Telangana and one Italian national in Jaipur had been reported.
"Another case in Jaipur, wife of the already confirmed Italian patient, has been confirmed for COVID-19," the Health ministry stated in its today's release
"14 Italians and one Indian, who were part of the team of the Jaipur COVID-19 confirmed case, are also initially confirmed positive for COVID-19," it further added.
Six (6) family members at Agra, who are family members of the COVID19 confirmed case from Delhi, have also been confirmed for COVID-19.
"In addition, two cases with hig, h viral load have been detected in Telangana," said the Health Ministry
Meanwhile, Earlier today, Hon'ble Prime Minister tweeted about cancelling his participation in any holi milan program in the light of the advisory to reduce mass gatherings.
'Experts across the world have advised to reduce mass gatherings to avoid the spread of COVID-19 Novel Coronavirus. Hence, this year I have decided not to participate in any Holi Milan programme,' he said
Soon after the PMO, also released a statement adding that light of the public health experts' recommendation to avoid big public gatherings, it was decided that all Government departments and ministries shall consult Ministry of Health before organising Conferences and international meetings in the country at present.
As the PMO held a meeting, inter-ministerial meeting to review preparedness and response on the corona virus issue, the Union Health Ministry under Minister Dr Harsh Vardhan chaired a meeting with all the senior officials from Government of Delhi, and Directors/Medical Superintendents of government hospitals in Delhi, in the presence of Dr. Satyendra Jain, Minister of Health, Delhi Government.
"We have to work as a unit to combat the threat due to COVID-19 in the nation and a coordinated and collective effort in a mission mode is needed", said Dr. Harsh Vardhan
Towards later in the evening PAYTM in its statement confirmed that one of its employee in Gurgaon has tested positive for the novel coronavirus adding that the infected employee had recently returned from a vacation in Italy, one of the worst-hit countries from coronavirus.
Paytm has advised all its employees to work from home for the next couple of days while the Gurgaon unit gets sanitised, the statement said, adding its daily operations will not be impacted.
"One of our colleagues based out of Gurgaon office who recently returned from Italy post a vacation has sadly been tested positive for Coronavirus. He is receiving appropriate treatment. As a precautionary measure, we have suggested his team members to get health tests done immediately," a Paytm spokesperson said.
"We have also advised all our colleagues to work from home for a couple of days while we get our offices sanitized. However, there will not be any impact on our daily operations and Paytm services will continue as usual," the spokesperson added