Union Health Ministry updates home isolation rules: Quarantine period cut to 7 days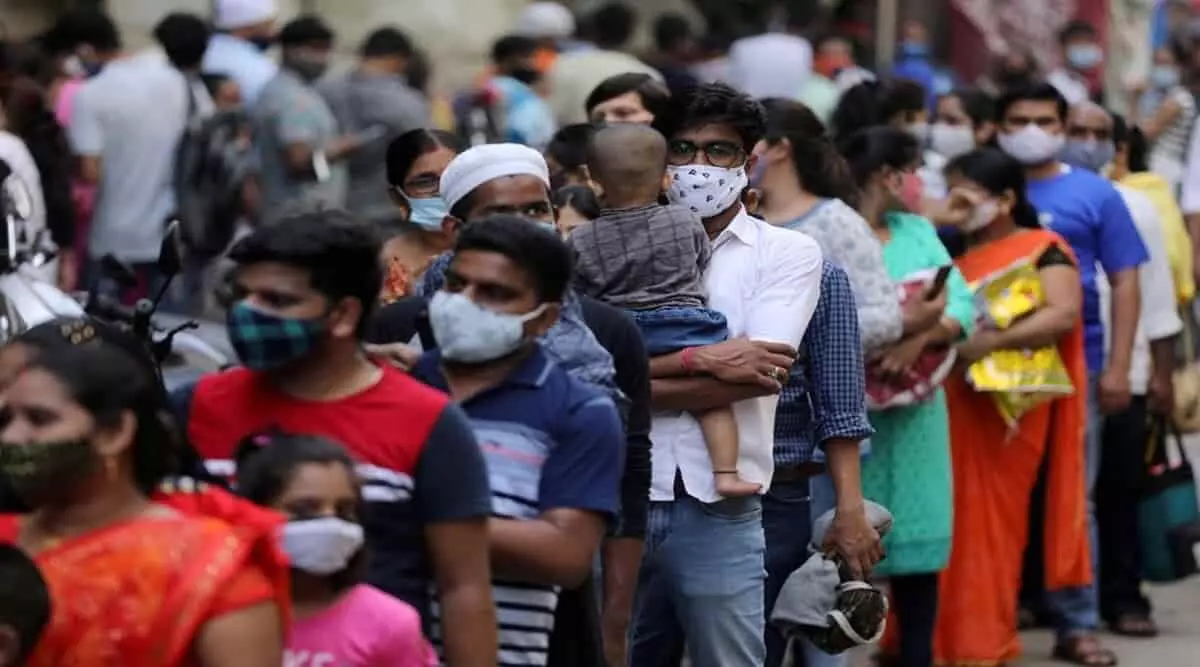 New Delhi: In the wake of the rapid rising of daily COVID-19 cases in the country, Union Ministry of Health has released the revised guidelines for home isolation on Wednesday.
Under the new guidelines, home isolation to end after at least 7 days have passed from testing positive and no fever for 3 successive days. This marks a change from earlier guideline that discharge after 10 days from onset of symptoms. Re-testing is not needed after home isolation period is over.
The said guidelines are applicable to COVID-19 patients who have been clinically assessed and assigned as mild/asymptomatic cases, the Ministry notes. Laboratory confirmed cases who are not experiencing any symptoms and have oxygen saturation at room air of more than 93% are classified as Asymptomatic. While patients with upper respiratory tract symptoms with or without fever, without shortness of breath and having oxygen saturation at room air of more than 93% are clinically assigned as mild cases as per the new guidelines.
According to the new guideline, patients clinically assigned as mild/asymptomatic are eligible for home isolation. Such cases should have the requisite facility at their residence for self-isolation and for quarantining the family contacts.
Elderly patients aged more than 60 years and those with co-morbid conditions such as Hypertension, Diabetes, Heart disease, Chronic lung/liver/ kidney disease, Cerebro- vascular disease etc shall only be allowed home isolation after proper evaluation by the treating medical officer, the guideline notes.
The new guideline does not recommend home isolation for patients suffering from immune compromised status (HIV, Transplant recipients, Cancer therapy etc.) for home isolation and shall only be allowed home isolation after proper evaluation by the treating Medical Officer.
Regarding the treatment for patients under home isolation, caregiver (ideally someone who has completed his COVID-19 vaccination schedule) should be available as to provide care round the clock. A communication link between the caregiver and a Medical Officer is a prerequisite for the entire duration of home isolation, the guideline writes. A caregiver/ patient should seek medical attention if serious signs or symptoms develop. These could include; unresolved high grade fever, difficulty in breathing, SpO2 less than 93% on room air at least 3 reading within 1 hour, persistent pain in the chest, mental confusion, and severe fatigue and myalgia, the Ministry notes.
While a patient is allowed home isolation, all other members in the family including other contacts shall follow the home quarantine guidelines released by the Ministry.
If you want to read in detail, click the link below:
https://www.mohfw.gov.in/pdf/RevisedHomeIsolationGuidelines05012022.pdf