Ahmedabad: Anaesthesia Senior Resident allegedly attempts suicide using Lethal Injection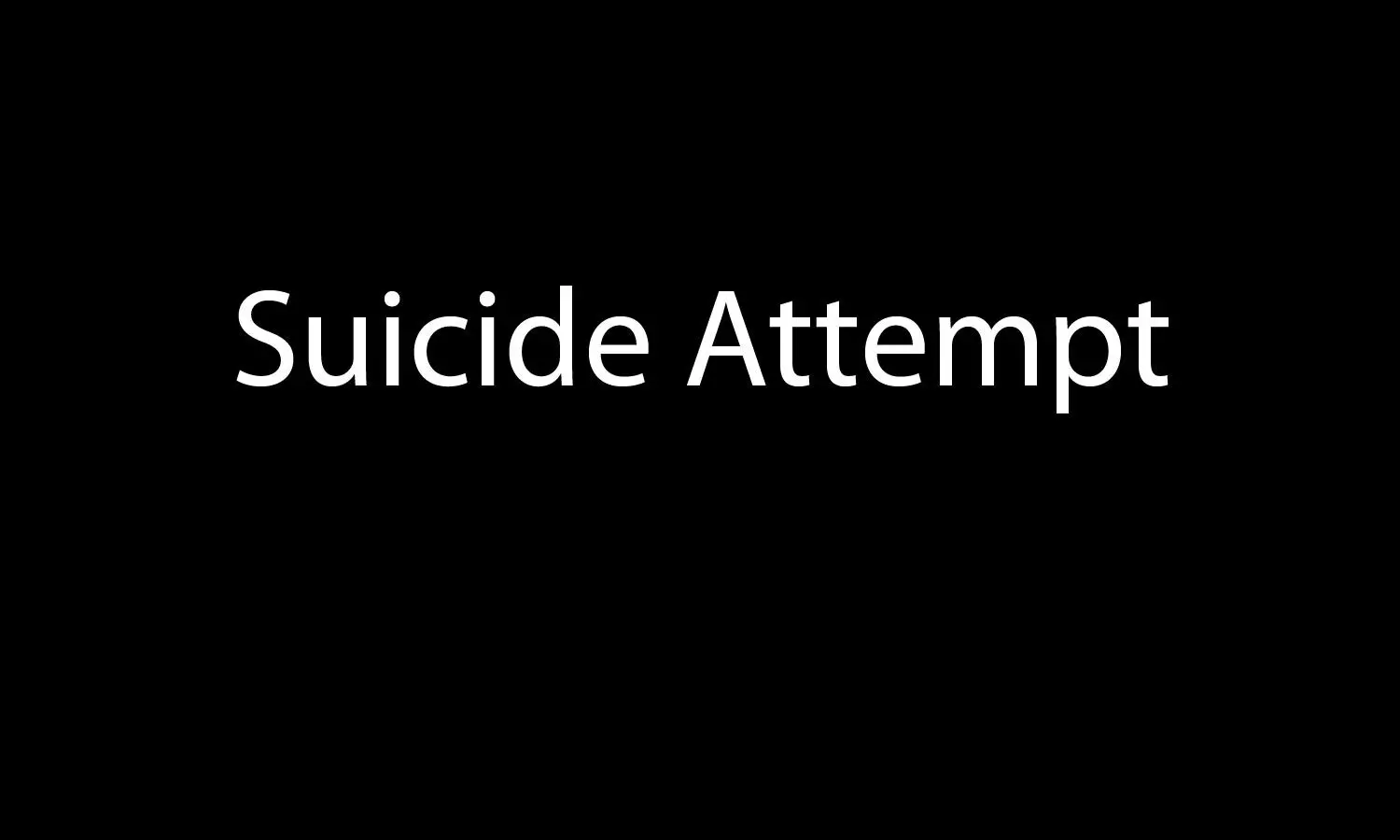 Ahmedabad: A senior resident doctor associated with Asarwa Civil Hospital's anaesthesia department allegedly attempted suicide on Monday by giving himself a lethal injection.
However, the police have informed TOI that they haven't found anything during the searches that would conclusively prove that he was attempting suicide even though the doctor was found in an unconscious state.
Also Read:Doctor allegedly attempts suicide, goes missing after jumping into canal

According to a media report in the Times of India, Shahibaug Police Inspector J D Jadeja said that the police officials were informed on Monday that a senior resident doctor's room was locked from inside and he was not picking up any calls.
He said, "We rushed to his hostel and broke the window to enter the room. He was unconscious." Adding that neither did the cops find any suicide note nor any trace of a lethal medicine that the doctor could use to attempt suicide, he further informed TOI, "Once he regains consciousness, we will gather information from him."

A few doctors working at the Civil Hospital said that the doctor might have used the injection in an attempt to suicide.
The concerned doctor used to work at the Institute of Kidney Disease and Research Centre earlier. Many seniors at the Civil Hospital have been told that the medico had attempted suicide in his earlier job at IKDRC too.
The officials of IKDRC said that the doctor worked at the institute till July 31 following which his residentship came to an end. An IKDRC official further added, "During his tenure, he had not shown any signs of distress. We have asked Civil Hospital authorities to shift him to our ICU if further treatment is required."
Dr. Rajnish Patel, additional medical superintendent of Civil Hospital spoke to the TOI, "He joined the hospital earlier this year. He had no work-related issue as far as we know."
Also Read:3rd-year MBBS student of Odisha Medical College found dead in hostel