Angry doctor kills dog with knife, video goes viral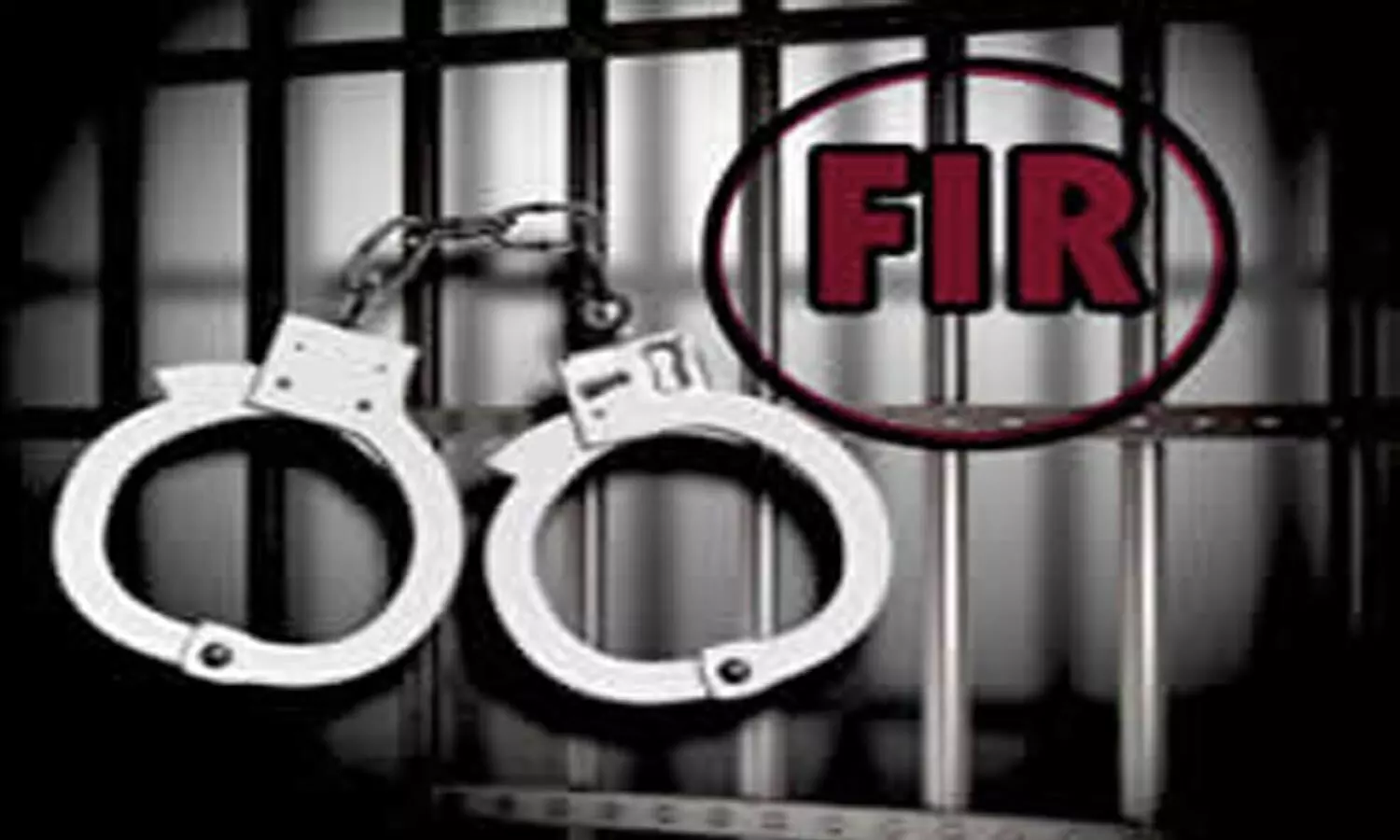 Gwalior: Madhya Pradesh police has taken cognizance of a viral video in which an angry doctor allegedly killed a dog with a knife after the canine reportedly bit his son in the Dabra area of Gwalior.

The video of the incident surfaced on social media on Monday. The quack doctor was spotted hitting the dog with a knife. The dog bit the doctor's son after which he killed the dog by cutting its leg and throat using the knife.
"We have taken the viral video in cognizance, a case has been registered and an investigation has been initiated. We are trying to find the body of the dog," Jai Raj Kuber, Assistant Superintendent of Police (Rural) told ANI.
Also Read: Doctor among 6 held for allegedly smuggling Codeine cough syrup
Soon after the video went viral animal rights groups approached the authorities to take action against the doctor.
Members of PFA Animals (NGO of Senior BJP leader and MP Maneka Gandhi) reached Dabra Dehat police station and demanded action against the accused doctor, reports The Free Press Journal.
"A doctor killed a dog in Dabra town of Gwalior. We want a timely investigation and the accused to be awarded maximum punishment so that an example can be set. Other people will think twice before committing such offences," said Shrishti Saxena, an animal rights activist.
Also Read: Court Relief: FIR against Senior LNJP doctor in medical negligence case stayed
Source : with agency inputs