BAMS doctor allegedly commits suicide after killing wife, 2 sons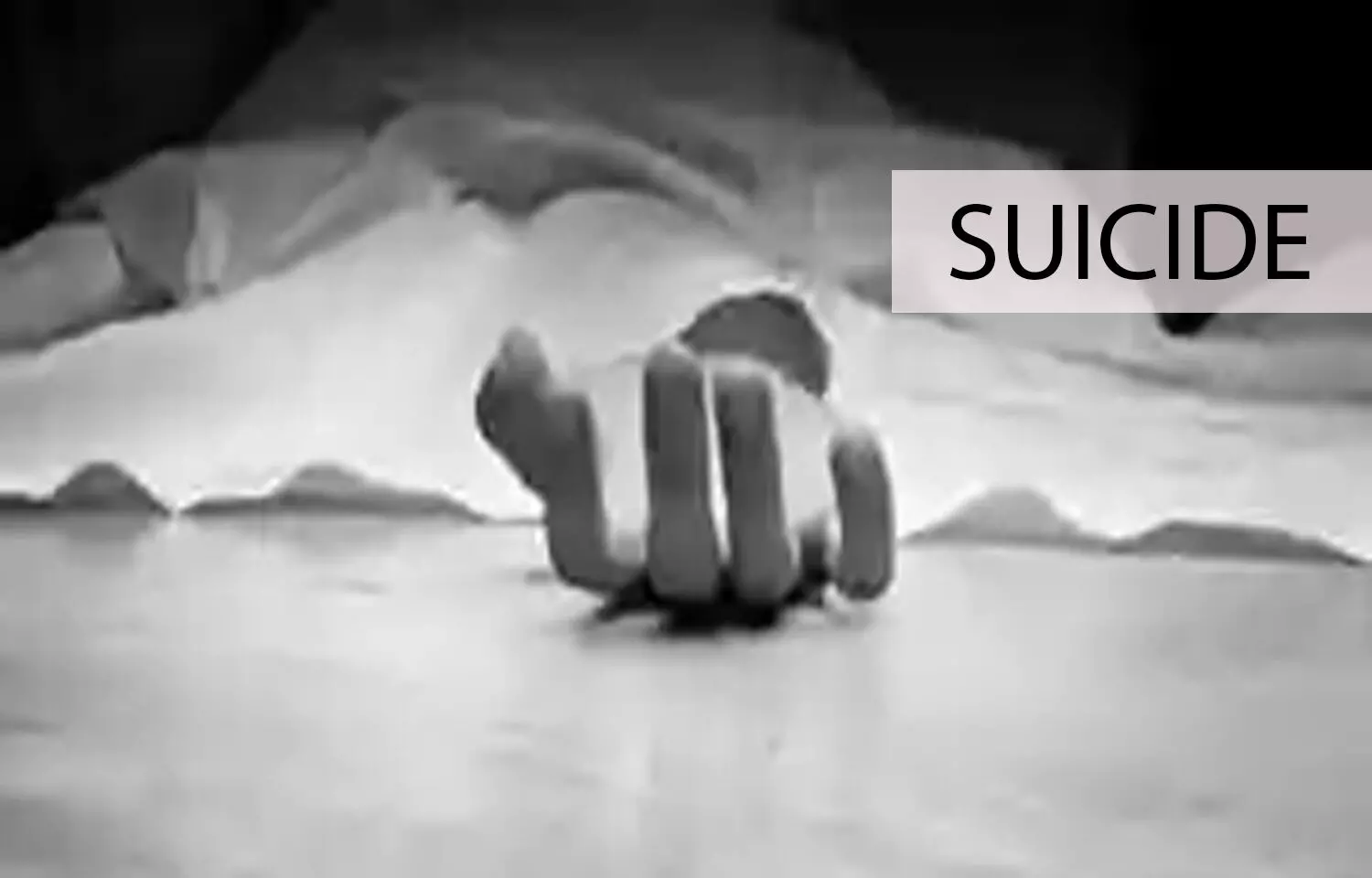 Nashik: A BAMS doctor, who owns a hospital in Rashin allegedly committed suicide by hanging himself at his residence after killing his wife and two sons by injecting them with some poisonous substance at Ahmedabad Nagar district on Friday night.
Police have secured a suicide letter from the scene where the doctor mentioned that his wife and he were forced to take the extreme step as they were unable to cope up with the struggle that their child had to go through due to his hearing impairment, adding that he took the decision with the consent of his deaf child.

In his suicide note, the doctor further expressed to sell his property and donate the proceeds to an organization that works for helping people with hearing impairment.
As per a recent media report by Times of India, PI Chandrakant Yadav of the Karjat police station stated that the initial investigation suggested that the doctor injected his wife and two children with some poisonous medicine that caused their death. "Things will, however, be clear only after the postmortem report arrives," said Yadav.

He further stated, "The incident came to light on Saturday morning, when the staff at the doctor's hospital went to his house to check why he did not turn up at the facility."
The doctor has been identified as a 47-year-old BAMS practitioner who was a resident of Rashin and he started his own hospital as well. Her wife was a 42 year old while he had two sons one 16-year-old and the other only 7-year-old. The official stated that the doctor was well known in the neighborhood for being helpful and the villagers expressed their grief over the sudden demise of the doctor and his family.
The eldest son of the doctor was a 16 year old and he was sent to a sports institute in Pune for education. He had a hearing impairment and he received several treatments to be able to hear. However, none of them succeeded, even the hearing aids prescribed to him were not quite helpful. The doctor mentioned in his suicide letter that though his son was suffering due to his hearing impairment, he was never vocal about it which made the doctor and his wife even more devastated.
Punekar News
reports that the doctor mentioned in his letter, " Our son cannot hear. We have been suffering for many days. However, he never speaks. We cannot bear his grief. Therefore, everyone has taken this decision with consent. No one should be held directly or indirectly responsible for this. We don't think it's appropriate to do so, but there is no cure. Forgive us."
In his letter, he also stated that after their death, his property will be donated to any institute that is working for people with hearing impairment.
Source : with inputs