Bhopal orthopedic surgeon files complaint against journalist for blackmailing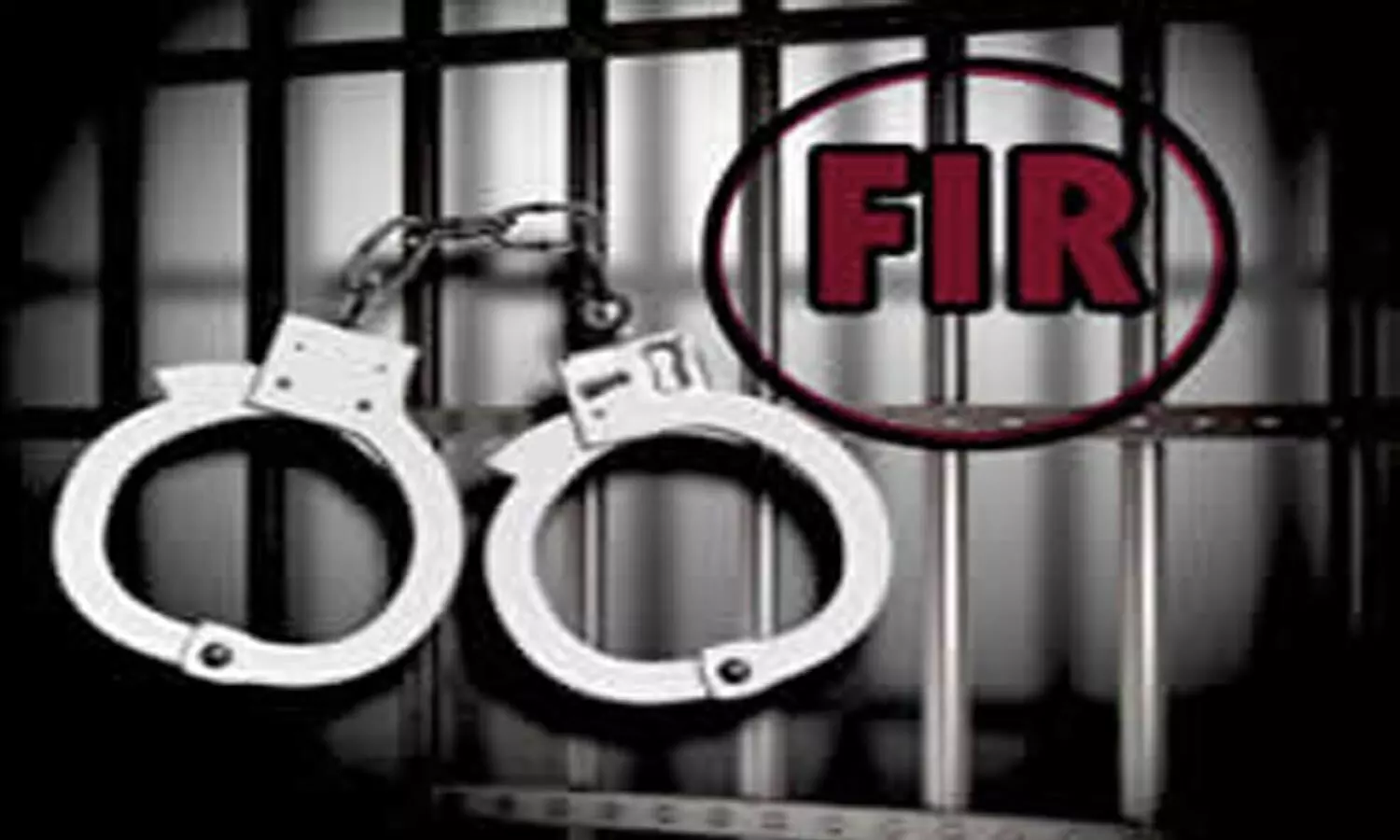 Bhopal: In a tussle between an orthopedic surgeon and a journalist, the doctor recently filed an FIR against the journalist and his associates for blackmailing him to pay Rs 50 lakh. In response to this, the journalist has now moved a cross-complaint, alleging that the doctor misbehaved with her inside his clinic.

The case involves employees of a news channel and the doctor, who in the first place lodged an FIR against the group alleging that they blackmailed him and tried to extort money from him. According to a recent media report, the woman approached the doctor who is an orthopedic surgeon and visited his clinic for consultation on the 29th of August evening.
When she was inside the doctor's chamber, four men abruptly barged in the clinic and started recording a video. The doctor in his complaint alleged that the offenders started blackmailing him and even threatened to post a fake video on the social media platform which can tarnish his reputation unless he would agree to pay 50 lakhs.
Thereafter, they allegedly took the doctor to a remote location and tried to pressurize him to pay the amount. However the next day, the doctor lodged an FIR against the accused.
Also Read: MS Gynaecology of Agra Medical College found dead, FIR lodged against another doctor
Meanwhile, the woman connected with the whole incident showed up at the crime branch office on the 30th of August, along with her father, and lodged a cross-complaint against the doctor alleging that he had, in fact, misbehaved with her. The police have also lodged a complaint against the doctor under the charges of abusing a female patient. The police have confirmed that both cases will be investigated thoroughly to check the authenticity of the complaints. The police are also looking into the credentials of the accused who claimed that they were journalists.
The police have already arrested two of the suspects while seizing the car in which they allegedly abducted the doctor. The additional superintendent of police, Gopal Dhakad informed that one of the accused claimed that he was a news channel editor and was reportedly shooting a sting operation. They have been produced before a magistrate on Monday and have been placed in judicial custody.
The police are still trying to nab the other offenders, reports HT.
Source : with inputs