Bihar MBBS Interns go on strike demanding stipend hike at par with IGIMS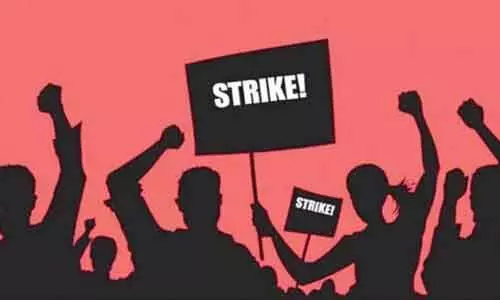 Patna: Demanding a raise in the monthly stipend, the MBBS interns at the medical colleges in Bihar, including the Patna Medical College and Hospital and Nalanda Medical College and Hospital went on a strike on Thursday.
They want their stipend to be at par with those of their colleagues at Indira Gandhi Institute of Medical Sciences (IGIMS).
Also Read:Calcutta HC directs Health Secretary to meet protesting RG Kar Medical College medicos

There were around a hundred protesting interns at PMCH, carrying placards reading, "Healers should not get chillers', 'Kam hamara jyada hai, stipend phir bhi aadha gai' and 'One state, one stipend'. The protest also led to the closure of registration counters and OPD's, leading to inconveniences for the patients. The protesting interns held that their monthly stipend of Rs 15,000 was insufficient to meet even their necessary expenses, reports the Times of India.
Meanwhile, a meeting of the department heads of PMCH would be held on Friday to decide the future course of action if the interns continue with their strike.
PMCH superintendent Dr. IS Thakur said that the patients reaching OPD faced problems due to the protest, and other works related to surgery and emergency services were not affected due to the support of junior and senior doctors of the hospital.
He added that the demands of the interns were related to state government, and keeping in mind the larger interest of the patients, the hospital administration had requested them to withdraw the protest.
The medicos also protested near the emergency department at NMCH, and their protest also led to the closure of the OPD's. They said that their counterparts in Patna-based IGIMS receive a monthly stipend of Rs 27,000, whereas the others performing similar duty in other medical colleges are paid a lower monthly stipend, thus discriminating against them.
The protest song affected the patients visiting the hospital since it led to the closure of the registration counters and OPD services at the PMCH and NMCH.
Reports of interns protesting at other hospitals including SKMCH, Muzaffarpur, and Darbhanga Medical College and Hospital also emerged, reported TOI.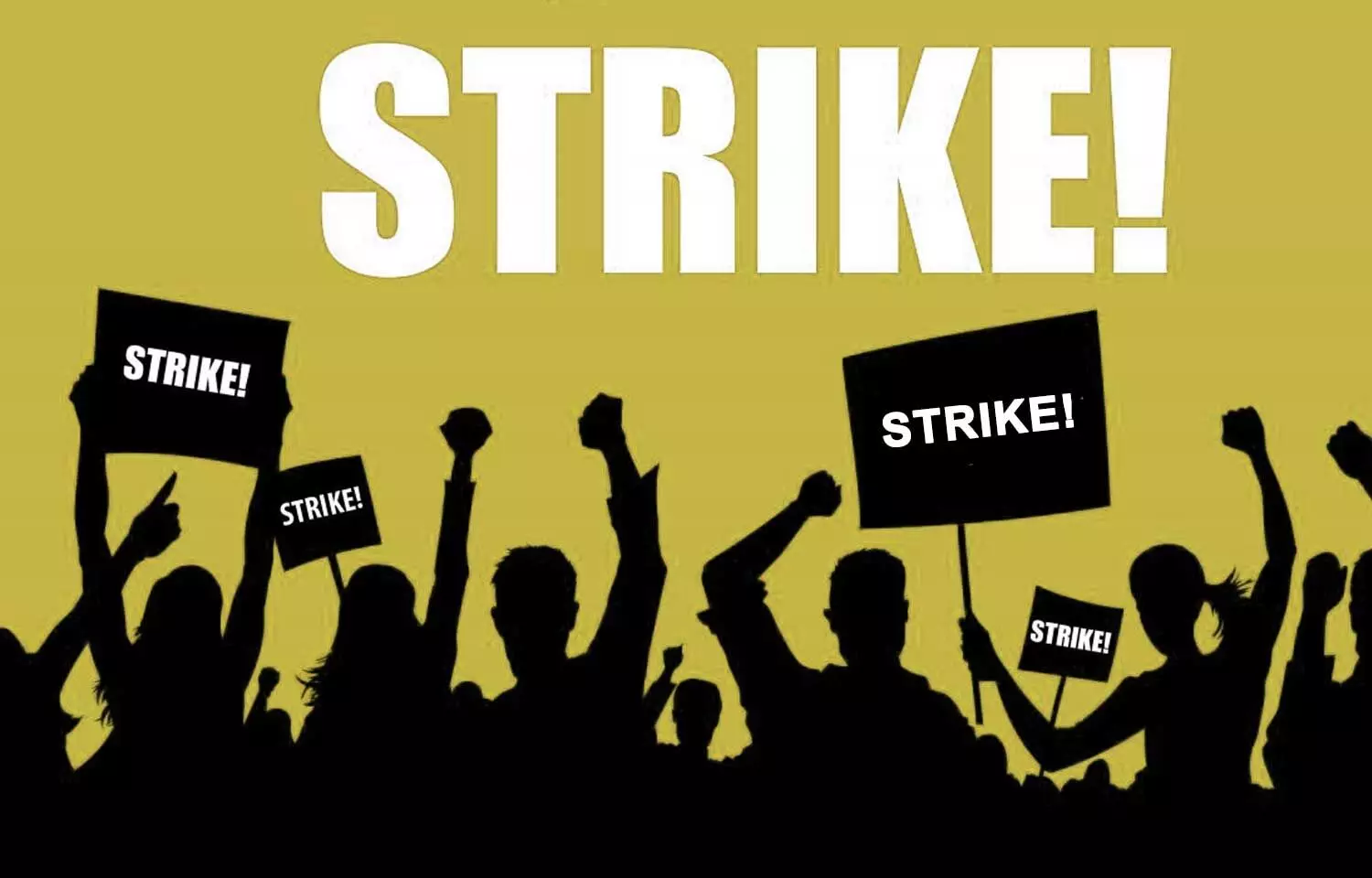 Also Read:Over 2000 doctors boycott OPD, Assam Health Minister steps in, assures to resolve issues
Source : with inputs