Consider extended tenure as senior residency or under bond period: Resident doctors write to Health Secretary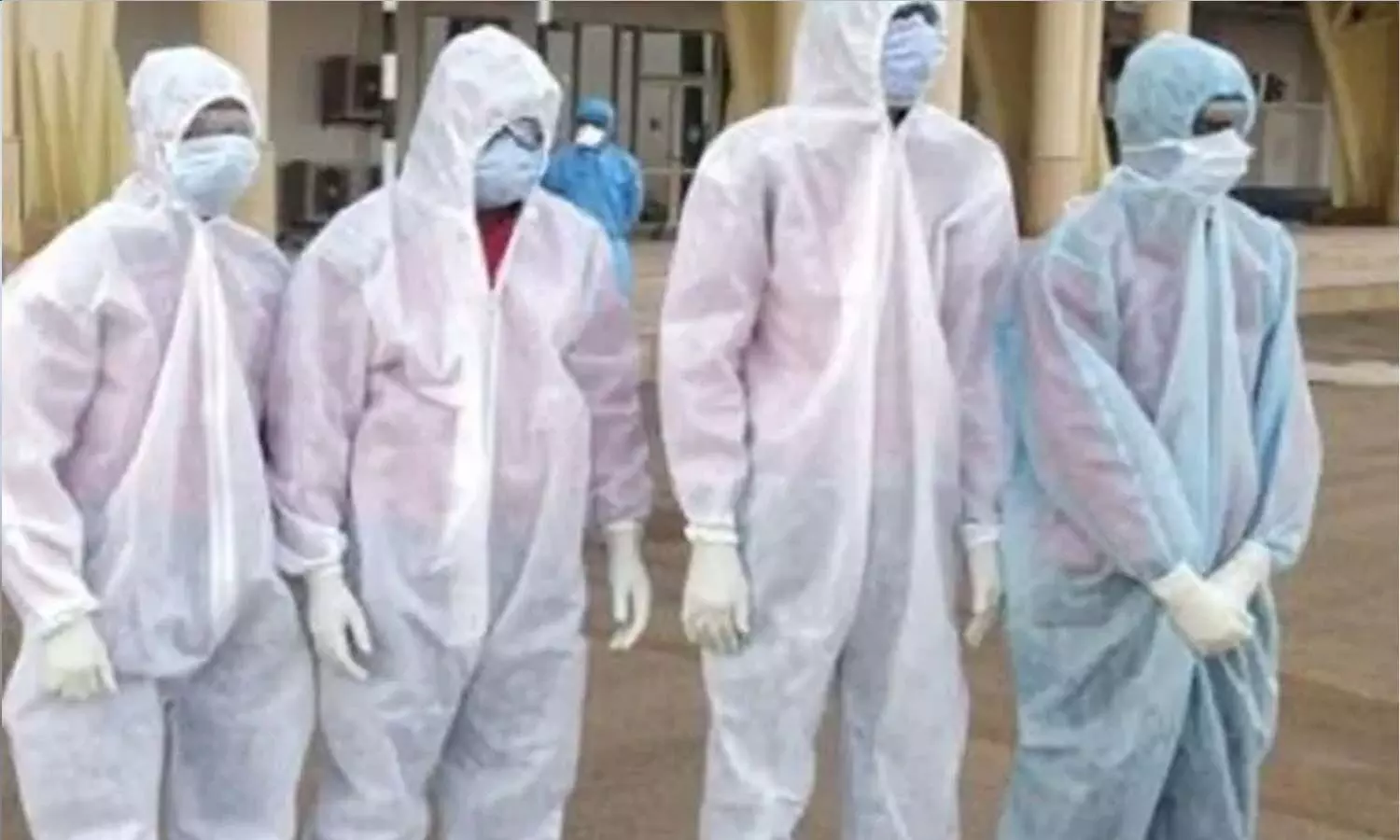 New Delhi: In order to avoid academic losses, the Federation of Resident Doctors Association (FORDA) has recently submitted a letter to the Secretary of Health, Ministry of Health and Family Welfare seeking to consider extended tenure of resident doctors pursuing final year MD, MS, and Diploma courses as Senior Residency or under compulsory bond service period, where applicable.

Also Read: Doctors to hold nationwide Black Day protest on June 1 against Ramdev's allopathy remarks

The final year postgraduate MID/MS/Diploma doctors have been serving an extension of their tenure due to lack of manpower as the new first-year MD/MS/Diploma doctors are unable to join pending NEET-PG examination.

In its letter, FORDA explained, "They are under extreme mental agony as the period of extension is not yet specified and hence, the extension is seemingly never-ending for them. Had there not been an extension in the first place, these doctors would have joined senior residency by now and many useful time would have been well utilized towards their professional career."
Stressing that the curriculum of medical education is the longest of all, and any further delay in academics would be a deterrent towards their holistic development, the Association said that the medical fraternity is bearing the brunt of COVID-19 infection amidst lack of manpower and that the services of final year MD/MS/Diploma doctors are crucial to successful war against COVID-19 in India, however, they must not serve at the cost of their career and academic development.
Consequently, the doctors' body, in its letter asked the authorities to take necessary steps to fulfill their demands of counting the extended service of the PG final year resident doctors as the senior residency period. Further, in states with compulsory bond, this period should be deducted from bond service.
Further, those serving extensions may be paid remuneration at par with the Senior Residents, the residents added.
They also demanded to conduct NEET-PG at the earliest with an adequate notice period so that new first-year doctors may join and those serving extensions may be relieved.
Dr. Manish, President of FORDA told Medical Dialogues, " After Post Graduation, we are supposed to start our senior residency. we have already completed a stipulated tenure of 3 years. So this is high time that our extended services should be counted as senior residency. Our demand is legit and we are also airing our demands via social media to gather more support. We have already submitted a letter to the Health secretary and we are trying to hold a meeting with the authorities to discuss the issue."