COVID warriors on quarantine will be treated as 'on duty'; MoHFW tells Supreme Court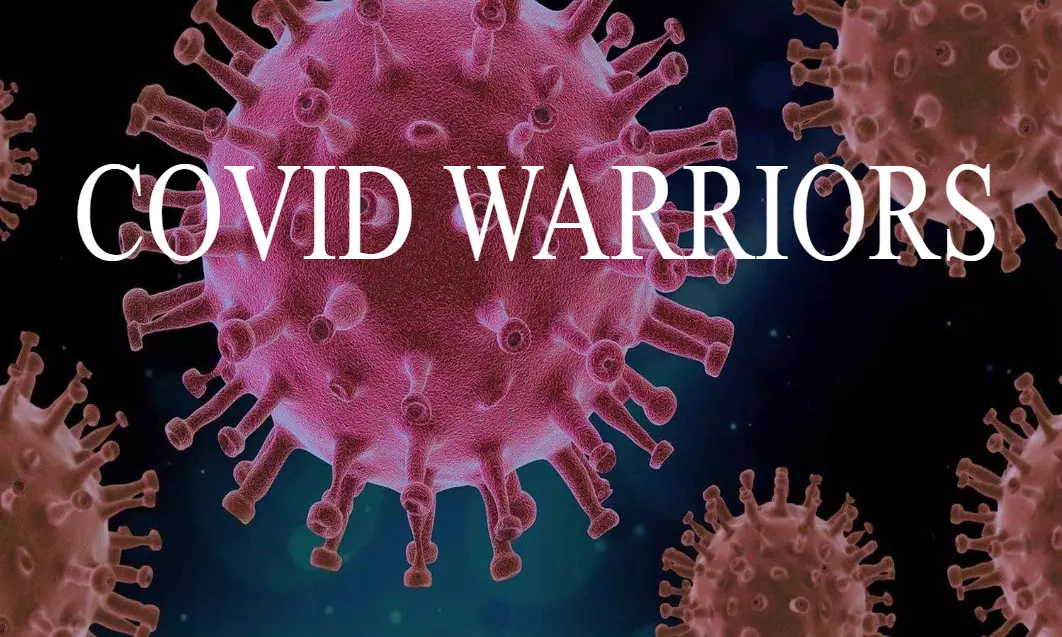 Delhi: The Ministry of Health and Family Welfare (MoHFW) has submitted an affidavit in the supreme court stating that all the state and central medical facilities will be instructed to treat the quarantine period of doctors and health workers as 'on duty' instead of marking 'on leave' during the COVID pandemic.
The Ministry of Health had consulted the issue with the Department of Personnel and Training and the government of India and decided to treat the quarantine period as 'on duty' for doctors and health workers. Following the same, the Joint Secretary in the Health Ministry, Lav Agarwal submitted a letter to the Chief Secretaries of the States and Union territories and Directors of the AIIMS and Deans and Medical Superintendent of Central Government hospitals on August 6 stating that the Quarantine period of doctors and health workers for their duties related to COVID-19 shall be treated as on duty. MoHFW submitted an affidavit of the letter to the Supreme Court.
Also Read:SC advises cheaper treatment for COVID in smaller towns, asks Centre to release insurance claims promptly

Previously the Honorable Supreme Court pointed out that in many cases doctors and health workers who are quarantined, their period of quarantine had been treated as on leave. Considering the same, the ministry decided to treat the quarantine periods of doctor and health workers as on duty.

The letter stated "the Healthcare workers are at the forefront of COVID management, one of the occupational hazards is the risk of exposure and acquiring the disease. Advisory has already been issued on risk assessment and categorization of doctors and other Health Care workers exposed to COVID and categorizing them as high risk and low-risk exposure."

The ministry in its affidavit stated that "persons with high-risk exposure to the virus while performing COVID duty are required to undergo quarantine initially for one week only. Thereafter, taking the profile of such healthcare workers, a decision shall be taken by the institution to extend quarantine for a further period of one week. This quarantine has been prescribed in the larger public interest to stop the spread of the disease."

Source : with inputs