Doctor arrested for alleged involvement in sex determination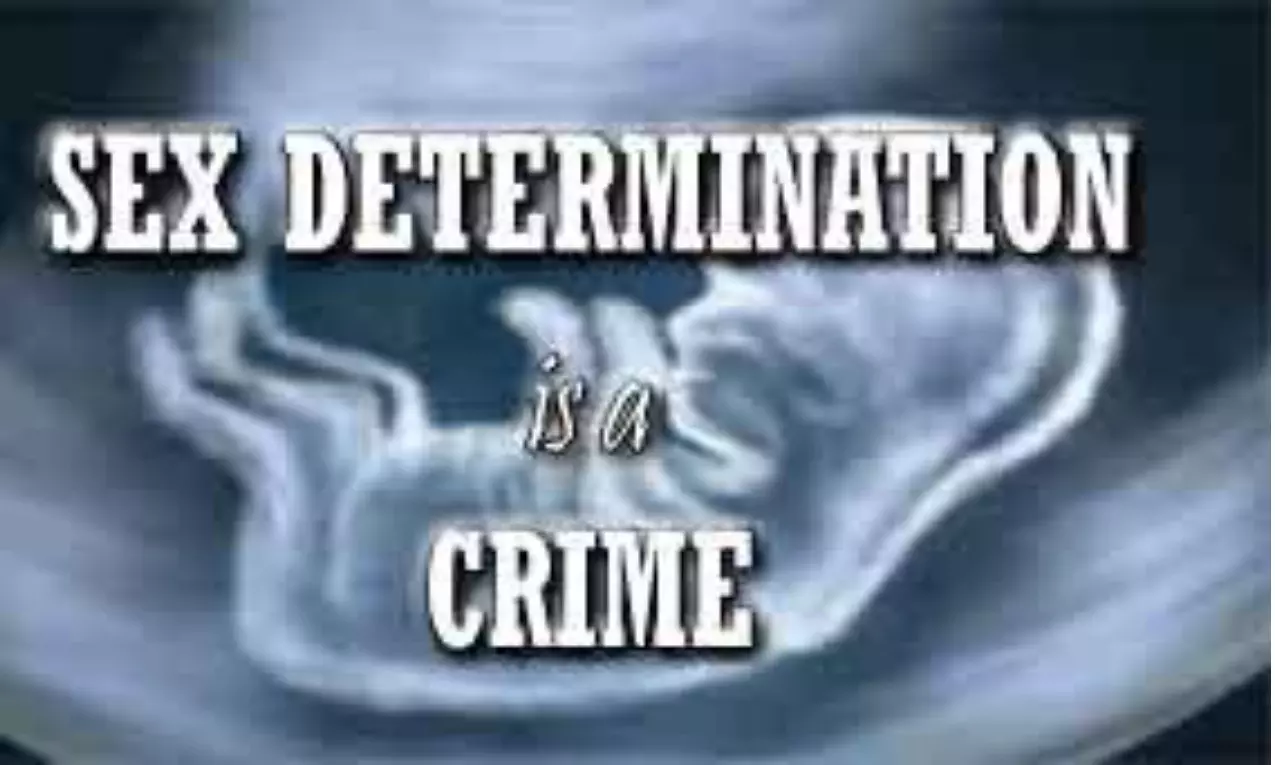 Sirohi: A doctor and his aide were arrested for alleged involvement in sex determination activities during a decoy operation conducted by the Rajasthan Pre-Conception Pre-Natal Diagnostic Technique (PCPNDT) cell on Monday at a private hospital in Sirohi.
According to a recent media report in the Times of India, Pre-conception Pre-natal diagnostic technique (PCPNDT) cell of the state conducted the operation at Sanjeevni hospital in Sirohi.
Also Read: AP: Rs 25000 reward for those who report sex determination tests

PCPNDT appropriate authority Aruna Rajoria stated that the health department's PCPNDT cell conducted the operation after verifying the tip off they got about a doctor being involved in sex-determination tests.
The PCPNDT sent a pregnant woman to the clinic of the doctor who was allegedly a part of the operation. The decoy woman told the doctor her interest to know the sex of the foetus. In turn, the doctor allegedly demanded Rs 45,000 from the woman through his assistant for information about the sex of the child.
Rajoria told TOI, "A woman accompanying the pregnant woman gave Rs 45,000 to Kumari and the accused doctor revealed the sex of the foetus to the pregnant woman. When the pregnant woman (decoy) relayed information to the PCPNDT cell, they raided the hospital and arrested the accused doctor and Kumari."
The doctor and his assistant, Krishna Kumari of Udaipur were arrested. Rajoria added that they seized the sonography machine used for the sex determination tests along with some cash from the accused.
PCPNDT project director Pawan Kumar Vashisth said that a citizen could register complaints against doctors or other people involved in sex determination via the toll-free number 104/108 or the WhatsApp number 9799997795.
Also Read: TN Court upholds 3-year jail for doctor on PCNDT violation
Source : with inputs