AP: Rs 25000 reward for those who report sex determination tests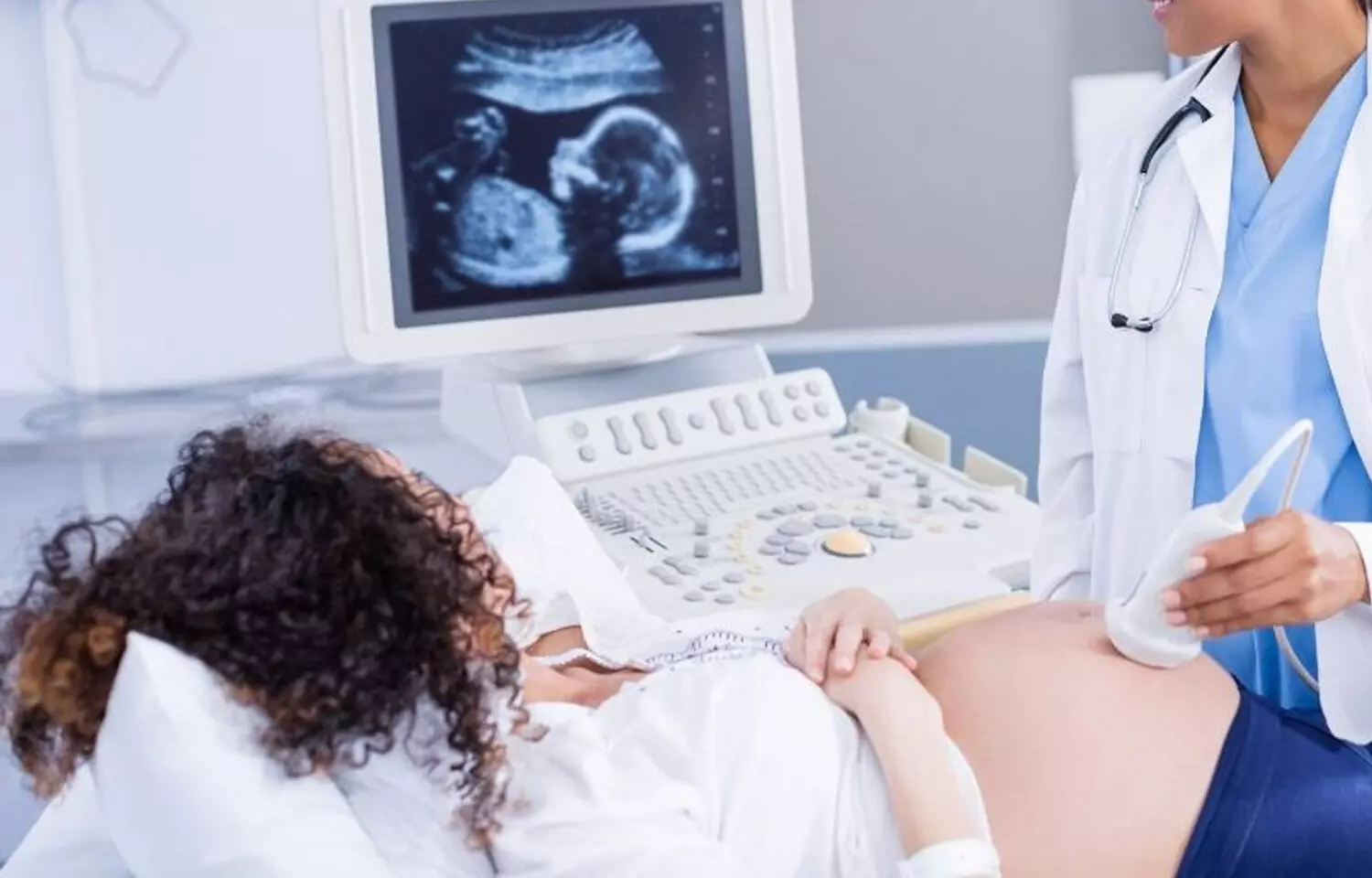 Tirupati: In a move to effectively implement the Pre-Conception and Pre-Natal Diagnostic Techniques Act (PC PNDT Act), 1994, the Revenue Division Officer(RDO) of Tirupati, V Kanaka Narasa Reddy chaired a division level meeting directing the officials to have a strict vigil on the scanning centers.

In the meeting which was held on Monday in Tirupati, the officials were asked to take strict action if anyone was found violating the act by performing sex-determination tests. He added the names of the professionals who perform the sex determination test will be recommended to the Medical Council, an apex body in India regulating medical education and medical professionals, for the appropriate legal action.
Also Read: Punjab: Doctor, ANM held in connection with illegal sex determination racket

Further, an amount of Rs 25,000 was announced for those who provide any information on the scanning centers that perform sex selection. And an additional amount of Rs 1 lakh would be given to the informers if the culprits are proved guilty and punished by the court. It was decided that the police officials and medical teams would pay more attention to the mandals which have a less sex ratio, in order to prevent sex-selective abortion.

The meeting was attended by the PC PNDT programme Officer Babu Nehru Reddy, Monitoring consultant advocate Indrani, District Immunisation Officer Dr. C Hanumantha Rao, Additional Public Prosecutors Narayana, Adinarayana, police officials, and others, reported The Hans India.
The Pre- Conception and Pre- Natal Diagnostic Techniques (PC PNDT) Act was enacted in 1994 and last amended in 2003 by an act of Parliament to prevent sex-selective abortions and to control the declining sex-ration of India. The act prohibits sex selection before and after the conception, prevents a lab or a clinic from performing ultrasonography to determine the sex of the fetus, and prevents anyone from giving information on the sex of the unborn baby to the family members via any method. Under the act, all diagnostic laboratories, genetic counseling centers, genetic laboratories, genetic clinics, and ultrasound clinics need to be mandatorily registered.
Also Read: SC refuses to stay Health Ministry's notification on PC PNDT Act
Source : with inputs