Doctor arrested for allegedly stealing COVID vaccine from PHC, Administering patients at home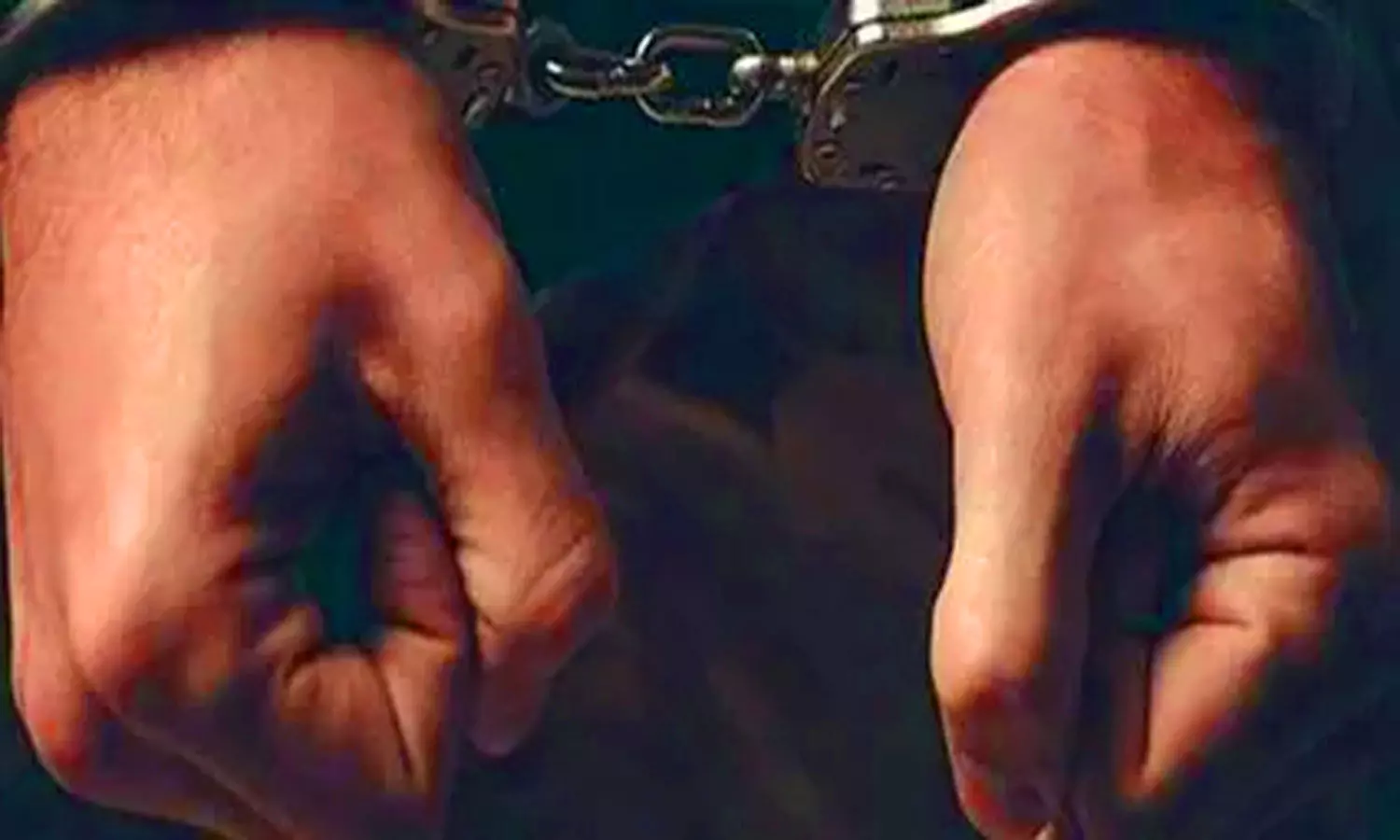 Bengaluru: A doctor at a Public Health Centre in Manjunathnagar was arrested on Thursday for allegedly administering the vaccine at her associate's house. The duo had been carrying out the illegal vaccination drive since April 23.
According to police, the doctor is a medical officer at Manjunathnagar PHC, she used to forge records to steal the vials and store them at her associate's house. The doctor and her associate were charging Rs 500 for a Covishield shot, reports the Hindu.
The vaccines are sanctioned by the government to the PHC to give it to the people who have registered at the government portals. The police said that doctor was hired six months ago on a contract basis to the Manjunathnagar PHC under the Union government's National Health Mission Scheme. Doctor and her associate used to contact people and fix the time slots for them to take the jab in her house. The doctor used to get the vials from the PHC in a frozen vial carrier and vaccinate people at her associate's house every day.
Speaking to the
Indian Express
,
Dr Sanjeev M Patil, Deputy Commissioner of Police (West), said "the Covishield vaccines given to the PHC of Manjunathanagar to vaccinate the eligible public for free, were taken to associate's residence and Dr *** use to administer the vaccine to the people collecting Rs 500. Based on witness information to us about this private vaccination drive taking place at the house every day at around 4 pm we arrested the two and investigation are going on to find out if any other people are involved in this racket."
"Upon inquiry so far it is found that the doctor was procuring the vaccine vials from the Manjunathnagar PHC and would administer it to people in ITI Layout, in Annapornaishwari Nagar who would be called by the associate," he added.
The police have seized a frozen vial carrier, vials used and unused and syringes used and unused from the associate house.