Doctors in line of fire in Sushant Singh Rajput case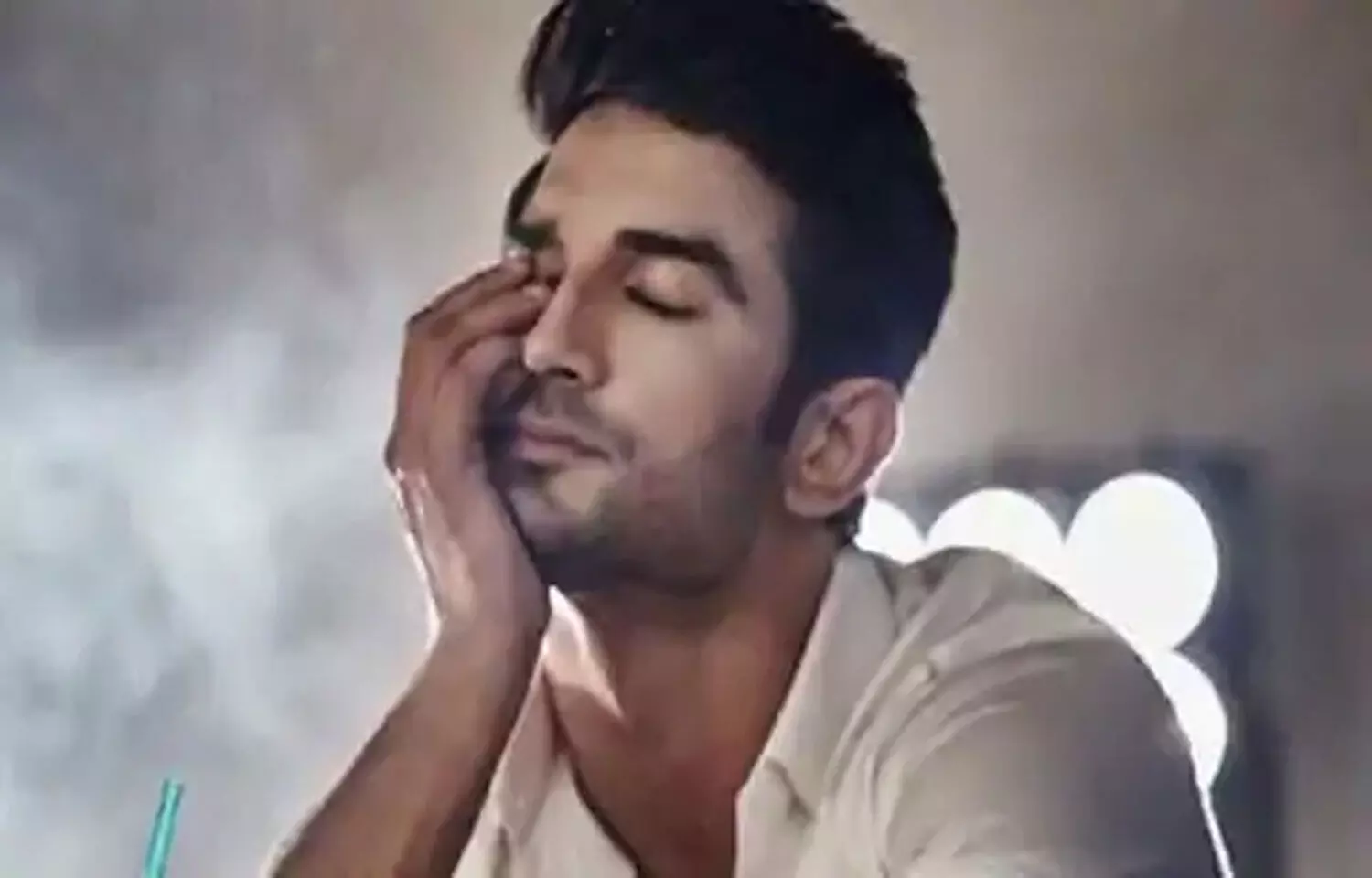 New Delhi: Many doctors associated with the controversial death mystery of the actor Sushant Singh Rajput has recently been in the line of fire. Ceratin doctors have been accused of violating the Medical Council of India (MCI) norms and discussing the deceased actor's mental health without the consent of their legal heirs, while another Delhi-based doctor is facing an FIR for alleged forgery and preparing a "fake" prescription of medicines for anxiety.

For the unversed, the case involves a 34-year-old actor, Sushant Singh Rajput, who was found hanging in his apartment in suburban Bandra on June 14. The prime suspect in the case being the deceased's girlfriend Rhea Chakraborty who has now filed a case under various sections of IPC with the Mumbai police.
In her complaint, Rhea sought that the doctor, working with Ram Manohar Lohia Hospital in New Delhi, be booked under relevant sections of the Indian Penal Code for forgery, the Narcotics Drugs, and Psychotropic Substances (NDPS) Act, and the Telemedicine Practice Guidelines.

The case has been registered at Bandra police station under sections 420, 464, 465, 466, 468, 474, 306, 120(B) and 34 of IPC and sections 8(c), 21, 22(A), and 29 of NDPS Act, a Mumbai police spokesperson told PTI.
The FIR has been lodged against the actor Sushant Singh Rajput's sisters, doctors, and others for abetment to suicide and criminal conspiracy by prescribing him medicines banned under the Narcotic Drugs and Psychotropic Substances (NDPS) Act.
However, Rajput's family lawyer Vikas Singh Monday alleged that Chakraborty's complaint with Mumbai Police is a ploy to derail the ongoing CBI investigation and keep the role of state police alive in the matter.
Singh had earlier stated that any doctor who claims to have treated Sushant should discuss his medical history with the family first. He added that the doctors cannot share sensitive information of patients without the consent of their legal heirs.
Also Read: AIIMS forms 5-member medical board to look into Sushant Singh Rajput's autopsy report

"I have seen a disturbing trend that so-called doctors of Sushant are discussing his mental health on news channels," Singh told reporters.
"According to MCI professional rules, no doctor can share sensitive information related to their patient. As Sushant is no more, it can only be done with the permission of his legal heir i.e., his father," he clarified.
The lawyer also refuted the claims of few that Sushant's mother's mental health was not right and clarified that she died due to brain hemorrhage.
Also Read: Agra MS Gynaecology Murder: 30-year-old Medical officer arrested, confesses to killing and dumping body
Source : with agency inputs