Dr V Mohan identified among top 0.4 percent scientists in world ranking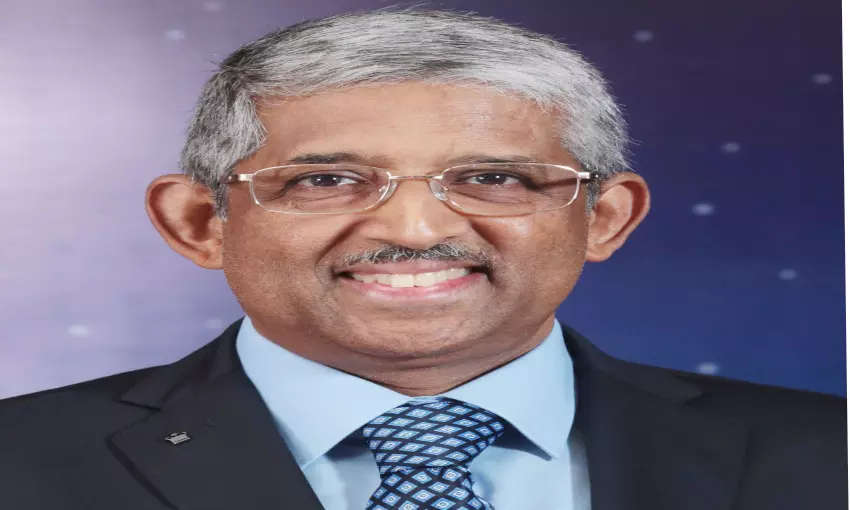 New Delhi: Dr. V. Mohan, Chairman, and Chief Diabetologist, Dr. Mohan's Diabetes Specialities Centre & President & Director, Madras Diabetes Research Foundation has been identified as one among 5 scientists from India who are listed by Stanford University who are in the top 2% among all scientists in the world in the specialty of Endocrinology and Metabolism.

The other doctors along with Dr. Mohan are Dr. Chittaranjan S Yajnik, Dr. Anoop Misra, Dr. Ambady Ramachandran, and Dr. Naibedya Chattopadhyay. Dr. Mohan, who tops the list with a C- score of 4.22 which falls within the top 0.4 percentile of all scientists in his field.
Also Read: Breaking: Oxford Scientists come up with 5 minutes coronavirus antigen Test
The research paper reports that Dr. Mohan has published 841 original research papers. Dr. Mohan's contributions in the field of epidemiology of diabetes, genomics of diabetes and fibrocalculous pancreatic diabetes are well known nationally and internationally. Overall, he has published over 1320 papers which have attracted 131,000 citations and have an 'h' index of 132. With these numbers, Dr. Mohan stands first among all medical doctors in India in any specialty of medicine.
Dr. Mohan was awarded the Dr. Harold Rifkin Award for Distinguished International Service in the Cause of Diabetes Award by the American Diabetes Association and he is the first Indian to receive this award.
He was also elected as Fellow of the Royal Society of Edinburgh and has received the Fellowships from all the Royal colleges of Physicians and all three science academies of India, in addition to the Fellowship of the World Academy Sciences. In 2012, Dr. Mohan has awarded the Padma Shri by the Government of India.
Also Read: Govt scientist says India-made COVID-19 vaccine could be launched by February