Fake PG Certificate: Kerala Gynaecologist Suspended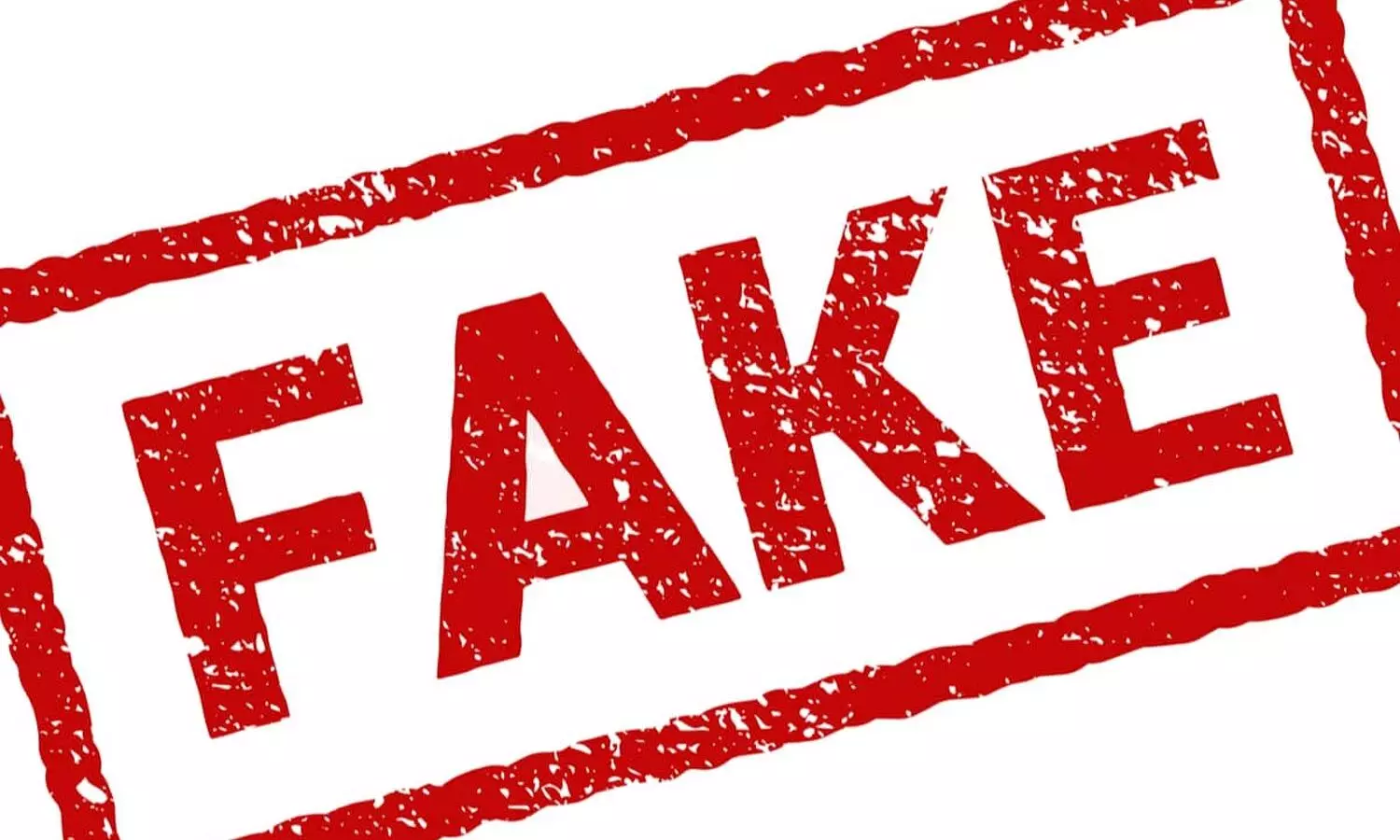 Karunagappally: Following an inquiry, a gynaecologist from Karunagappally, Kerala has been suspended from government service after the health department authorities found out that her Post-graduate certificate was a fake.

The doctor, working at the Karunagappally Taluk Hospital for 7 years faced an inquiry by the Health Department after a native of Kallada Valiyapadam lodged a complaint against the doctor for the death of his newly born child.
Upon investigation, the health department authorities found out that no such doctor cleared the medical exam from Mahatma Gandhi Institute of Medical Sciences, Maharashtra in 2010. In fact, the University further revealed that the doctor's certificate mentioned the registration number of another student who had cleared the exam.
Also Read: Hyderabad: Man impersonates as Nephrologist using MBBS, MD certificates, Arrested
As per the latest media report by English Mathrubhumi, the complainant had taken his pregnant wife to the taluk hospital back in 2019. On November 11, the complainant's wife delivered a baby but the baby was declared to be dead soon after death.
Filing a complaint regarding the incident to the health department, the complainant had alleged that the baby had died due to medical negligence of the treating doctor. A post-mortem of the baby had also been carried out and the whole incident created quite a stir and invited protests.
Following this, after filing an RTI with the Mahatma Gandhi Institute of Medical Sciences to inquire about the qualification of the doctor the confirmation came from the institute claiming the doctor's certificate to be forged one.
After getting evidence that the doctor was unqualified for the post at the taluk hospital, the complainant took up the matter before the health department, who conducted an inquiry into the matter. The doctor, after being found guilty was suspended from the service by the director of the health department.
Also Read: Degree scam: Delhi-based consultant found supplying fake MBBS certificate, 100 doctors under scanner in Hyderabad
Source : with inputs