GMC Bhopal Doctors strike over Arrears of 7th pay Commission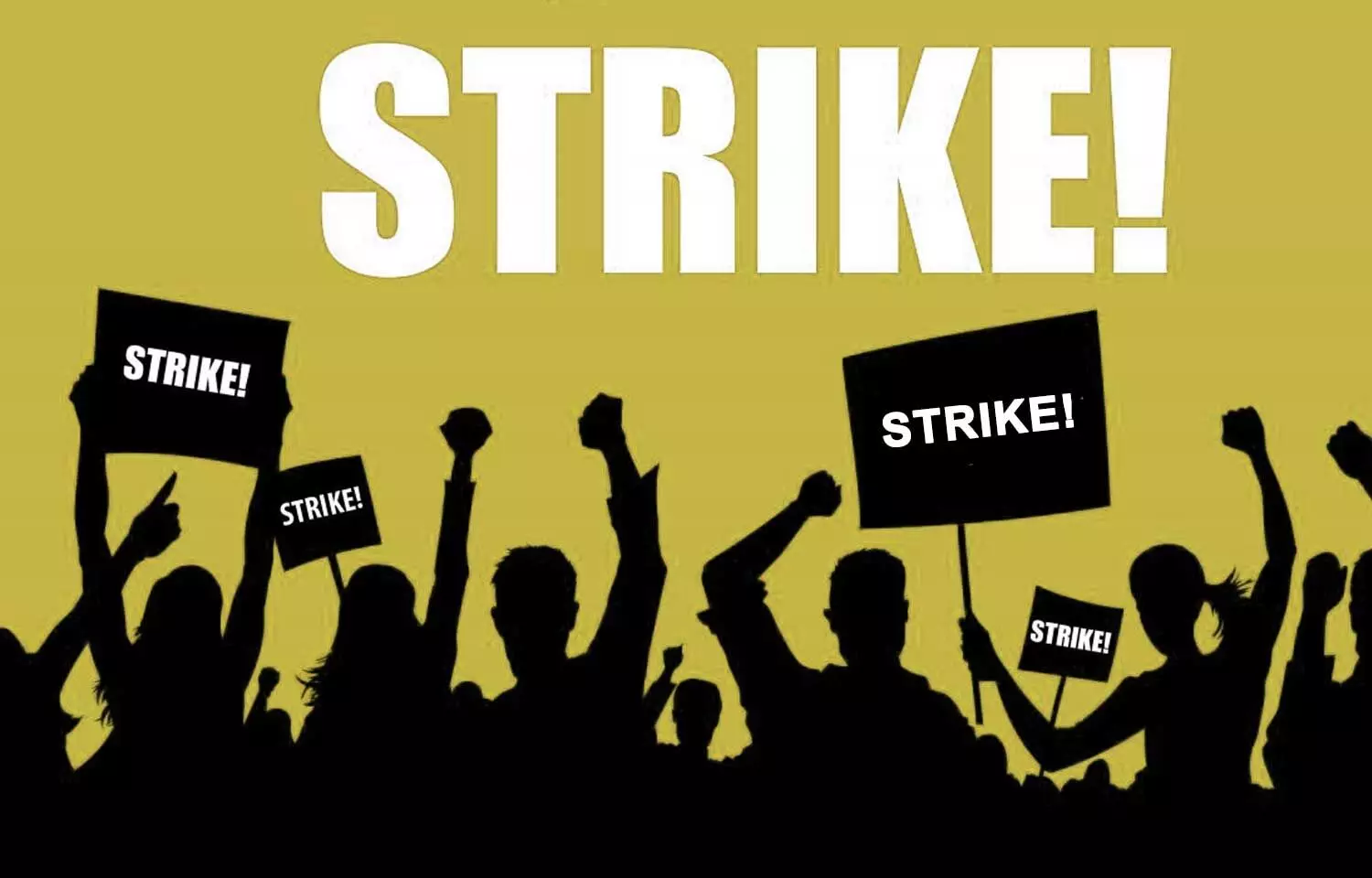 Bhopal: Following news of the doctors at Gandhi Medical College (GMC) vowed to start a strike on March 28, the Medical Teachers Association (MTA) confirmed that they will go on strike from Tuesday to demand arrears of 7th pay commission in Madhya Pradesh.
Doctors will be able to receive arrears of the 7th pay scale under the responsibility of service book verification.
Also read- Major Stir At GMC Bhopal Over Transfer Of Faculties, ESMA Imposed After Mass Resignation
Dr. Rakesh Malviya, the president of the GMC Medical Doctors Association told Free Press Journal that "The increase has only been given to two colleges, GMC and Vidisha medical college. Both the medical colleges are governed by the Bhopal Division, and we have informed government officials, the dean, and the divisional commissioner (who is the head of the medical college's autonomous body) since July 2021. The issue has yet to be addressed."
Wearing black ribbons will be the first step in the strike, followed by one hour less of active duty each day. In order to resolve the arrears, it is necessary to verify the doctors.
Also read- Call Off Strike Or Face Action: GMC Bhopal Warns Junior Doctors As Stir Continues After Alleged Govt, Cop Harassment
Earlier Medical Dialogues team had reported on similar news where GMC, Bhopal administration recently issued a notice to the striking junior resident doctors warning them of action, including cancellation of their registration if they do not call off the strike immediately.
The junior resident doctors' who were on the strike that day under the umbrella of the Junior Doctors' Association (JDA) over fulfilment of their 6-point charter of demands, including a hike of 24 percent in their stipends and a 6 percent annual hike intensified their protest after the alleged harassment of the parents of the JDA President by the government to withdraw the strike.

Also read- Faculty Shortage At Gujarat GMCs: 42% Posts Empty At Six Institutes
Source : With Inputs