Govt hikes stipend of MP doctors after major stir, senior residents to get upto Rs 76000 per month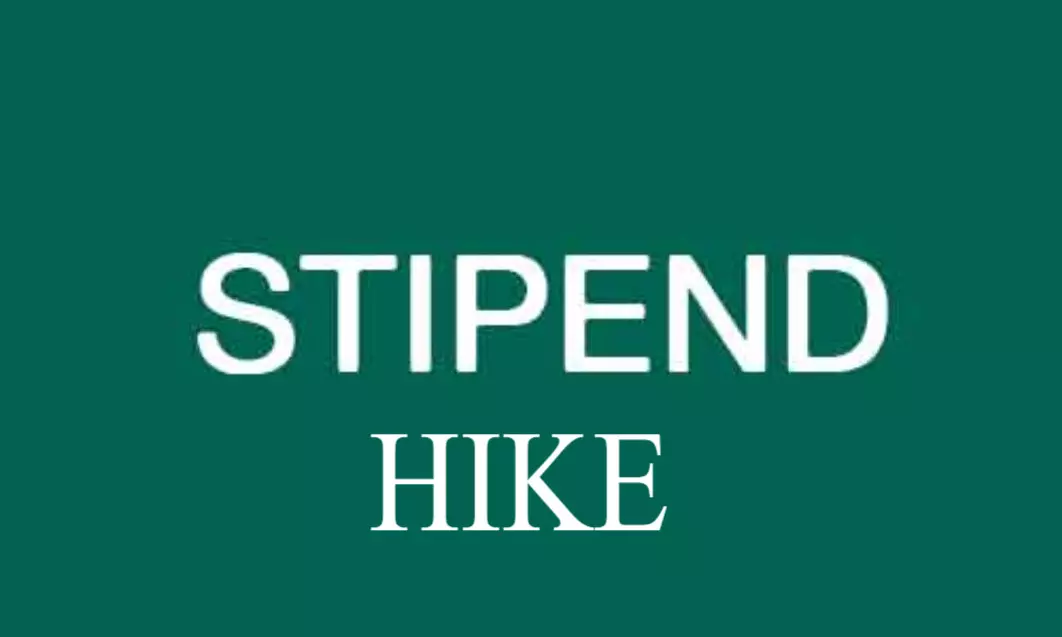 Bhopal: Through a recent notification, the Medical Education Department, Madhya Pradesh has announced a significant hike in the stipend of doctors serving at various medical colleges in the State, effective April 1, 2021.

This comes as a major rejoice for around 3,000 junior doctors working in the six government medical colleges of the state, who, under the banner of the Madhya Pradesh Junior Doctors Association (MPJDA), went on strike demanding a hike in stipend.
The Madhya Pradesh High Court intervened and directed the striking junior doctors in the state to resume their duties within 24 hours. However, the protesting medicos remained defiant and most of them resigned from their posts and announced that they would challenge the ruling.
Subsequently, the doctor called off their protest after the state's Medical Education Minister, Vishwas Sarang assured a 17 percent hike in stipend.
Now, the Government has come up with a notification revising the stipend per month. As per the notification, the stipend of Diploma or first-year PG medical students has been increased from Rs 55000 to Rs 5000 while the stipend of the Diploma or second year and the third year PG medicos have also been hiked by Rs 10000.
With this, the second and third-year PG medicos will now receive Rs 67000 and Rs 69000 stipend per month respectively. The interns who were previously paid Rs. 10000 per month will now be paid Rs 12000 per month.

Further, the first, second, and third-year medicos pursuing super speciality courses will now get Rs 69000 per month as a stipend instead of Rs 59000.
The stiped for junior resident doctors has also been increased from Rs 45000 per month to Rs 53000 per month.
As far as senior resident doctors are concerned, they have received the highest increase and will be paid Rs. 76000 per month. Previously the senior resident doctors used to get Rs 65000 stipend per month.
The notification further specified that the annual increase in the above stipend will be based on the Consumer Price Index (CPI) for the year and approval has also been given to implement the first increase from April 1, 2022.