Gujarat to Provide 10 percent Reservation to In-Service Doctors in 10 PG Specialities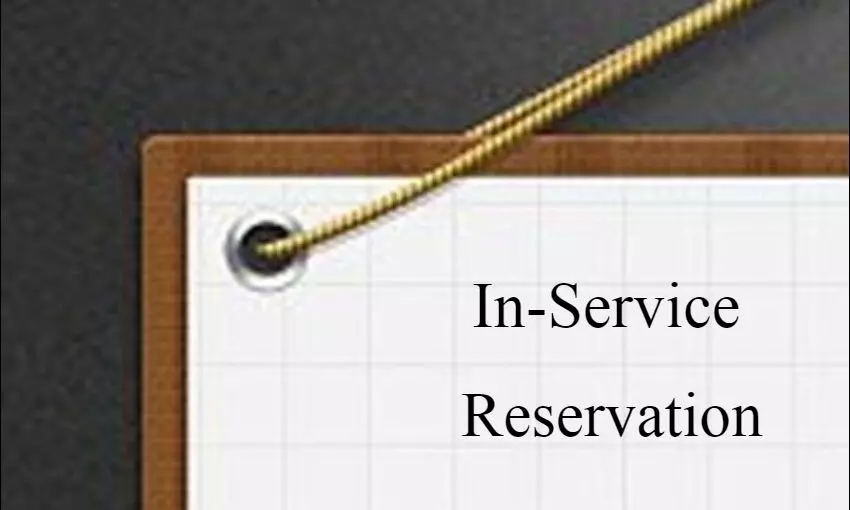 Ahmedabad: Bringing good news to the in-service doctors of the State, the Gujarat Government has decided to provide a 10% reservation in postgraduate medical courses to in-service doctors employed at several district and taluka health centers.

The confirmation regarding this came after the State Health Department notified about this on Tuesday and also clarified the rules for the implementation of this reservation policy, reports TOI.
As per the rules, it has been specified that this reservation will be provided to in-service doctors in 10 select specialties including paediatrics, TB and chest, obstetrics and gynecology, preventive and social medicine, orthopedics, general surgery, and medicine. Specialties that could not make the list include Anaesthetics, radiology, and pathology.
Now, with 49% reservation for SC, ST, and OBC quotas, 10% for EWS quota, 5% for persons with disabilities, and 10% for in-service doctors, around 74% of the total seats will remain reserved.
Also Read: Provide 50 percent Reservation to In-Service Doctors in Super-Speciality Courses: Madras HC tells Govt

As per the latest media report by the Times of India, the notification has further specified the eligibility conditions for the in-service doctors to be eligible for the reservation. These conditions include- the doctors need to be Class 2 officers appointed by the Gujarat Public Service Commission. They should have completed three years of service and cleared the NEET-PG entrance examination.

For this reservation policy, which will be implemented in the 2022-2023 admission procedure, the age limit has been set at 45 years.
Besides, it has been clarified that those doctors who will be leaving the courses midway, they will have to comply with the bond policy of the government and pay 25% of their Rs 40 lakh bond i.e. Rs 10 lakh.
Also Read: Bond Service in Andhra Pradesh: 30 percent reservation in clinical, 50 in non-clinical seats, Rs 15 lakh penalty
Source : with inputs