High Court directs action against Cop for allegedly abusing Doctor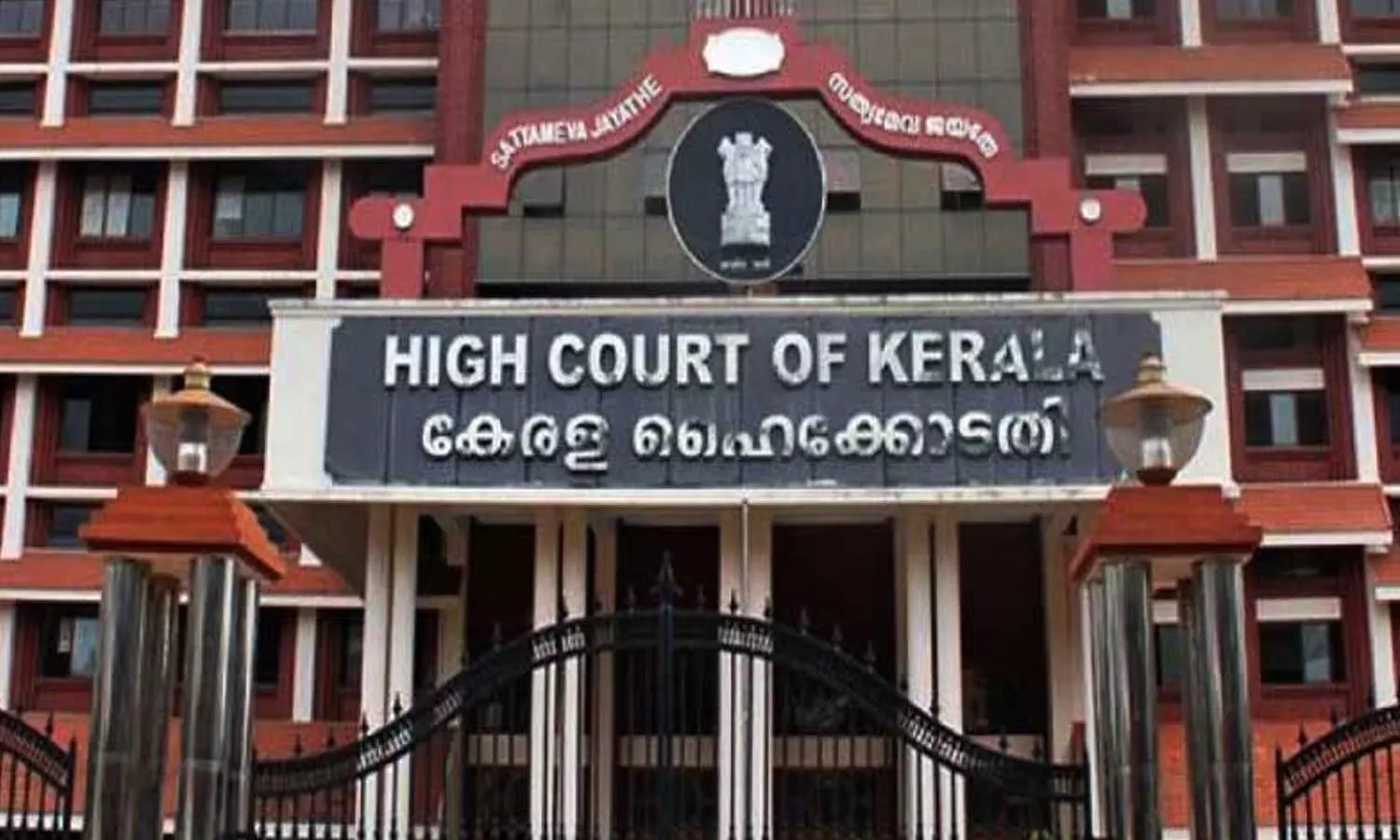 Kochi: In an alleged incidence of verbal abuse against a doctor by a policeman, the Kerala High Court on Monday has directed the concerned authorities for taking action against the policeman for using 'Eda Poda' language.

As per the latest media report by the Times of India, the doctor has alleged in the petition that while he was going home for having lunch in the middle of COVID-19 duty, the concerned policeman allegedly stopped his car and had verbally abused the surgeon using the Malayalam slang in 'eda poda' language.

Acting on the complaint, the Assistant Commissioner of Police, Kollam had submitted a statement before the High Court. However, the High Court had clarified that it was not satisfied with the contents, particularly when the allegations of the of the petitioner doctor alleging that the Police Officer had used abusive words had not been specifically dealt with.
During the previous hearing of the case on September 22, the Court had also noted that the High Court bench had also noted that the Assistant Commissioner of Police hadn't found any "serious lapses" on the part of the concerned Police Officer and observed that the Commissioner "does not explain how he has concluded so."
"I have gone through the statement filed by the ACP, Kollam. Not satisfied by the contents thereof," the judge had said and had asked "are only policemen allowed to live in the country?"
"He (petitioner) is a doctor, a respectable person. He states that abusive language has been used against him. Are you (police) saying use of disrespectful language (words like ''da'') against a doctor requires no enquiry?" the court had asked.
"Your police officers still don't know how to speak politely," the court had said to the state government.
Therefore, during the last hearing of the case, the High Court bench had directed the Assistant Commissioner of Police, Kollam to make a proper enquiry into the allegations of the petitioner and file an Action Taken Report before the court and had directed to address the alleged use of abusive language by the Police Officer particularly.

At that time, the Court had also noted how the police hadn't changed its colonial attitude despite its order to put an end to such usages of derogatory words while addressing citizens, adds TOI.
The daily further adds that acting on the petition, the Court on Monday directed the authorities to take action against the concerned police officer within six weeks of the Court order.
Also Read: Confusion over Booklet cost 30 minutes to NEET Candidates: Kerala HC seeks explanation from NTA
Source : with inputs