Indian-American cardiologist Dr Inder Anand bags 2021 HFSA Lifetime Achievement Award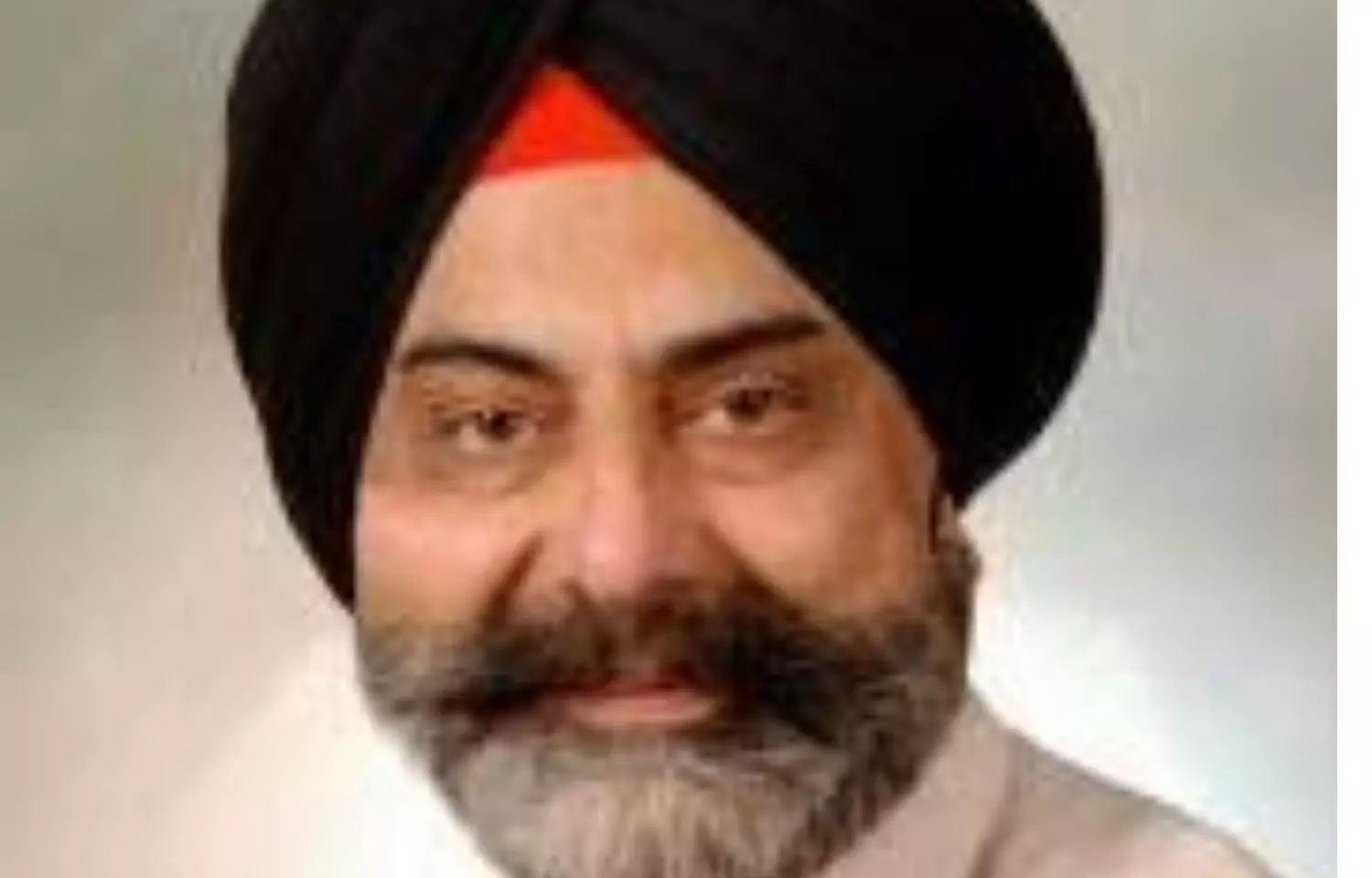 New Delhi: Indian-American cardiologist, Dr Inder Anand has been conferred with the prestigious 2021 Heart Failure Society of America's (HFSA) Lifetime Achievement Award.

He received the award for pioneering work in the field, including in the field of congestive heart failure and high altitude medicine and biology.
The HFSA Lifetime Achievement Award is given by the Executive Council of the HFSA, whose purpose is to "recognize a lifetime body of work by an individual who has made a significant and sustained contribution to the field of heart failure".
He received the award along with a co-honoree at the HFSA Annual Scientific Meeting 2021 on September 11, 2021.
Dr Anand is an Indian Rhodes scholar and one of the top-rated cardiologists in America. He received the Rhodes Scholarship in 1966 and got a D Phil in cardiovascular physiology from Oxford. He then came to India and began his teaching career in 1976. Before returning to the US in the 1990s, he taught at the Post Graduate Institute of Medical Education & Research, Chandigarh. Dr. Anand's father, Dr. Santokh Singh Anand was one of the founding members of PGI, Chandigarh.
Also Read: Safdarjung doctor conferred with award for contribution in starting robotic surgery facility

In 1991, he started working as Professor of Medicine and Director, Heart Failure Programme, at the VA Medical Centre in Minneapolis until his retirement in 2015, reports The Tribune.

In India, he further started researching heart failure and pursued high altitude medicine discovering two new syndromes in people living at higher reaches — infantile sub-acute mountain sickness in Tibet and sub-acute adult mountain sickness in Indian soldiers posted at altitudes of nearly 20,000 ft.
In an interview with HFSA, when asked about the important future steps in research in improving heart failure care, Dr. Anand was quoted as saying, "Research and development of policies for the equitable distribution of comprehensive health care, that is indispensable for the management and heart failure care, in the US and globally."
He has been closely associated as the founding member of HFSA since its inception in 1995, was the board and executive committee member, treasurer 2008-2010, Associate Editor of the Journal of Cardiac Failure 1994-2001 and 2007-2009, and Consulting Editor in 2010-14.
The latest works of Dr. Anand are more centered on biomarkers in heart failure, adds The Tribune.
Also Read:51 nursing personnel get National Florence Nightingale Awards 2020
Source : with inputs