Indian Psychiatric Society elects Dr NN Raju as new head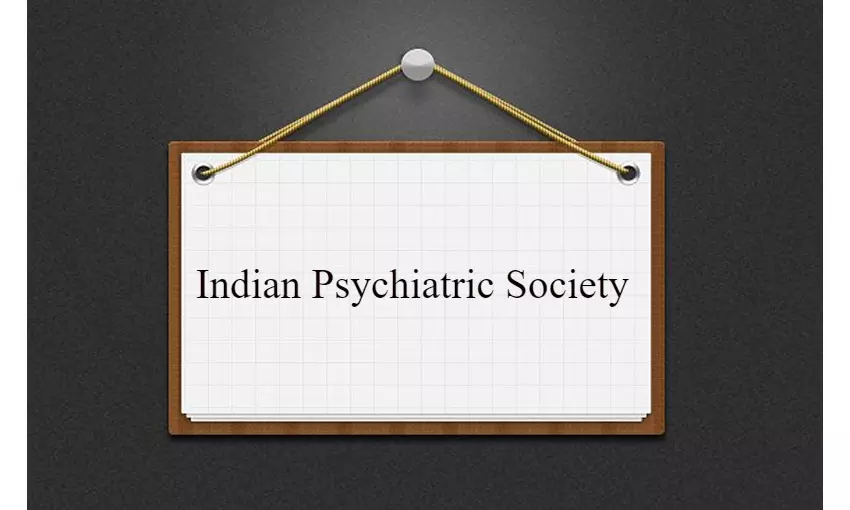 Hyderabad: Dr. N.N. Raju is going to serve as the new president-elect of the Indian Psychiatric Society. The doctor has been elected as the new president in an election held in Kolkata on 29th, January.

As per a recent media report by
The Hindu
, the doctor is the third psychiatrist from the two Telugu-speaking States who got elected for the position, the other two doctors include Dr. Jaya Nagaraja and Dr. Indla Ramasubbareddy.
After serving at CMC Vellore, Dr. Raju started his professional career as a Professor of Psychiatry at Andhra Medical College. He also worked as Vice-Principal of Andhra Medical College and was National General Secretary of the Indian Psychiatric Society. Later he retired as the Superintendent of the Government Hospital for Mental Care, Visakhapatnam. He was responsible for managing the 300 bedded specialty psychiatric hospital and supervising more than 200 staff as its head with teaching, training postgraduates, and research in mental health.
He also serves as the Consultant Psychiatrist and Rating Consultant at the Maharshi Institute Of Neuro Psychological Disorders (MIND). He joined it in July 2011. Following 30 years of clinical experience and ten years of clinical research experience, he joined MIND with an exclusive intention of developing it into a high class, state of the art medical and research center in Neurology and Psychiatry.
Dr. N.N. Raju graduated from Andhra Medical College and did his post-graduation from Central Institute of Psychiatry. Other than Dr. NN Raju, Dr Desai Nimesh, Dr Dinesh Narayan, Dr Gurjar Kishor and Dr. Tophan Pati were the contestants for the post of vice president cum president-elect.
On 7th January 1947, thirteen leading doctors working in the field of mental health in India met during Indian Science Congress at Delhi University and formed an association of mental health professionals and named it Indian Psychiatric Society. Now, the IPS is a much bigger caravan with pan India presence and respectable international standing.
Source : with inputs