Professor Rakesh Bhargava of J N Medical College appointed Dean at faculty of medicine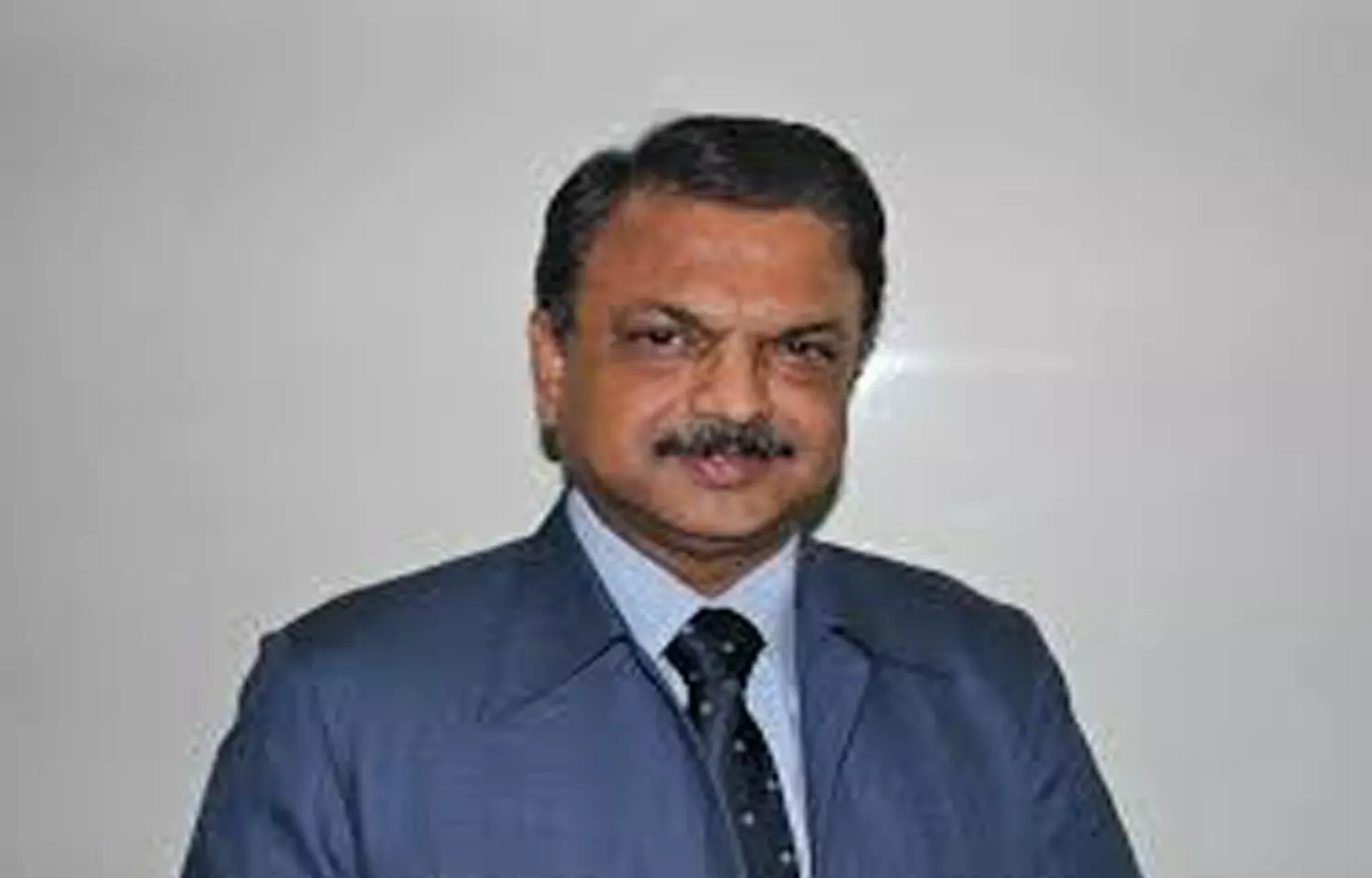 Aligarh: Professor Rakesh Bhargava attached with the Department of TB and Respiratory Disease of Jawaharlal Nehru Medical College has been recently appointed as the new Dean at the Faculty of Medicine for a period of 2 years.

He will be serving in the post of Dean, Faculty of Medicine from October 20, 2020.
He possesses glorious experience of teaching Post Graduate medical (PG Medical) students for 32 years and Under Graduate (UG) students for 34 years. He has been working as a professor in the department of TB and respiratory disease at Jawaharlal Nehru Medical College, Aligarh Muslim University since April 1997.
India Education Diary
reports that he has been assigned the post of Dean, Faculty of Medicine for two years. Prof Bhargava pursued his MD in pulmonary medicine from GSVM Medical College. He also renders his services as a doctor in Rajul Nursing Home, Sasni Gate, Aligarh.
His research interests include bronchoscopy, lung function studies, allergy testing, and allergy vaccination, etc. He is involved in delivering lectures on all respiratory diseases and TB during all major conferences on respiratory diseases. Approximately, 108 of his papers are published in different national and international journals like chest, Respirology, Respiratory medicine CME, Canadian respiratory journal, Canadian Journal of emergency medicine, Bioscience research bulletins. He has his articles published in 8 books and he served as the chairperson of 21 conferences.
He has completed 3 research projects granted by centrally recognized authorities. He got the honor of Fellowship of American College of Chest Physician (FCCP) at San Diego. He participated at the National Conference of Pulmonology (NAPCON 2014) in November 2014 at Aligarh and Agra as organizing secretary. He has also received a prestigious NAPCON oration award. He has delivered more than 100 lectures and invited talks. He also served as the M.D (T.B and chest diseases) and D.T.C.D. of different medical colleges.
Source : with inputs