Jhansi medical college doctor suspended, slapped Rs 1 lakh fine for misbehaving with woman intern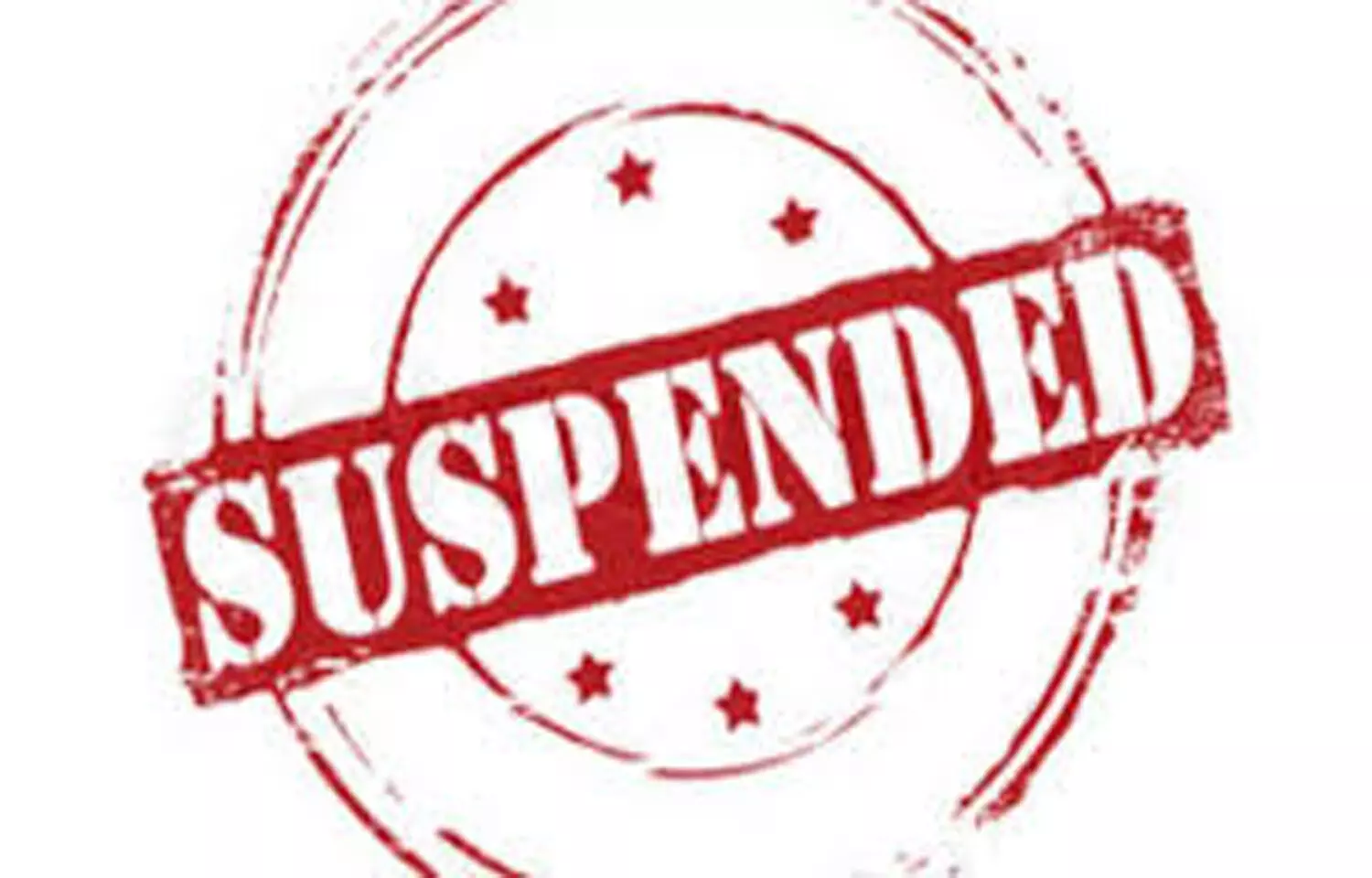 Jhansi: The anti-ragging committee of Maharani Laxmibai Medical College in Jhansi suspended a junior doctor of the pathology department for 6 months and slapped a fine of Rs 1 lakh on him for abusing and misbehaving with a female intern student of the same college.
This comes after the woman intern wrote a letter to the committee alleging that when she was traveling inside the campus on a two-wheeler, the junior doctor came in front of her while driving a car and began to misbehave with her. When she started objecting, he allegedly abused her.
Also Read: Zero Tolerance: DCI Issues Measures For Curbing Menace Of Ragging In Institutions

Some colleagues and juniors were also present with the accused doctor when the incident took place. Upon hearing the commotion, the security guard standing nearby arrived at the place, the medico added.

The anti-ragging committee conducted a detailed inquiry and recorded the statements of people involved from both sides and of the security guard as well. After deliberating the issue, the committee decided to take action against the junior doctor.
Times of India reports that the accused doctor was also ordered to vacate the hostel, along with the suspension and the payment of a fine. The committee further charged a fine of Rs 25,000 on his colleague who was also allegedly involved in the incident.
Commenting on the issue, Dr Narendra Singh Sengar, the principal of Jhansi Medical College told Times of India, "The committee took the decision after a thorough scrutiny of the facts and came to the conclusion of suspending the junior doctor."
Also Read: Doon Medical College MBBS student alleges Ragging: Complaint Sent to CM Portal, Probe Initiated
Source : with inputs