Junior Doctors provide free phone consultation for Covid, non-Covid patients in Bihar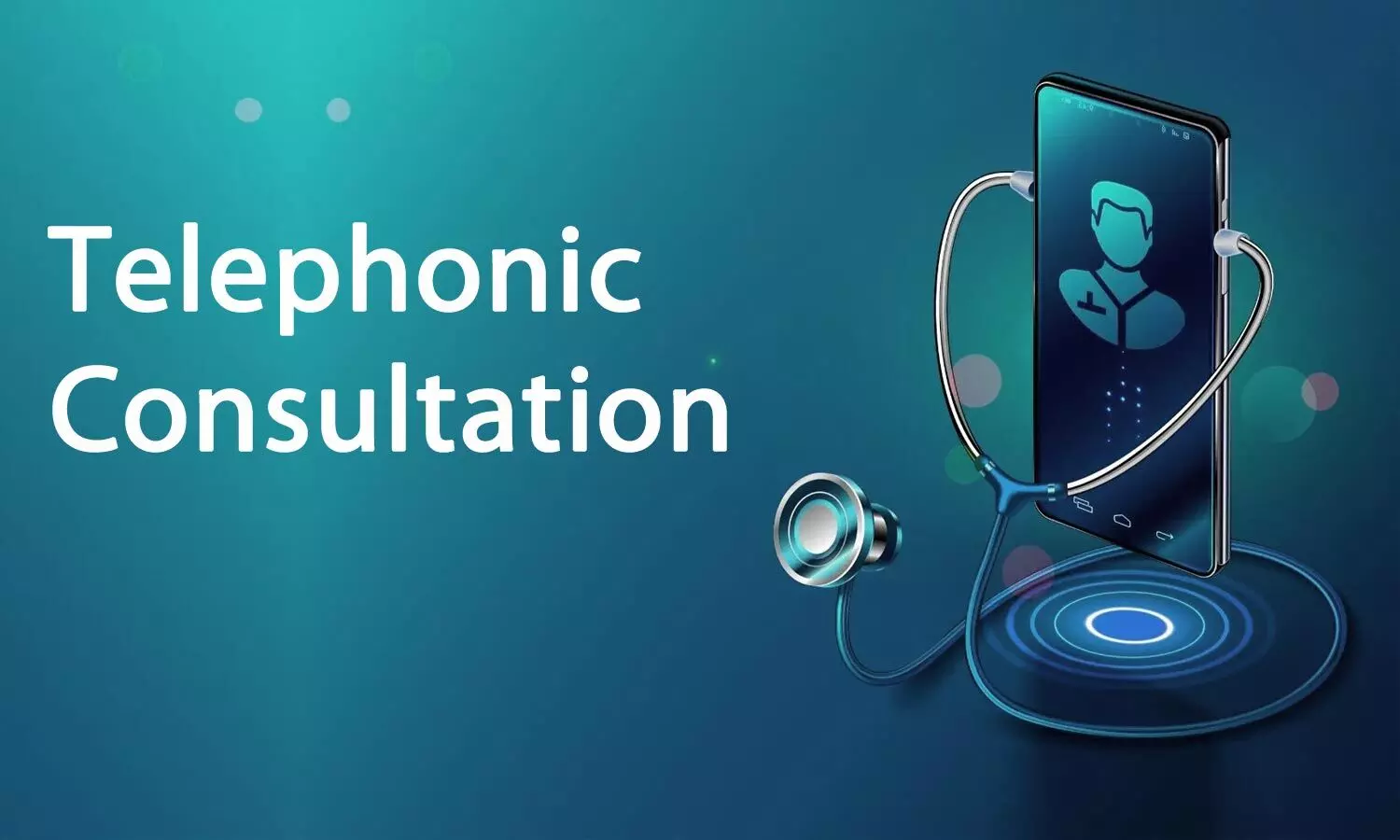 Patna: Following the footprints of the Indian Medical Association (IMA), now the Junior Doctors' Association (JDA) of Bihar's Patna Medical College and Hospital (PMCH) have started providing free phone consultation over several issues related to Covid-19. For this purpose, they have released a list of 32 of its members who would telephonically assist the Covid and non-Covid patients.

The facility was launched on Thursday and on the first day itself, around 480 people called to ask questions about vaccination, medicines for Covid-19, and the necessary precautions to not get infected. Health experts in JDA-Bihar have claimed that 99% of the calls were related to Covid- the medicines, safety protocols, dos and don'ts if tested positive, and the diet plan.
Earlier, IMA-Bihar launched a similar program and issued a list of 40 doctors for telemedicine services.
Also Read: AIIMS Delhi to shut OPD services from April 22, switch to teleconsultation amid COVID surge

As per the latest media report by the Times of India, one such caller, a resident of Kumhrar made the call to discuss the health condition of her daughter who tested positive for the virus on April 11. Although she didn't have any symptoms, the girl tested positive after a gap of 10 days again.

"She again tested positive on April 21, which is quite worrisome. I have talked to the doctors and they have given some important suggestions," she said.
Some people were calling to make inquiries about the vaccination and its side effects. One such person called as he was planning to get vaccine shots after the country started witnessing a rapid surge of new cases.
"I have read about the vaccines and their efficacy. However, taking advice from health experts was important. The doctor told me to take the jab as it reduces the severity of infection," he said.
Speaking to Times of India about this initiative, Dr Harendra Kumar, JDA president of Patna Medical College and Hospital, said, "We have started this facility to provide free medical advice to non-Covid patients as well. People are afraid of leaving their homes due to the pandemic. We, therefore, provide free consultation to them."
Dr Kumar received 14 calls on the first day and he informed the daily that the third-year PG students from different medical colleges would provide free teleconsultation from 4 pm to 6 pm.

"Those on the list include junior doctors who are specializing in different areas," he added.
Mentioning that people were in panic due to the surge in Covid-19 cases, Dr Rakesh Kumar from the surgery department at Darbhanga Medical College and Hospital said, "People mostly call to know what medicines they should take if they have mild to moderate symptoms."
Also Read: Govt Telemedicine Service Platform ESanjeevani Records 1 Million Teleconsultations
Source : with inputs