MBBS doctor from Mancherial goes to Goa for celebrating birthday, dies of heart attack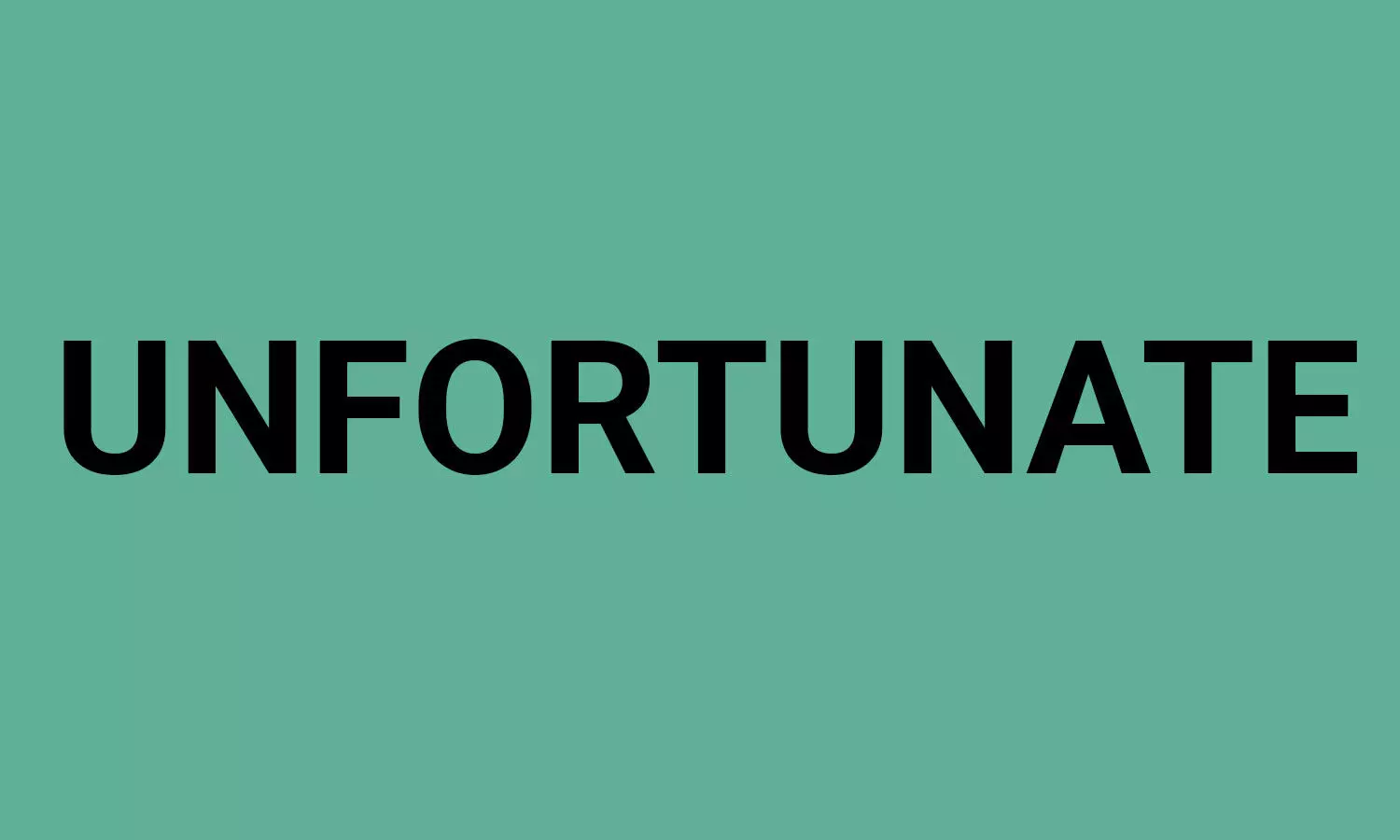 Mancherial: In an unfortunate incident, a 23-year-old MBBS graduate doctor succumbed to heart attack on her birthday in Goa on Sunday morning.

The deceased doctor identified as Dr M Neha, a resident Mancherial district was the only daughter of ENT surgeon Dr Phani Kumar and gynecologist Dr Jayalalitha of Mancherial.
The doctor was a graduate of Gandhi Medical College (GMC), Hyderabad and had graduated in 2020. She had been preparing for her entrance examination for Post-Graduation (PG) in medicine.
Also Read: Punjab: COVID Positive Senior Doctor Succumbs To Cardiac Arrest
As per a recent media report in The Hans India, the medico had left home on Thursday for Goa to celebrate her 23rd birthday with her relatives on a grand note. After cutting the cake at midnight, she had shared the moment with her parents by calling them on the phone. On Sunday morning around 4 am, she complained of chest pain and passed away immediately. Her body was taken to Hyderabad from Goa.
After hearing the tragic news, her parents and other family members immediately left for Hyderabad. Many expressed grief over the incident, with friends and relatives reaching out to the kin. Mancherial MLA N Diwakar Rao and members of Indian Medical Association (IMA), Mancherial chapter expressed their condolences to Dr. Phani and Dr. Jayalalitha.
Final rites of deceased doctor were performed on Monday, reports Telangana Today.
According to the World Health Organization (WHO), Cardiovascular diseases(CVDs) are the leading causes of death on a global level. In 2019, around 17.9 million people had died from CVDs, out of which heart attack and stroke, the most acute form, have been the cause of death for 85%. Three by fourth of these deaths take place in low and middle income countries.
Also Read: Dean Of PSG Institute Of Medical Research Dr S Ramalingam Succumbs To Cardiac Arrest At 61
Source : with inputs