MBBS student harasses female medico by creating fake profile on dating app, arrested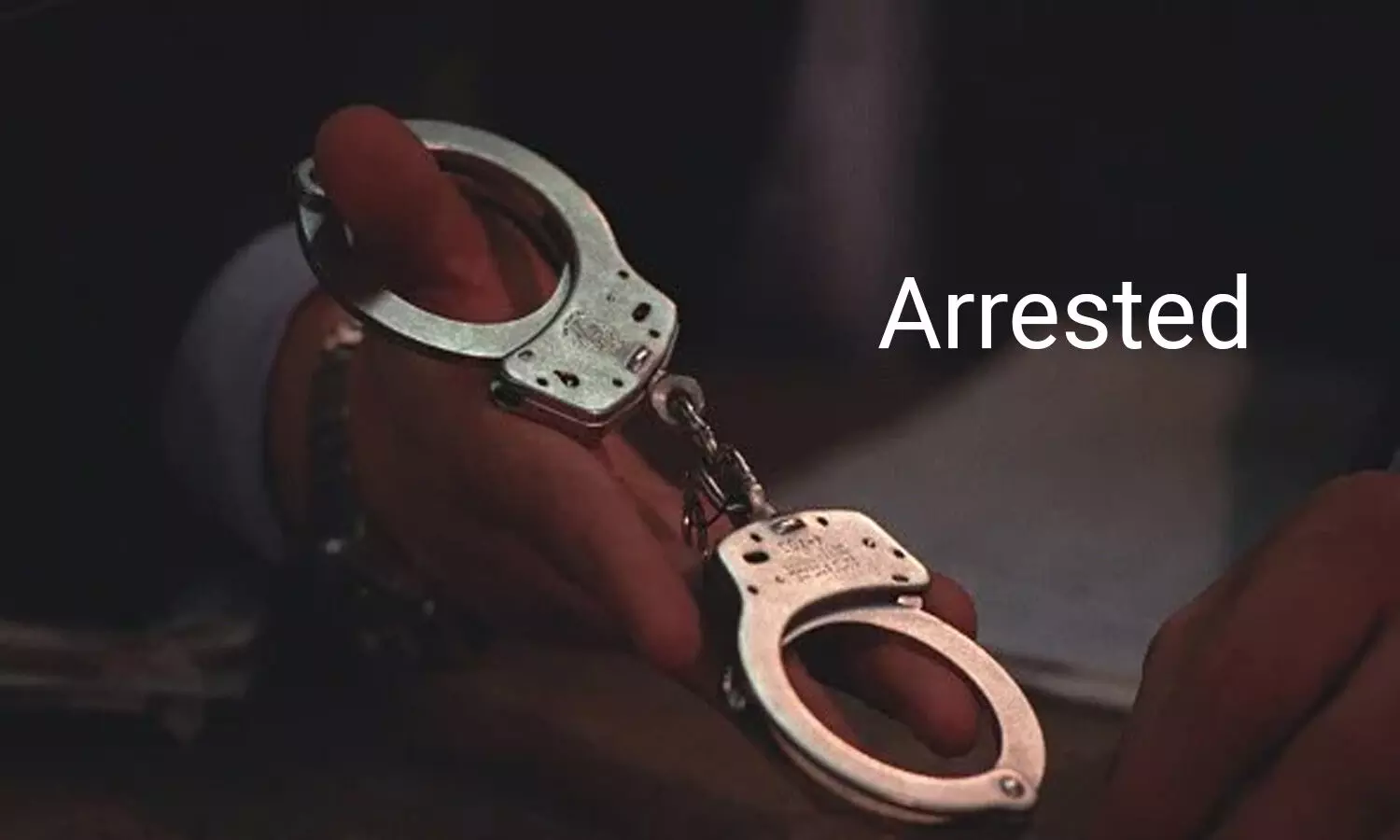 Ahmedabad: An MBBS student was recently arrested by the cybercrime branch of Ahmedabad for allegedly harassing a female medico by sharing her contact number and details on a dating app and Instagram through a fake profile that he created to take revenge on her for ignoring and looking down on him.

The accused has been identified as a 20-year-old student pursuing medical education. He used to run a chat group of several MBBS students studying at various colleges in Modasa. It was him, who added the complainant (the female medico), a resident of Ahmedabad, to the group.

As per the latest media report by the Times of India, the complainant claimed that the accused had created a dating profile with IDs of Naiya, Cutie, Sweet Girl. He even allegedly uploaded the profile picture of the girl in there and shared her personal contact number along with her Instagram ID. The accused used to pretend to be the female student and chat with several people using those fake profiles. He used obscene language and vulgar words allegedly intended to malign the female medico's reputation in her college.

The complainant informed the police that off late she received messages from an unknown person informing her how he had got her number from a dating site. Gradually the girl started receiving several other messages- all from unidentified persons. Therefore, she approached the police for help.
Tracing the IP address of the device from which the fake profile was created, Police got hold of the accused.
Ahmedabad Mirror reports that the accused has informed the police that he and the girl belonged to the same community and so they knew each other. He himself included the girl in the chat group of MBBS students. However, he felt ignored and looked down upon by the girl and he took the help of cybercrime to get his revenge.
Also Read: BEWARE: Fake Health Ministry site offering 13,000 jobs, cyber cell busts racket
Source : with inputs