BEWARE: Fake Health Ministry site offering 13,000 jobs, cyber cell busts racket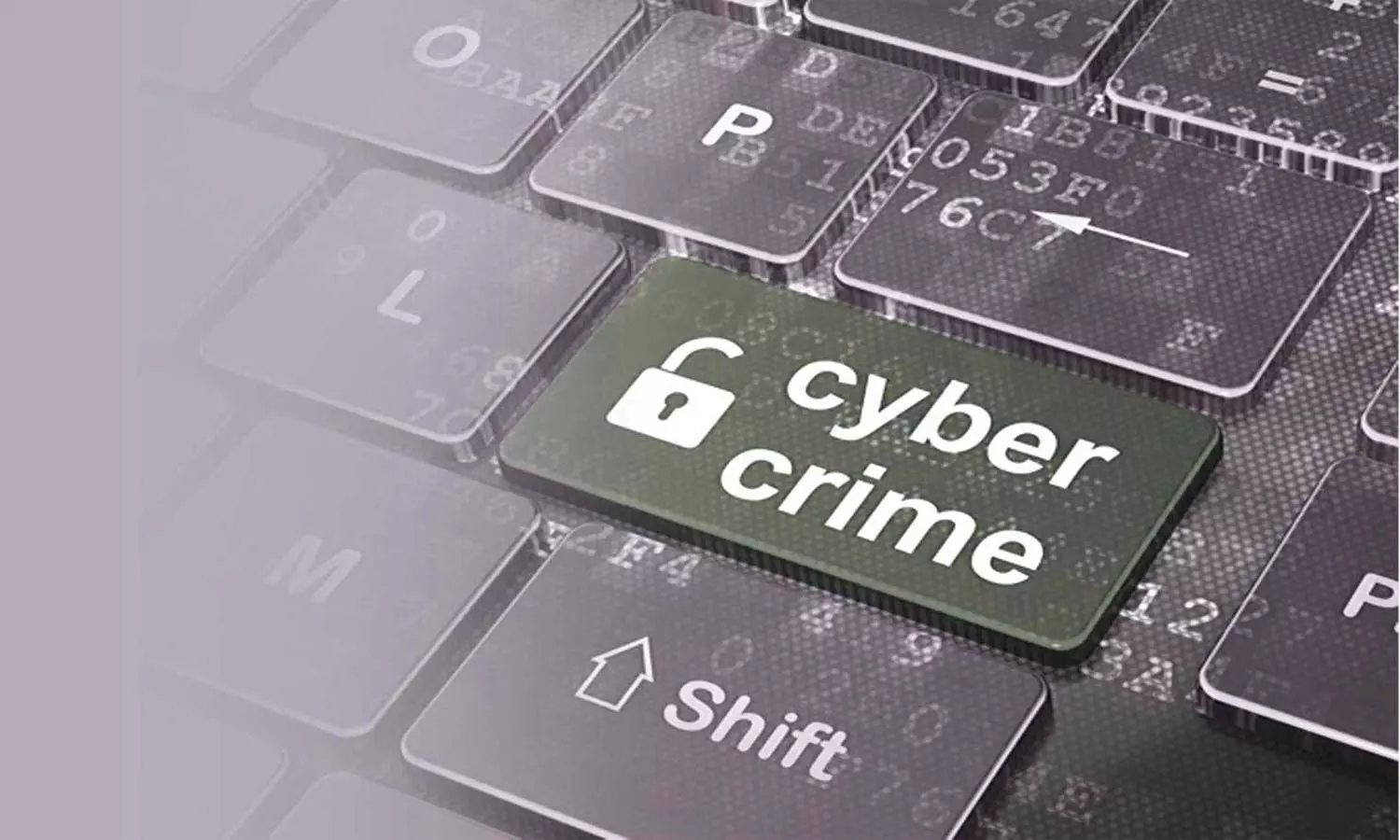 New Delhi: In a major crackdown, the Delhi Cyber Police busted a job scam offering 13000 government jobs via a bogus website in the name of the Union Health Family Welfare Ministry (MoHFW).

The now arrested gang of at least 5 people have allegedly duped over 27,000 people, under the pretext of offering 13,000 government jobs, raking in over 1.09 crore from October 1 this year.
The Cyber Crime Cell of Delhi Police (CyPAD) seized and froze a bank account with Rs 49 lakh while a total of 3 laptops and 7 mobile phones were recovered from the five accused who were apprehended from parts of Delhi and Haryana.
Among the five arrested, 50-year-old mastermind identified as Ramdhari, who also runs an online examination center in Delhi, is allegedly the key conspirator behind the scam.
On the fake website, the 13,000 fake jobs advertised were that of Accountant, Lab Attendant, Ambulance Driver, Upper Division Clerk, Lower Division Clerk, etc asking for a fee of Rs 400-500 for each application.

The modus operandi of the fraudsters included targeting the database of government job aspirants who have been appearing in online government jobs. A total of 15 lakh SMSs have been sent to over 27,000 people luring them into getting these government jobs by registering to the website link provided in the messages by the domain name of "www.sajks.com" and "www.sajks.org".
A preliminary probe into the matter was conducted by the CyPAD following a complaint by a job aspirant who fell victim to the scam. The complainant alleged that he had made online fee payments in multiple jobs believing that he was applying for government jobs in the Health & Family Welfare Ministry (MoHFW).
Delhi Police registered a case of cheating and forgery to undertake further investigation. In the investigation that followed, the accused operating the fake website named "Swastha Avm Jan Kanyan Sanstham" (SAJKS) were found to be located in Hisar, Haryana.
According to a recent media report by India Today, during the investigation, it was revealed that the gang was siphoning money from ATMs in Hisar. A member of the gang, Aman Khatkar was nabbed red-handed while drawing money from an ATM from the bank into which all of the website's payments were being transferred.

An investigating officer told
Time Now
, " These two websites appeared to be convincing, that even mainstream media reported the news of 13,000 job openings at various platforms, which led to even more persons falling prey to the fraud."
Aneesh Roy, DCP CyPAd elaborated on the matter as quoted by the daily, " The fraudsters were then using the personal details of candidates appearing at the examination center and send targeted messages of job offers in SAJKS, under Ministry of Health and Family welfare, to the gullible victims."
Source : with inputs