Medical College Withholds Doctor's MBBS degree over scholarship dispute, Govt comes to rescue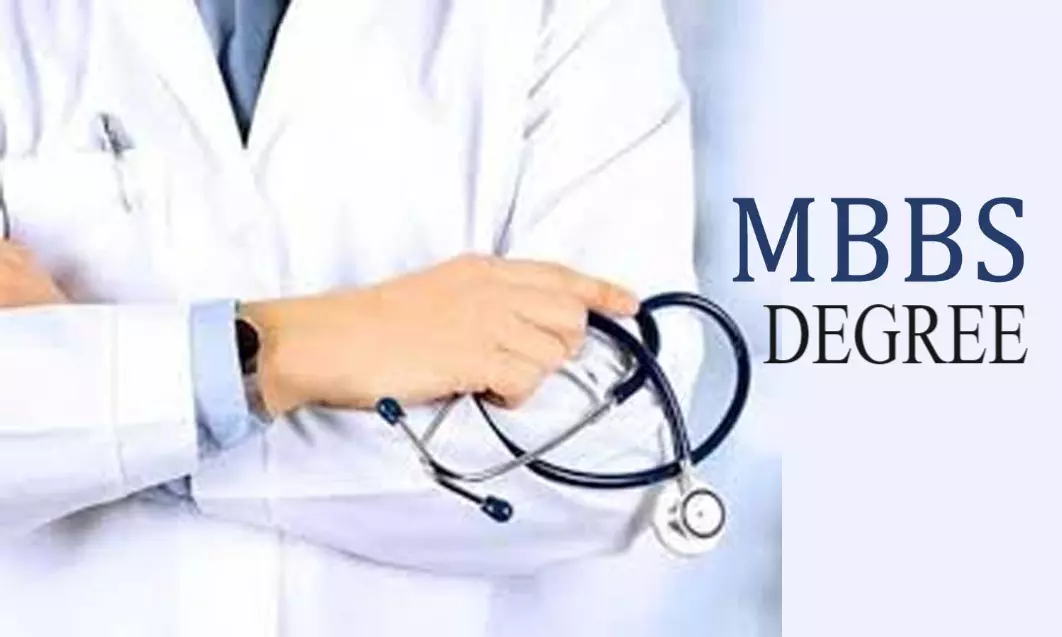 Chandigarh: After the National Commission for Scheduled Castes (NCSC)'s directions, the Punjab government had on Tuesday issued the MBBS degree to Ludhiana based SC doctor, which was withheld by the college authorities due to amendments in the Post Matric Scholarship (PMS) scheme for SC students.
During a recent meeting at New Delhi, Commission chairman Vijay Sampla had asked Punjab government officials and college authorities to immediately release the degree of Dr Sheena Mattu.
Also Read:NEET Exemption: Tamil Nadu Assembly passes bill scrapping MBBS entrance test
As per information received by NSCS from Dr Sheena Mattu, her scholarship amount was not paid by the state government. Dr Mattu informed that she got admission in Dayanand Medical College, Ludhiana (Punjab) in 2015 under the 'Management Quota' and she was paid scholarship amount for the first two years but the state government decided to discontinue it after receiving a circular from the central government. The college also refused to issue an MBBS degree to the student.
"As per the central government's circular issued in 2018, the state governments were asked to discontinue the scholarship scheme for the students seeking admission under the management quota. However, it was clearly mentioned in the circular that the beneficiaries, who were already enrolled to the scheme, will continue to get scholarship till completion of their courses whereas the students taking admission in the year 2017-2018 will not be given such benefits", Sampla had said, during the meeting.
The Commission Chairman had further explained that the circular issued by the central government was applicable for those who take admissions in the year 2018 and onwards. "The circular was not applicable on Dr Mattu as she had got admission in 2015."
Meanwhile, after the clearance on the central government's circular by Mr Sampla, the college authorities handed over the degree to Dr Mattu. Dr Mattu wrote a letter to the NCSC Chairman and thanked him for helping out.
Also Read:NMC holds MBBS Admissions At 3 Jharkhand Medical Colleges
Source : UNI