MP Doctor, wife test positive for virus day after receiving Covid-19 vaccine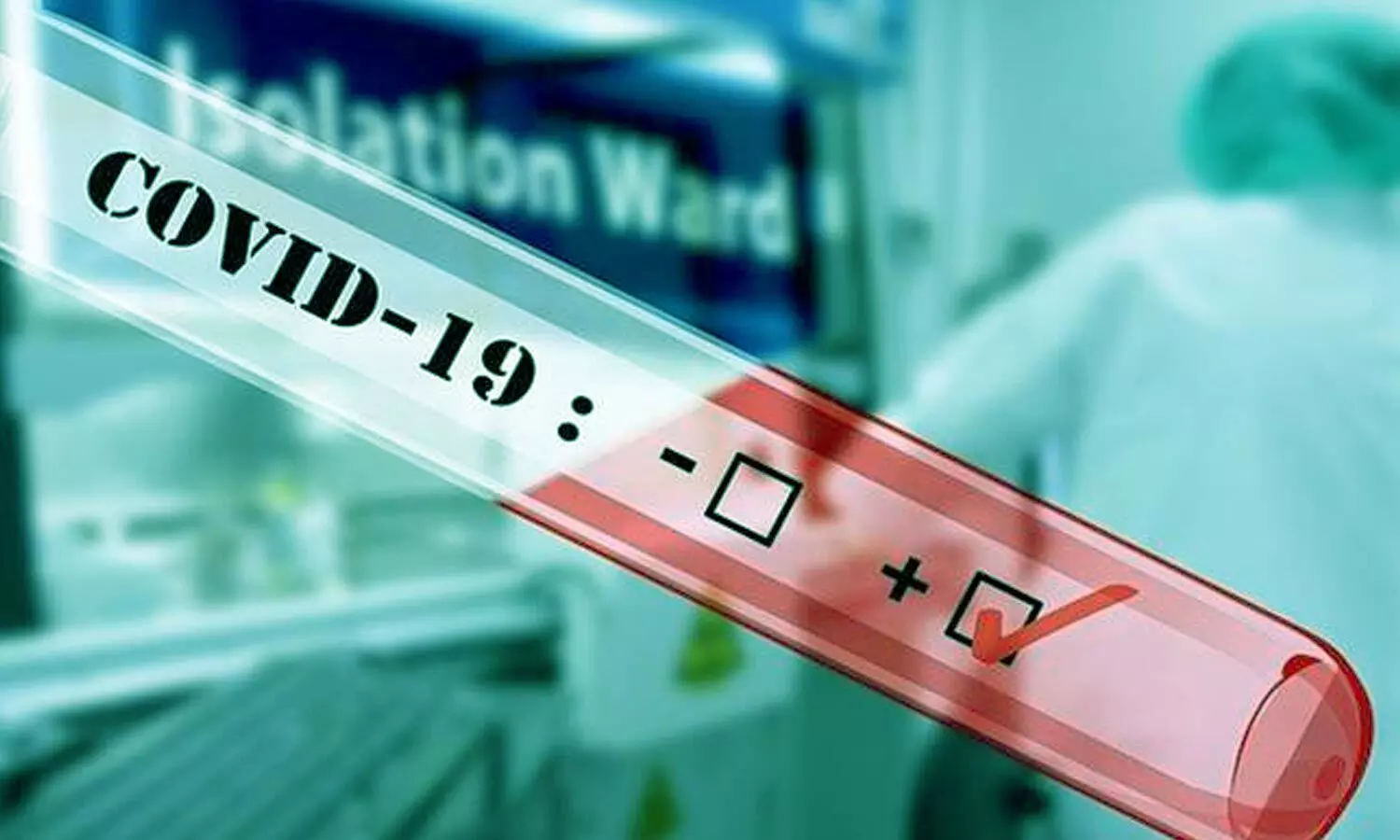 Dewas: A day after receiving the Covid-19 vaccine as a beneficiary under the pan-India inoculation drive launched by Prime Minister Narendra Modi, a Dewas-based doctor tested positive for the virus along with his wife.

The doctor has been identified as a noted physician of the Dewas district of Madhya Pradesh. The medical practitioner and his wife were among the receivers who were chosen for administering the newly introduced vaccine shots against covid-19 on Saturday.
Medical dialogues team had earlier reported that paying tribute to health workers, doctors, nurses, and scientists who were at the forefront of the fight against the pandemic, the government had launched a vaccination drive on January 6, 2021. The world's largest vaccination campaign aimed to vaccinate 30 billion frontline workers in the first phase of the program.
Accordingly, the doctor and his wife's names were are also included as the beneficiaries of the vaccination program.
As per the doctor, the couple received the vaccine on Saturday but his wife who is 55 years old started feeling sick on Saturday evening after which she was rushed to Indore's Apollo hospital.
News 18
reports that after analyzing the symptoms of the patient, the doctors suggested a covid-19 test for the couple, and both of them were tested positive for coronavirus the very next day.
The Dewas district administration is now trying to trace the couple's contacts.

According to the daily, authorities allowed the doctor to leave after observing them for 30 minutes after administering the vaccine shots. While leaving the couple came in contact with BJP MP Mahendra Singh Soni, MLA Gayatri Raje Pawar, collector Chandramauli Shukla, and other senior officials present on the occasion. Efforts are being made to trace other people who came in contact with them in order to decide whether they have to be isolated after being tested for the infection.
Earlier, one of the Ujjain District Hospital also reported a case where four of its nurses fell ill after receiving the COVID-19 vaccine. The daily reported that after being administered the covid-19 vaccine the nurses started feeling uneasy and also vomited. The district vaccination officer Dr. KC Parmar clarified that if the condition of the four nurses had anything to do with the side effects of the vaccine then others who received the vaccine would have shown similar symptoms and would have fallen ill as well. He later informed that the condition of the nurses has gotten better and they are well now.
Source : with inputs