Mumbai doctor loses Rs 2.99 lakh in KYC fraud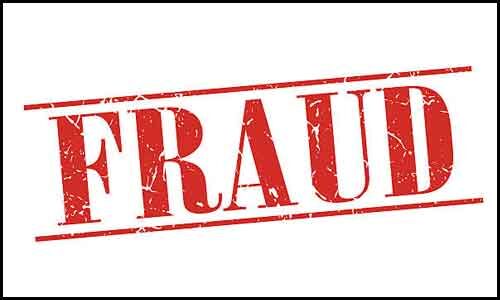 Mumbai: In a case of Know-Your-Customer (KYC) cyber fraud, an 80-year-old retired doctor from Cuffe Parade in South Mumbai lost an amount of Rs 2.99 lakh after a fraudster posing as a digital payment company's executive lured the doctor into revealing his bank account details.
The accused transferred an amount of Rs 2.99 lakh from the bank account of the doctor after making him download a screen-sharing app.
Also Read: Telangana doctor cheated of Rs 3.61 lakh by cyber crooks

An FIR was filed in the Cuffe Parade police station on November 10. The complaint filed by the doctor on November 8 stated that he had received a text message on his mobile phone, which read as, "Dear Customer, Your PAYTM KYC has expired. Your PAYTM will be blocked within 24 Hrs. Please contact PAYTM OFFICE PH – 98******."

After getting the message, the doctor called on the given number considering it to be of a Paytm official. According to a media report in The Indian Express, the fraudster's true identification details were hidden since he used a Truecaller application, which showed the caller as Mahesh Sharma along with a PAYTM logo.
The accused made him download an application, called Anydesk that would enable the other person to access the mobile activities of the user on the pretext of helping the doctor with updating his KYC. The fraudster then asked the doctor to transfer an amount of Rs 1 using his credit card information to authenticate the account.
After listening to him, the doctor entered his credit card details, PAN card details, Aadhar information, and the CVV number, which was also accessible to the accused because of the app. However, he received a message later which said that his credit card application was closed after which he approached the bank.
He got to know that around 14 transactions took place, in which over 2.99 lakh were transferred from his account. He filed a complaint with the Cuffe Parade police station after realizing that he was being cheated.
A case was registered against the unknown accused under relevant sections of the Indian Penal Code and the Information Technology Act for cheating and impersonation, reports The Free Press Journal.
Also Read: Radiologist loses Rs 95.5 lakh in investment fraud
Source : with inputs