Radiologist loses Rs 95.5 lakh in investment fraud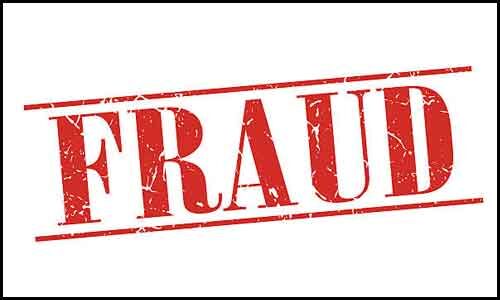 Pune: A Pune-based radiologist was cheated of Rs 95.5 lakh by a man who promised him to use the money for trading on a dedicated demat account.

The 39-year-old fraudster Chetan Madhukar Deshmukh, a resident of Dalvinagar in Ambegaon Budrukh has been remanded to police custody for a period of three days by a local court.
The doctor has been identified as a 42-year-old radiologist who owns a diagnostic centre in Pune and is a resident of Ambegaon. He began the investment through Deshmukh in October 2016 and continued the process till the month of July in 2018.
Also Read: Private firm owner held for duping AIIMS Delhi of Rs 13.85 crore

The assistant inspector of Bharati Vidyapeeth police station, Ashish Kavthekar, involved in the investigation of the incident told Hindustan Times, "He made two demat accounts - one that he showed the complainant and the other one he made by forging the signature and using the information that was provided while making the first one. He did not give access to the complainant and used the money he sent for trades different from what the complainant agreed to."
The doctor realized the fraud while paying taxes after making the investment for two years. He found several charges and missing funds in his bank account attached to the trading account, stated the police.
Subsequently, he went to the police station and filed a complaint.
A case has been filed against Deshmukh at the Bharati Vidyapeeth police station under Sections 420, 406, 467, 468, and 471 of the Indian Penal Code (IPC).
Also Read: Fraud: Rs 25 lakh siphoned off Pune Medical College account via forged cheque
Source : with inputs