Telangana doctor cheated of Rs 3.61 lakh by cyber crooks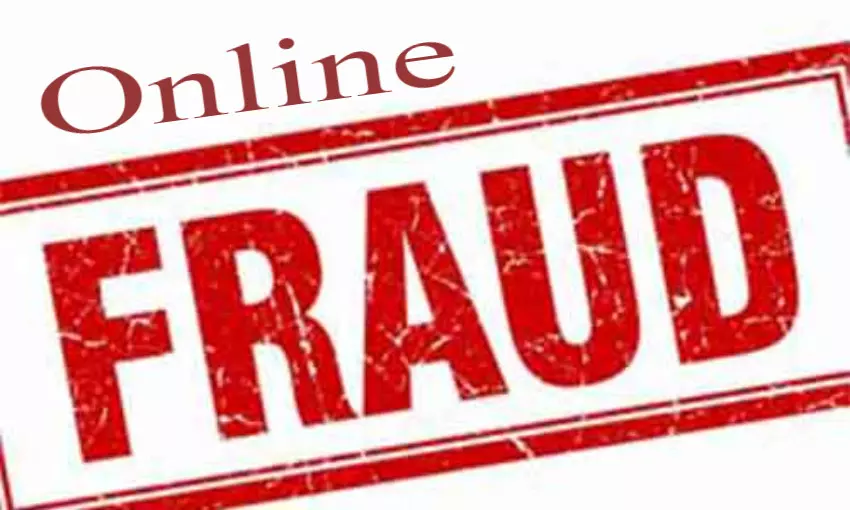 Hyderabad: In a case of cyber fraud, a woman doctor associated with the Telangana Institute of Medical Sciences (TIMS), Gachibowli lost Rs 3.61 lakh after being asked by online fraudsters to download an app to earn money.

The problems began after the doctor received a message on her phone around the second week of October, which asked her to download 'Earnonline' application to earn money while playing games.
Also Read: Cyber Fraud Dupes Mumbai Doctor of Rs 1.5 Lakh
As per a recent media report in The New Indian Express, after downloading the application, she began receiving requests from strangers to invest small amounts, which would enable her to earn huge profits. Many persons shared their UPI ids as well.
The doctor paid an amount of Rs 1 lakh as an investment after getting these requests. However, when she asked them to return her money, she was instructed to complete the tasks instead.
She further made a payment of Rs 2.61 lakh after being assured of a good return. She however realized that she was cheated when the cyber fraudsters demanded additional payments of Rs 2.54 lakh and Rs 2.61 lakh from her.

Subsequently, she approached the police and filed a complaint with the Cyber Crime wing of Cyberabad Police Commissionerate.
Also Read: Telangana: Cyber crooks cheat doctor of Rs 24 lakh
Source : with inputs