Mumbai Surgeon duped of Rs 10 Lakh on pretext of Kidney Transplant Surgery in Delhi hospital, 2 arrested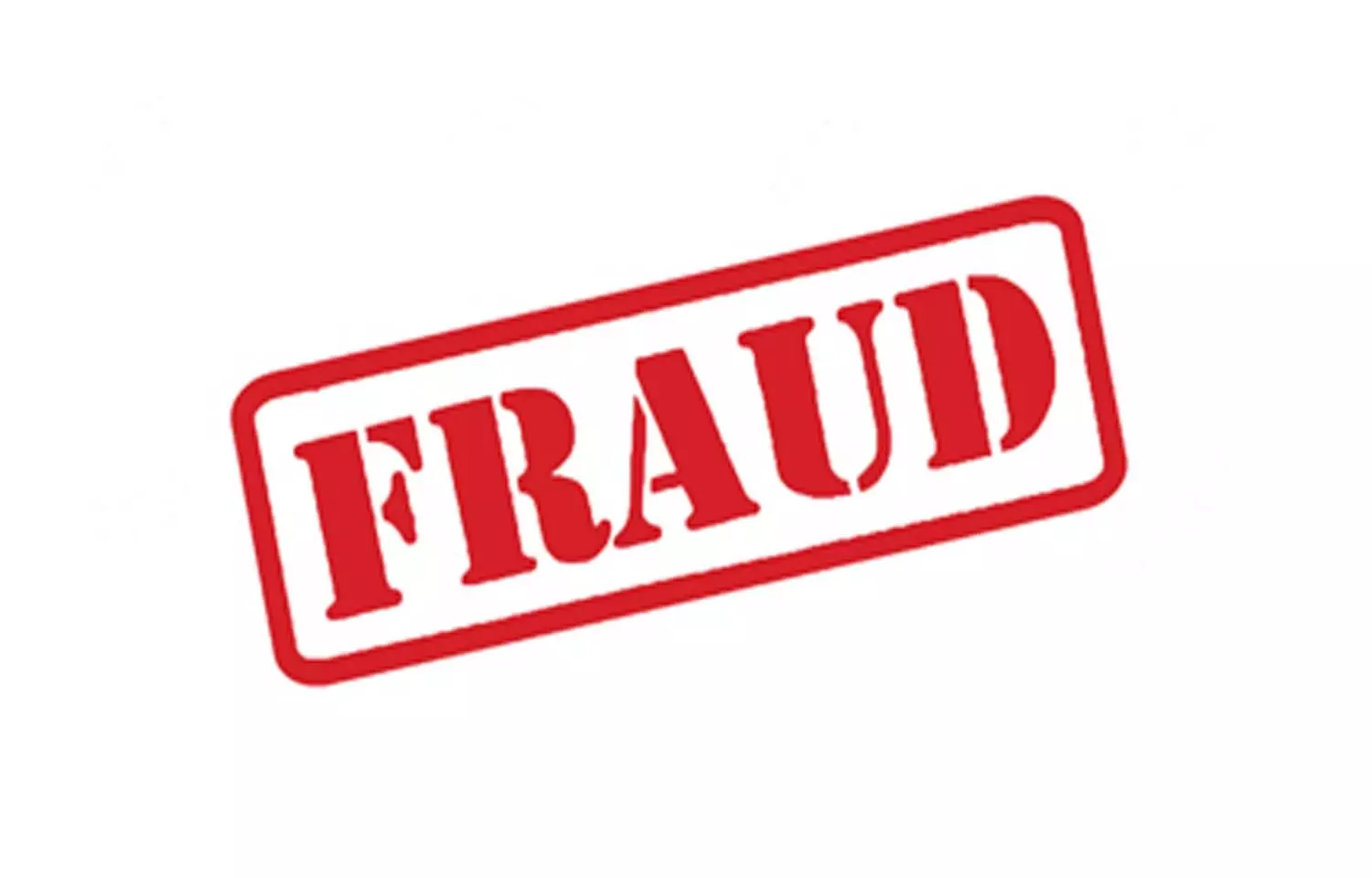 New Delhi: A Mumbai-based doctor recently got duped of an amount of Rs. 10 lakh by two persons allegedly on the pretext of getting his kidney transplant surgery conducted in a city hospital in Delhi.
The Delhi Police Crime Branch has arrested the two accused in the case.
Informing The Hindu about the incident, the police stated that the doctor, a Mumbai-based surgeon, was suffering from a congenital disease in both his kidneys and his nephrologist had advised him to undertake kidney transplantation.
The doctor got in touch with a person who introduced himself as Karan, via a newspaper advertisement, who asked him to come to Delhi and pay an advance amount of Rs 6 lakh for the operation.
Also Read:Woman doctor loses Rs 90000 in online stock market fraud

Then the surgeon paid him an initial amount of Rs 3.5 lakh after which the person started demanding more money. After the surgeon gave him Rs 1 lakh more, the person told him that his operation was fixed on September 17. The accused again asked for another 5 lakh from the surgeon the day before his operation, claiming to pay the doctor performing the operation after which the surgeon paid him the money, according to a media report in the Hindu.

The accused asked the surgeon to go to the hospital to begin the admission process without him. Upon reaching the hospital, the doctor realized that no booking has been made on his name following which he filed a case with the Delhi Crime Branch.
JCP (Crime) Alok Kumar further informed the Hindu that the accused identified as Vipin Kumar (21) and Rohit Yadav (27) were members of a gang, who had already duped 5 people and was in touch with more than 50 people. The police found that the person impersonating Karan who got in touch with the surgeon was actually Vipin Kumar, who was arrested in Kanpur. Vipin told the police that he had met the co-accused, Rohit Yadav via a friend. In a fake Facebook profile called Vijay Pandey, they used to put fake kidney posts attempting to lure people to undertake their surgeries in city hospitals.
Also Read:Online fraudster cheats doctor of Rs 23 lakh