Woman doctor loses Rs 90000 in online stock market fraud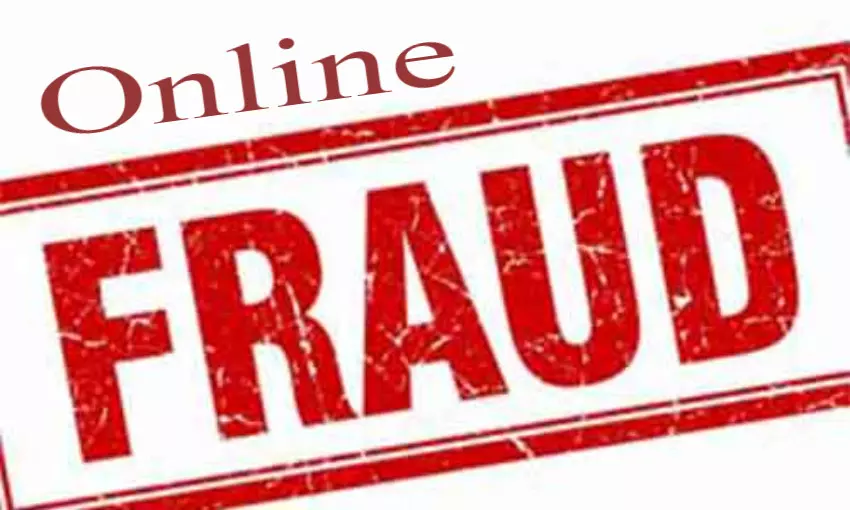 Bhopal: A 30-year-old woman doctor lost Rs 90,000 to online fraudsters under the pretext of getting good returns while investing in the stock market online during the past 1 year.

According to a recent media report in Times of India, the doctor identified as Akanksha Tiwari pursuing MD from Gandhi Medical in Koh-e-Fiza came across an online link in social media to invest in the stock market in November 2020.
According to the police, upon calling on the mentioned mobile number, she was asked to invest money in the stock market for lucrative returns. However, after initially earning some profits, she was cheated by asking to invest larger amounts.
Also Read: Online fraudster cheats doctor of Rs 23 lakh

After failing to receive any returns for her investment of Rs 90,000, she filed a complaint with the cyber-crime branch.

Meanwhile, another complaint was filed in the Awadhpuri police station on Monday, by a 23-year-old woman who was cheated of Rs 49,600 on the pretext of a part-time job. The woman received a text message on her phone on September 26 which offered a part-time job. She was redirected to a WhatsApp number upon clicking the link, on which a fraudster named Manraj Singh sent some links for certain 'tasks'.
After opening the links, an amount of Rs 49,600 was deducted from her UPI-linked online payment wallet in four multiple transactions. When she called Kumar, he asked her to pay an additional amount of Rs 68,300 saying that the money would be refunded. When she refused to do so, he started harassing her demanding nude photographs saying that he would return the money after that. Following this, she filed a complaint with the police station.
In another incident, a 37-year-old government employee lost an amount of Rs 24,699 in a case of online fraud. The complaint, filed with the Bajaria police station on Monday, by a 37-year-old resident of Rajendra Nagar in Bajaria stated that on October 8, unidentified people called her on the pretext of a customer care executive and took her bank account details around 4 PM. An amount of Rs 24,996 was deducted via her online payment wallet in four transactions. The person eventually filed a complaint at the cyber-crime branch, who registered a ZERO FIR and transferred the case diary to Bajaria police, reports TOI.
Also Read: Hospital director loses Rs 40 lakh from OD account, 1 held, bank suspected
Source : with inputs