No Covid-19 Risk Allowance for PG Medical students of BMCRI yet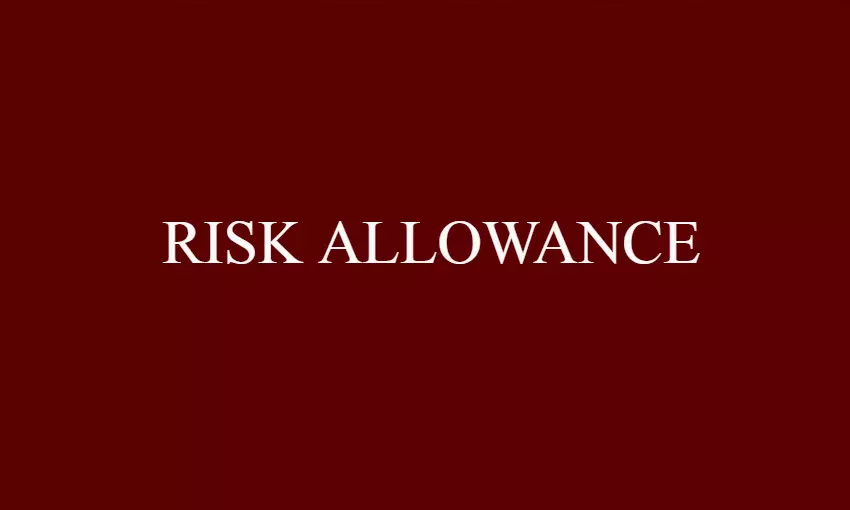 Bengaluru: Even after dedicating one whole year for the fight against the pandemic the Post-Graduate medical (PG Medical) students of Bangalore Medical College and Research Institute (BMCRI)have alleged not receiving their Covid-19 risk allowance. The students have further alleged that hundreds of doctors tested positive after working at the Covid-19 facilities across the state.

As per the latest media report by The Hindu, the Karnataka Association of Resident Doctors (KARD) has alleged that almost 250 doctors tested positive for Covid-19 during their service at several State-run hospitals and COVID-19 Care Centres (CCCs).

Expressing their frustration over the situation where the PG medicos are not even getting the Covid-19 risk allowance, the KARD wrote on Twitter, "No allowance, no recognition! Innumerable number of waves of Covid will come yet the government will always find post-graduate residents as scapegoats to hide their failures."
One Twitter user supported their demands and wrote on Twitter, "Being doctor @mla_sudhakar should understand the problems of these doctors. Why don't this govt pay some risk allowance for the #Contract Health workers & #Postgraduate doctor. They work a lot, do assure them all safety & some risk allowances considering them and Family."
Meanwhile, C.R. Jayanthi, dean of BMRCI has informed The Hindu that they had given a proposal of awarding the PG medicos with risk allowance to the Karnataka Government. "It is likely to be approved shortly," she said.

Medical Dialogues had earlier reported that taking cognizance of the increasing number of COVID cases in the state, the Karnataka government had once again decided to deploy Post Graduate medical (PG Medical) students in government facilities to provide treatment to the patients. However, the PG medicos of Bangalore Medical College and Research Institute (BMCRI) were unwilling to join the COVID duties again. They had approached the Dean with a request to employ them in non-COVID services.
Source : with inputs