Exam stress drives BMCRI MBBS student to allegedly commit suicide in hostel room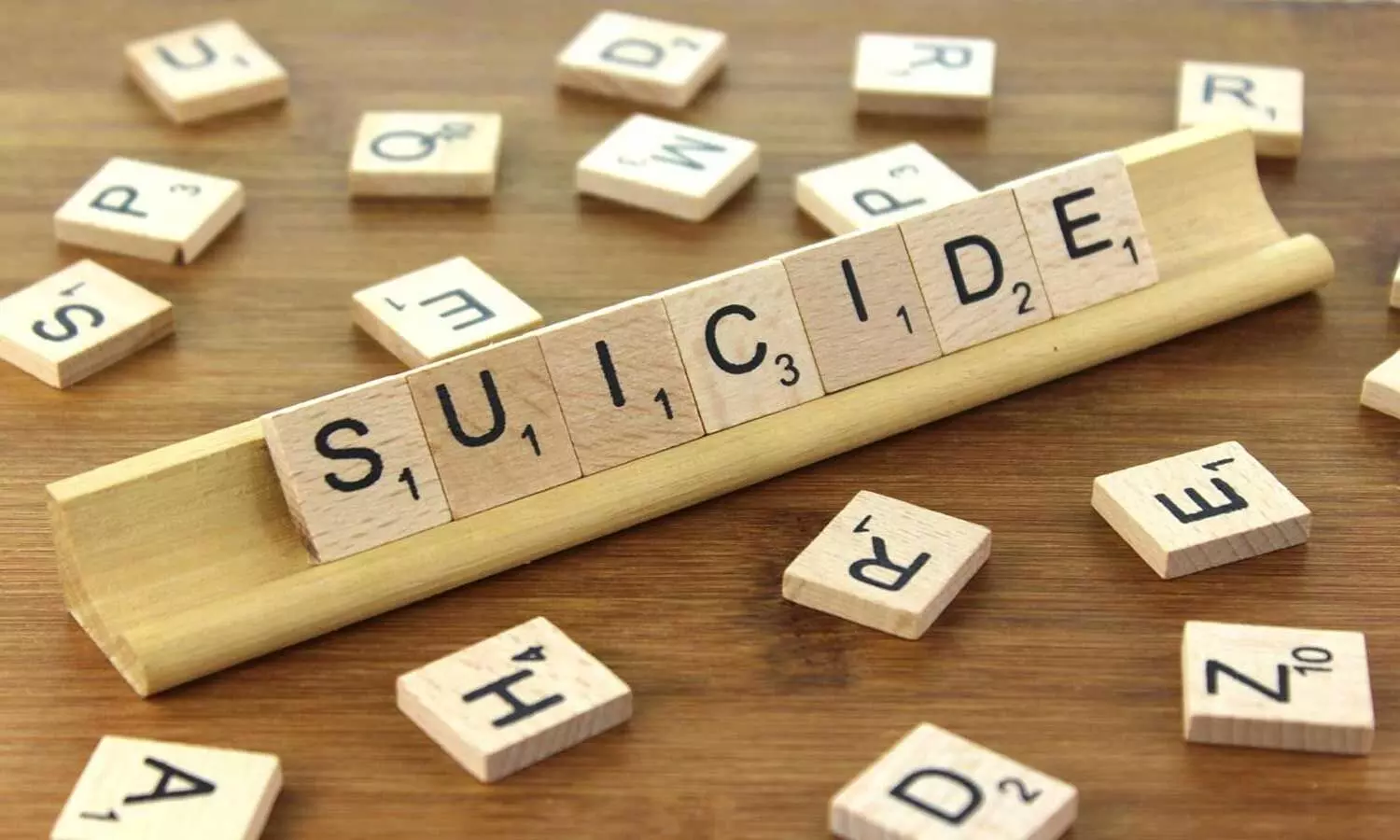 Bengaluru: Stressed over upcoming exams, a second-year MBBS student of Bangalore Medical College and Research Institute (BMCRI) has allegedly committed suicide by hanging himself from the ceiling fan of the hostel room on Sunday afternoon.

The jurisdictional VV Puram police have taken up a case of unnatural death over the incident. Although no death note was found, from the web search history of the medico the Police have been suspecting it to be a case of mental stress, probably caused by the examinations that started from Monday.

As per the latest media report by the Deccan Herald, it was one of the late medico's roommates, who discovered his hanging body upon returning from the library. The daily further adds that normally the medico would accompany his friends to the library for studying. However, on the day of the incident, he denied going and stayed back inside the room.

When one of his three roommates returned from the library, he knocked several times on the door. However, when the late medico did not respond even after repeated knocks, his roommate peeped through the window and discovered him to be hanging from the ceiling fan of the room. Horrified, he alerted the warden and fellow students and after breaking the door open, the medico was found to be dead.
While commenting on the incident, a Police officer has informed the Times of India, "The medico had food at 2.30 pm at the hostel and returned to his room alone. When his roommate knocked on the door repeatedly and received no response, he took the help of others to break open the door."
Police have further informed about the web search history by the late medico. "We found in his web search history that he had recently searched how to burst and manage stress. Later, on February 3, he searched about suicide," an officer informed the daily.
In fact, a few minutes before taking the extreme step, the medico searched about how many times would it take for one to die by hanging. The police have further informed the TOI that the medico did not share his stress with any of his friends or relatives.
The 20-year-old medico hailed from Raichur, where his father works as a senior officer with a cooperative society. Neither his friends nor family members have alleged a foul play in the death of the medico. The body of the late medico was handed over to a relative staying in Bengaluru after the post-mortem on Sunday night. The final rites were performed on Monday.
Also Read: 3rd year physiology student found dead in hostel room, police suspect medicine overdose
Source : with inputs