3rd year physiology student found dead in hostel room, police suspect medicine overdose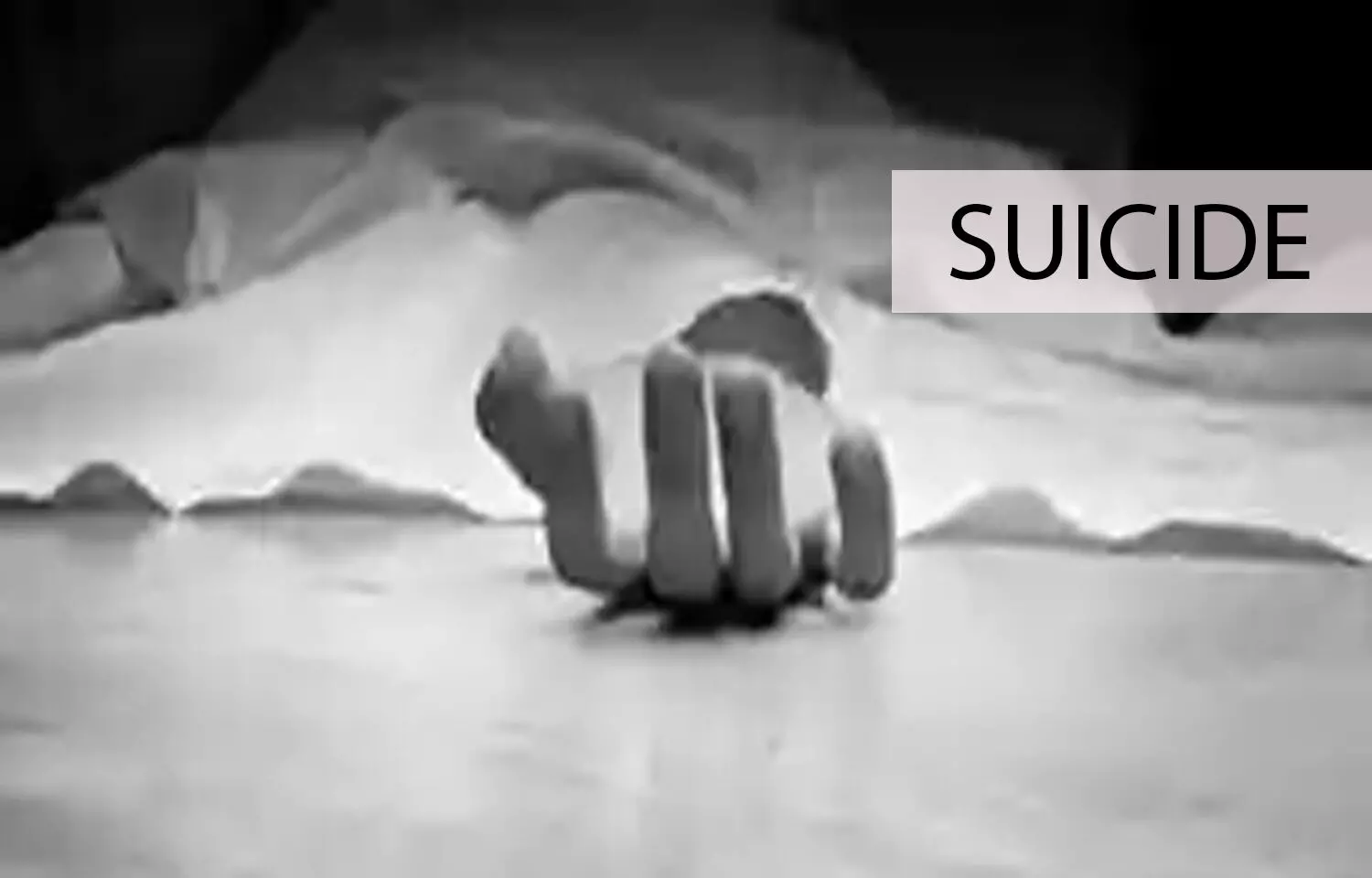 Ahmedabad: In a suspected case of suicide by medicine overdose, a 26-year-old student of BJ Medical College in Ahmedabad was found dead at her hostel room on February 25.

The deceased, a resident of Narottamnagar Apartment in Shahibaug, was a third-year student of physiology in BJ Medical College in Asarwa. While she lived with her family, a hostel room at BJ Medical College Hostel was also allotted to her.
The student's mother told the police that she had left home for college early morning on Thursday. She spoke to her mother at 9:30 and informed her that she had reached college. But when the mother tried to contact her after an hour, the calls went unanswered. Sensing something is wrong, her mother contacted her friends who later informed her that she never reached college that day.
When her friends went to her hostel room to check on her, they found her room closed from inside. They saw her lying on the bed but unresponsive. They broke open the door with the help of a security guard and found her unconscious and frothing from her mouth. They immediately rushed her to the hospital where she was declared brought dead.
Her mother reportedly informed the cop about her disturbed mental state. According to officials, the student was under medications for mental stress and had attempted suicide earlier too.
An accidental death report was filed at Shahibaugh Police Station.
According to the investigating officials, her body was discovered around 1:40 pm on February 25 when her hostel room was broken into by security guards and her friends after her mother's calls to her since 10 AM went unanswered.
Prima facie, Police are suspecting this to be a case of an overdose of medicines she was taking for her condition and nothing suspicious has been recovered from her room.
Speaking to
The Indian Express,
AA Vaghela, police sub-inspector and investigating officer at Shahibaug Police Station,said. "The victim was found unconscious with white discharge coming out of her mouth on Thursday afternoon after which she was rushed to the OPD department of BJ Medical College wherein she was declared dead during treatment. She had been prescribed medicines for her mental health issues and it appears prima facie a case of an overdose of medication. The medical sample has been sent to the forensic science laboratory (FSL) for further tests. As of now, an accidental death has been registered in the case and further investigation is going on."
While the police are investigating various angles of the mysterious death of the medical student, the post-mortem report is awaited to ascertain the cause of death.