Ophthalmologist accused of harassment by wife, complaint lodged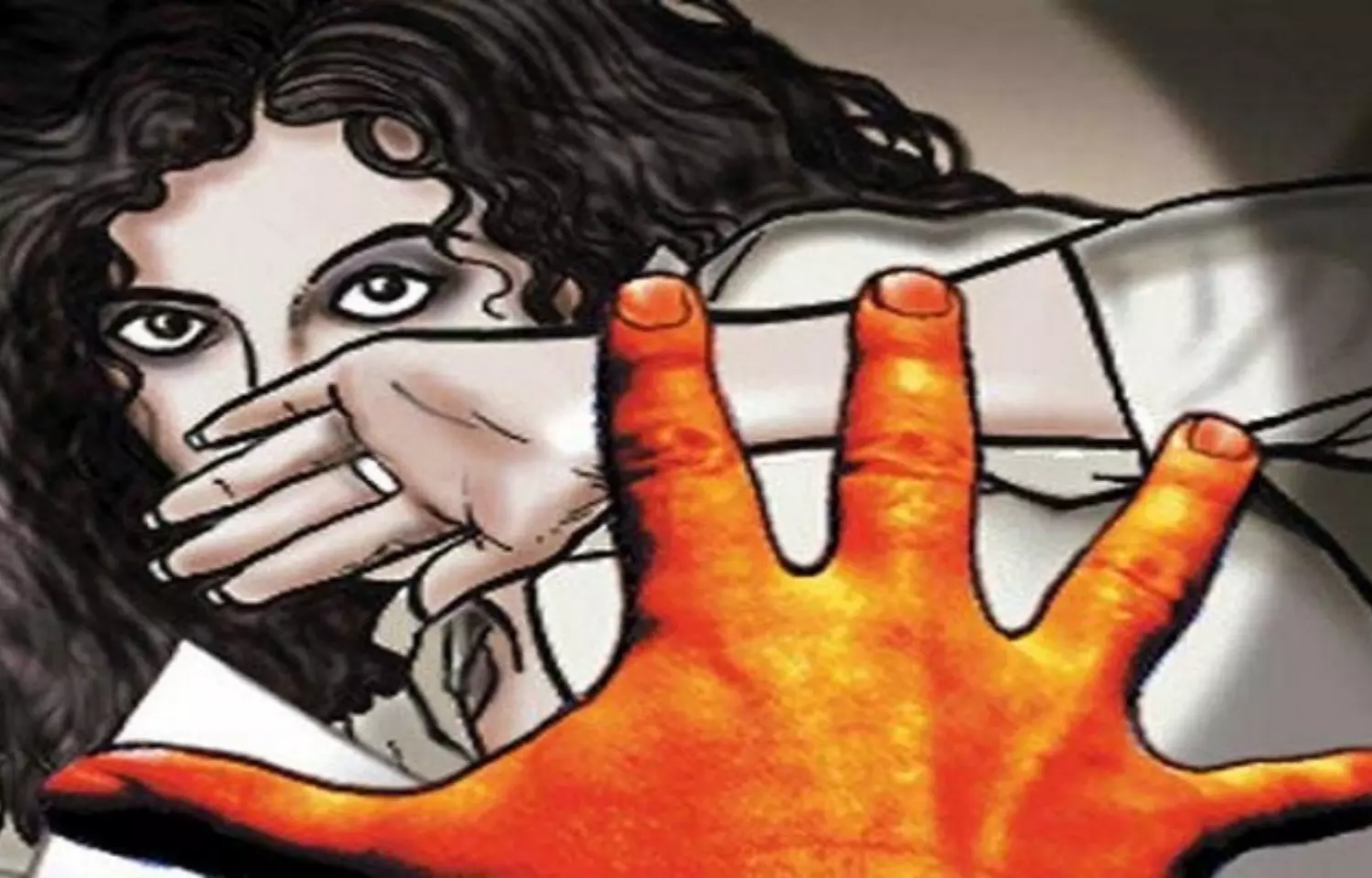 Ahmedabad: In a complaint filed with Krishnanagar police on Monday, a 32-year-old woman alleged that her 42-year-old ophthalmologist husband repeatedly raped, threatened, and harassed her over minor issues before abandoning her.
The woman, a resident of the Nikol area of the city, and her husband runs a hospital in Nava Naroda area.

The duo first met on a matrimony website and both decided to stay together and got married on October 22, 2021. This is the woman's second marriage who also has an 11-year-old son from her previous marriage.

Also read- Mumbai: Senior Dermatologist Arrested On Rape Accusations By 21 Year Old Patient
The complainant alleged that before marrying the accused, he called the woman to eight different hotels and raped her but their marriage was fixed in July 2021. It has also come to the fore, that this is not the first time that the accused did this with the woman, he had also allegedly raped her at another house in Nava Naroda and at a friend's place in Satellite.

She further alleged that he recorded an obscene video of her with the help of his friend. In addition, she claimed that her husband had told her that he was bisexual and had been in several relationships with both men and women. She alleged that her husband had an intimate relationship with his four female employees and after she came to know about the situation, she objected but instead got assaulted by her husband who would later fire those employees.

Also read- 2nd-Year MBBS Medico Arrested On Allegations Of Raping A Minor
As per a recent report in TOI, the woman also stated in her complaint that her husband harassed and would give death threats to her over small issues. She said that her in-laws threatened to leave the gas stove turned on to kill her and her son.
He also forced her to abort her two-month fetus at a private hospital in Naroda in December 2021, the complainant stated.

Also read- Sexual Assault : Kerala Doctor Sentenced 6 Years Imprisonment For Assaulting A Minor Patient
Source : With Inputs BA in Journalism and Mass Communication
Exploring and learning something new has always been my sole motto. I completed my BA in Journalism and Mass Communication from Calcutta University. I joined Medical Dialogues in 2022. I mainly cover the latest health news, hospital news, medical college, and doctors' news.