Orthopedic surgeon booked after patient alleges molestation in clinic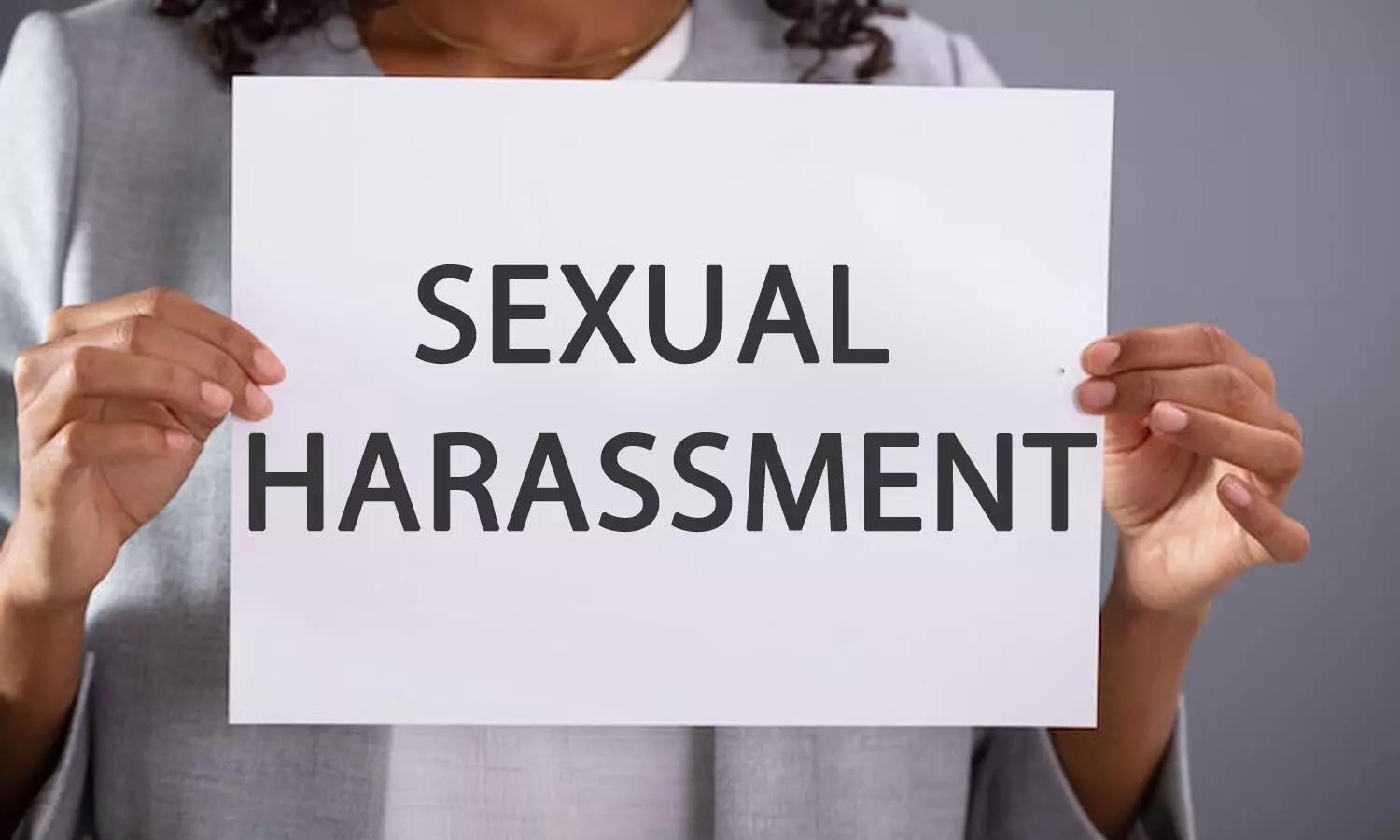 Panaji: An orthopedic surgeon from Mapusa was booked by the police based on complaint filed by a patient who alleged that the doctor tried to molest her in the name of treatment in his clinic by trying to touch her inappropriately.

According to the Deputy Superintendent of Police (DySP), Gajanan Prabhudesai, the doctor allegedly took the woman inside his clinic in the absence of a "lady attendant", and tried to touch her inappropriately after removing her trousers.
As per a recent media report in Times of India, the woman had visited the orthopedic surgeon to get the pain on her hip checked when he asked her to lie down. He allegedly pushed her trousers down and tried to reach her private parts, however, she pushed away his hands.
Later, she was asked by the doctor to lie on her stomach. The DySP stated that the woman eventually escaped and started crying after getting into her car, following which she told her partner about the incident.
The DySP added that the partner, on hearing this, went to the hospital and allegedly slapped the doctor. Thereafter, the woman filed a complaint against the latter at the Mapusa police station, and subsequently an FIR was registered.
Also Read: Online Consultations Becoming Medium Of Sexually Harassing Female Doctors: Report
Meanwhile, the doctor had filed for an anticipatory bail before a court, reports TOI.
Medical Dialogues team had earlier reported a similar case where an orthopaedic doctor was arrested by the police in Vijaywada following a complaint of sexual harassment and casteism registered by a patient.
Also Read: Orthopaedic Doctor Arrested After Patient Alleges Sexual Harassment, Casteist Insult
Source : with inputs