Patient Dies after surgery: Doctor Couple Booked under IPC 304 A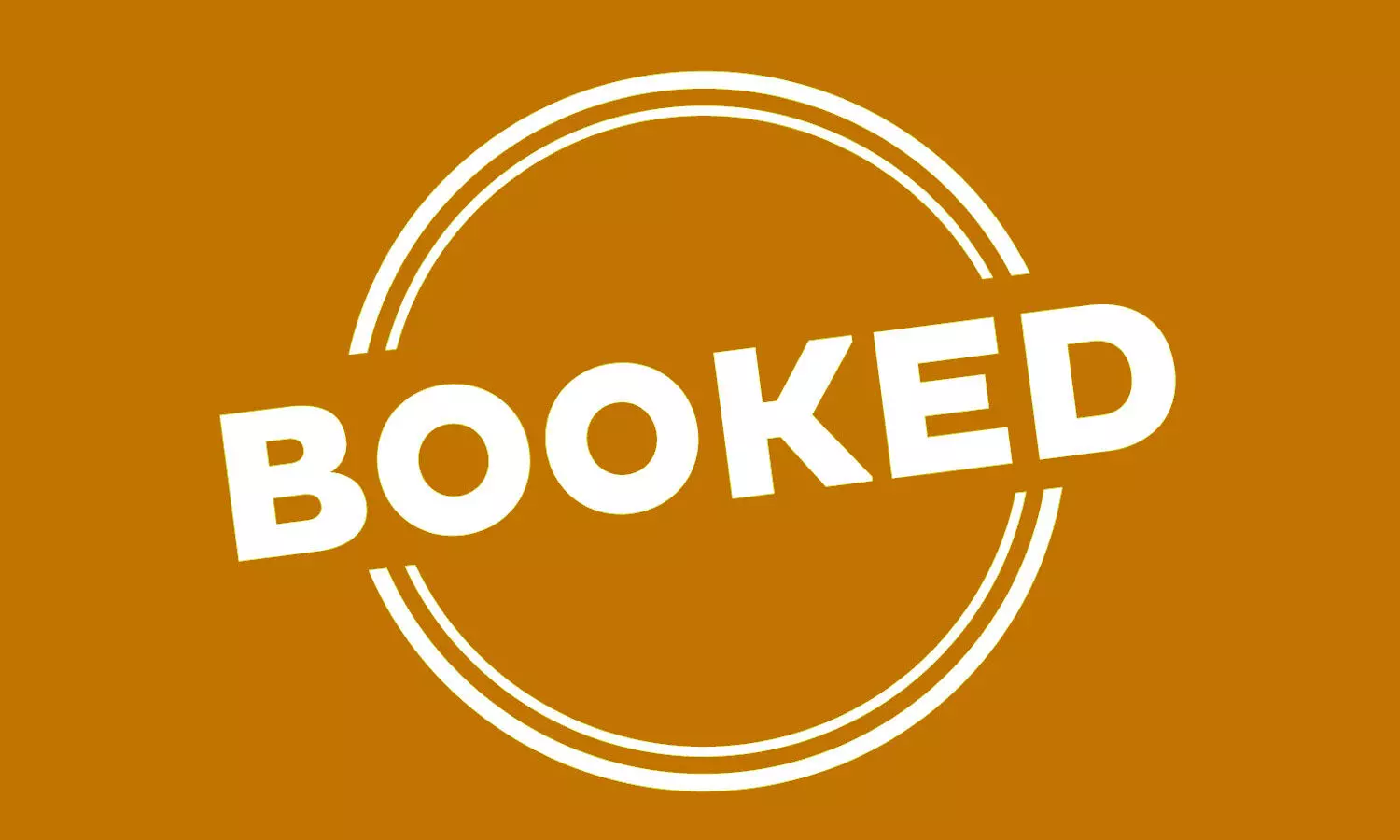 Ludhiana: A Ludhiana-based doctor couple has been booked in a case of alleged medical negligence where an elderly patient had died in the hospital run by the couple during his post-operative treatment after he received burn injuries.

As per the latest media report by Hindustan Times, the complainant, residing at Bank Colony informed the Police that his 65-years-old father got admitted to the hospital run by the couple after he developed some health-related problems. Diagnosis revealed the patient had an infection in his private parts. So, he underwent surgery on January 15.

The problem started when the patient was shifted to the recovery room, where a hot air blower was under the blanket. This led to burn injuries on the patient's legs, alleged the complainant.
He further alleged that the doctors at the treating hospital delayed his treatment and so he was shifted to a second hospital, where the doctors amputated the right leg of the patient as they found the infection to be spreading. However, the patient's condition deteriorated further and then he was shifted to PGIMER Chandigarh where he died on April 20.
Meanwhile, on April 13, Jagatpuri outpost Police had recorded his statement.
Amar Ujala adds that the post-mortem report has mentioned that the patient had died due to burns of both legs. After receiving the post mortem and forensic report, police have booked the doctor couple along with the staff of the hospital.
Hindustan Times reports that apart from mentioning that the patient died due to the burn injuries caused by the hot air blower, the Civil Surgeon's report further mentions that the burn injuries at the hospital could have been avoided.
The report further adds that the patient died because the healing was delayed due to comorbidities like diabetes, hypertension, coronary artery disease etc.
Meanwhile, while commenting on the progress of the case, the investigating officer of the case, Sub-inspector Bhajan Singh told the daily, "We will arrest the accused soon."
Also Read: 4 Doctors Booked For alleged Negligence in Newborn Death Case
Source : with inputs