Pediatrician slapped, threatened by kin after death of 3-year-old patient in Aster CMI Hospital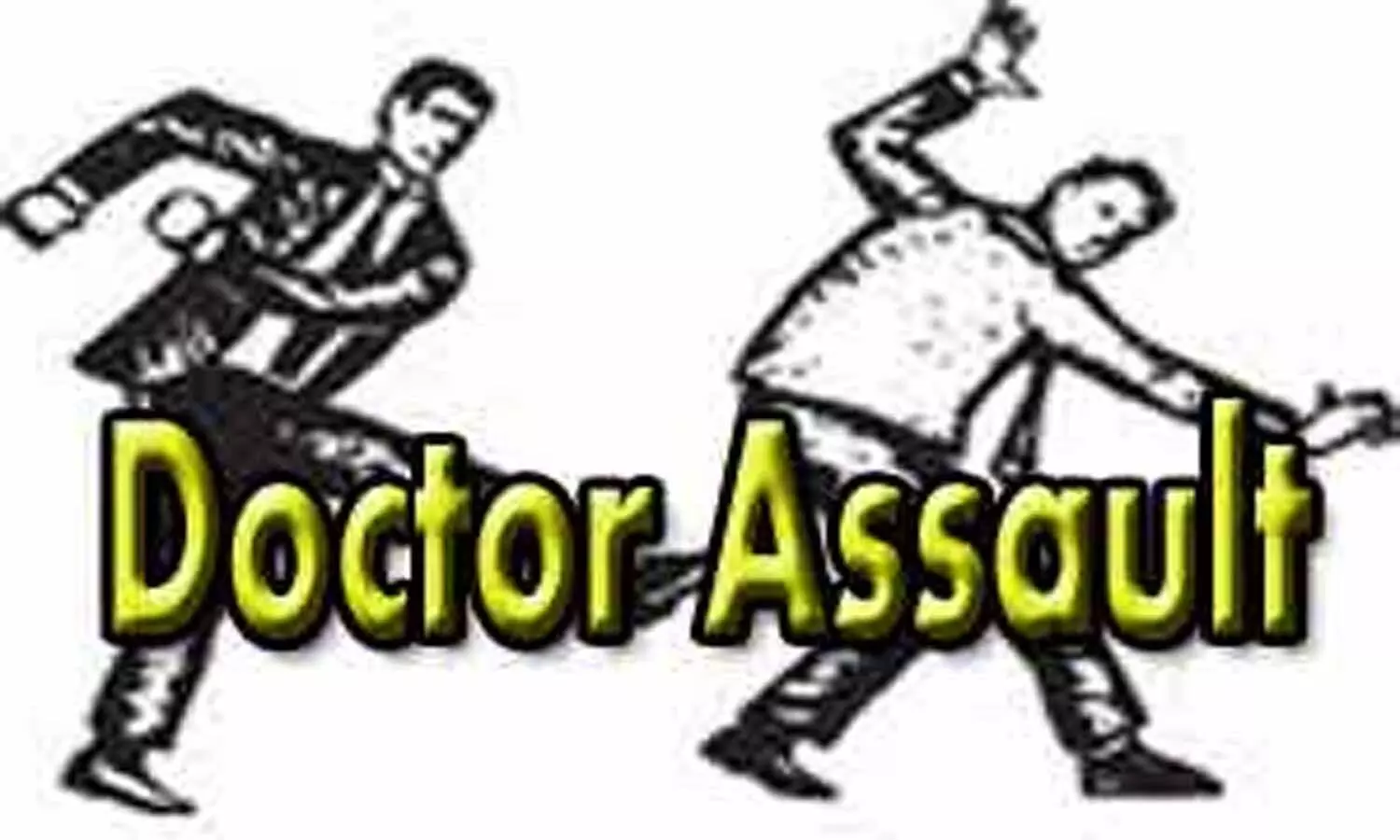 Bangalore: In another unfortunate instance of violence against doctors, the relatives of a three-year-old patient allegedly assaulted a paediatrician at a Hebbal-based private hospital. The kin allegedly slapped the doctor and threatened him and even left without signing the discharge documents and paying the bill partly.

As per the latest media report by the Bangalore Mirror, the 2 years and 5 months old child was diagnosed with a viral infection to the brain during the first week of March.

As the condition of the child started deteriorating, he was shifted to the Pediatric Intensive Care Unit (PICU) in Aster CMI on March 5. However, when the child's health worsened further, he was put on the ventilator, and on March 8 the doctors informed the family that the brain of the child was dead. However, his heart and other organs were functioning normally.
Following this, the family of the child started blaming the doctors and the hospital staff for inflating the bills by needlessly keeping him on the ventilator, adds the daily.
It was alleged that the kin of the patient denied signing the document of Discharge Against Medical Advice (DAMA). Although the Hospital management gave them a bill of Rs 2.4 lakh, the patient party paid only Rs 80,000 and still continued arguing with the staff.
Meanwhile, the doctor arrived to hand over the body to the family, however, he was allegedly slapped by Pradeep Kumar and Shiv Kumar.
The Pediatrician in his complaint before the Police mentioned that around 9.35 p.m. on March 8, when he approached the family to hand over the body, they turned violent. In fact, a few activists from a pro-Kannada group had arrived at the spot after getting a call from the family and allegedly threatened the doctor not to come to the hospital for the next 10 days as his life could be in danger.
While commenting on the issue, a spokesperson of Aster CMI Hospital informed Bangalore Mirror, "Against our medical advice, the parents decided to halt the further treatment of the child and decided to take him from our hospital. While leaving our premises, the family assaulted and threatened Dr. Kumar, Specialist, PICU."
Also Read: Chhattisgarh Doctor assaulted by jail guard, colleagues boycott OPD services demanding action
Source : with inputs