Tragic: ENT Resident Doctor of JLN Medical College allegedly Commits Suicide by Drug Overdose, Mother ends her life afterwards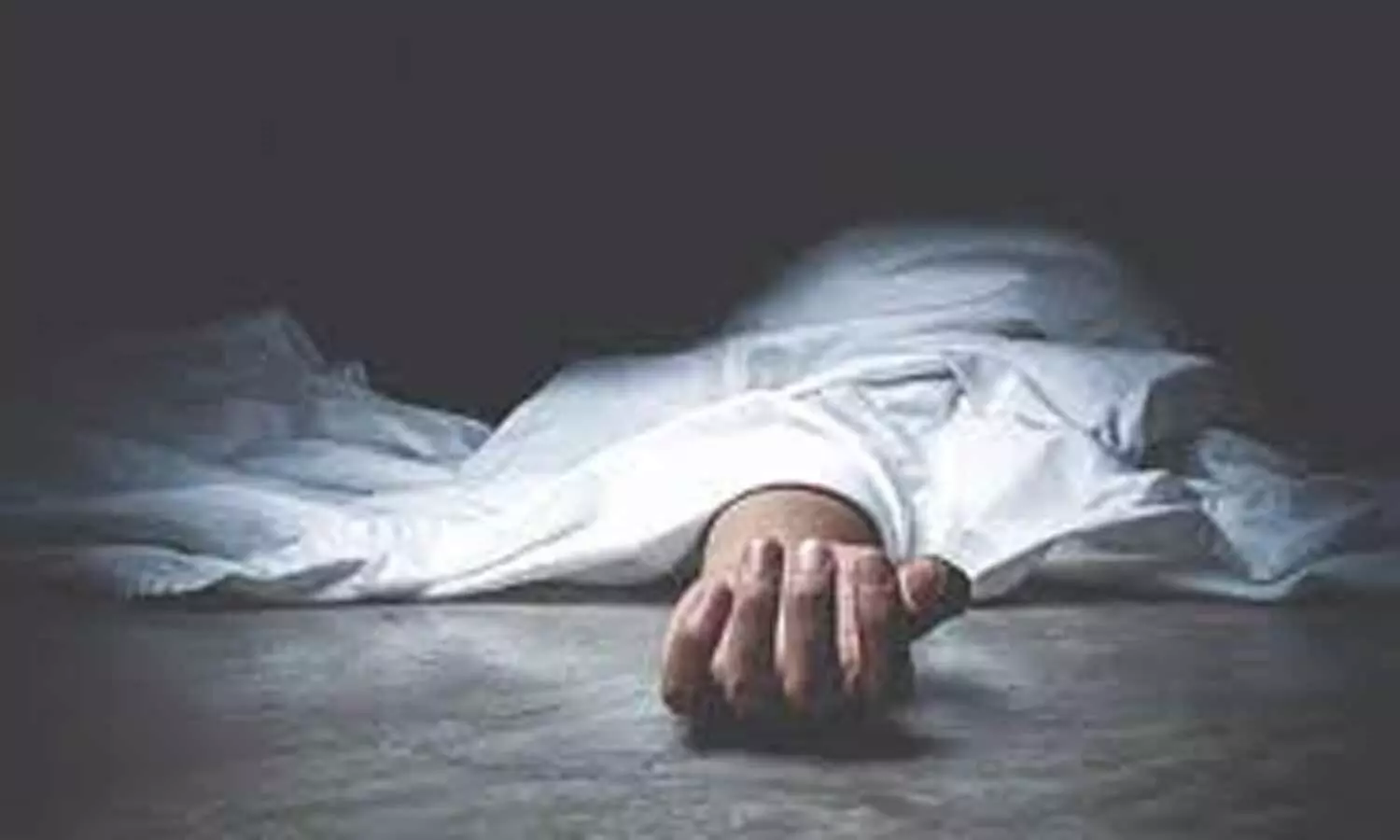 Ajmer: In an unfortunate incident, a third-year resident doctor working at the Jawaharlal Nehru Medical College and Hospital allegedly ended his life recently by an overdose of prescription drugs on Friday night. The tragedy became graver after being unable to bear this loss, his mother also ended her life.

The resident doctor, hailing from Mumbai, was specializing in ENT. He had been living in a rented accommodation in the Civil Lines area of Ajmer.
As per reports, the doctor was extremely bright in his studies and apart from providing services, he had also been taking care of black fungus patients for the past couple of days. Currently, the resident doctors are writing the theory examinations whereas the practical exams were set to commence from Saturday.
Police have started an investigation and they have also got the videography of the spot done. In fact, the entire room has been examined by the experts of the Forensic Science Laboratory. However, no suicide note has been found till now. The late doctor's body has been kept for postmortem, which was scheduled to happen after the arrival of the doctor's relatives.
Also Read: Alleged Political Pressure: Thane Doctor tries to commit Suicide by Consuming 30 Sleeping Pills

As per the recent media reports, the doctor after returning from the JLN hospital on Friday inserted a cannula, which is a thin tube used to administer medication, in his hand. Afterward, he injected some prescription drug through the cannula and it is being suspected that the doctor died due to the overdose of the medicine.
Dainik Bhaskar adds that his colleagues started looking for him and some of them reached his place at Civil Lines. Upon reaching the doctor's place they found the door locked from inside and the doctor didn't respond even after repeated knocks. After this, they informed the senior medical officers about it. When the doctor didn't pick up the phone of the officers as well, the Civil Line police station was informed about it.
Police immediately reached the spot and entered the house after breaking the gate. Finding the doctor inside, his colleagues checked to find him dead. However, no suicide note was found from the spot.
After being informed of the situation, JLN Principal Dr. VB Singh, Superintendent Dr. Anil Jain, Head of Department of ENT Unit, Dr. PC Verma, Dr. Digvijay Singh, Dr. Vikrant Sharma along with other resident doctors reached the spot.
The daily further adds that the Civil line station in charge Arvind Charan took care of the dead body for postmortem, which was set to be conducted after the arrival of the doctor's relatives.
According to preliminary reports, when the police informed the victim's family members about the suicide, his mother couldn't bear the loss and ended her life, adds the Pink City post.
Also Read: Maha Governor awards Psychologist Dr Raakesh Kriplani as Corona Warrior for Mental Health
Source : with inputs